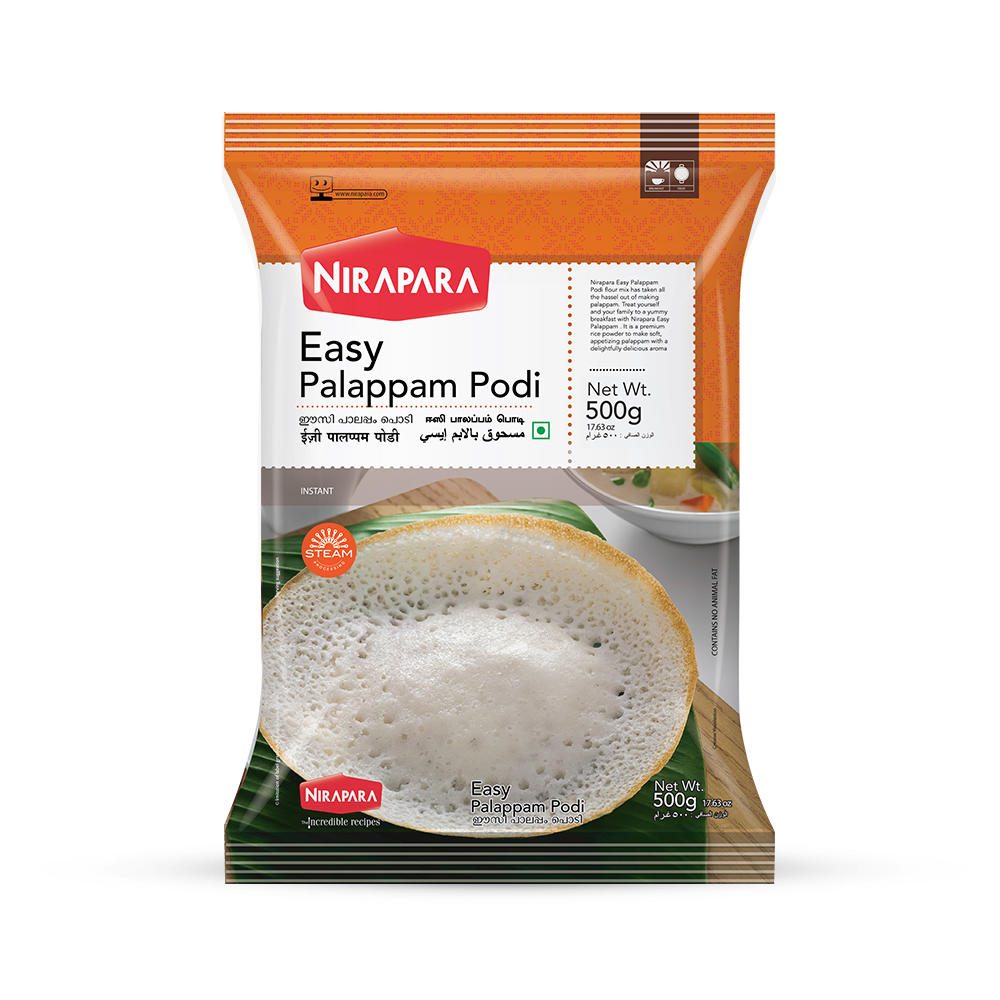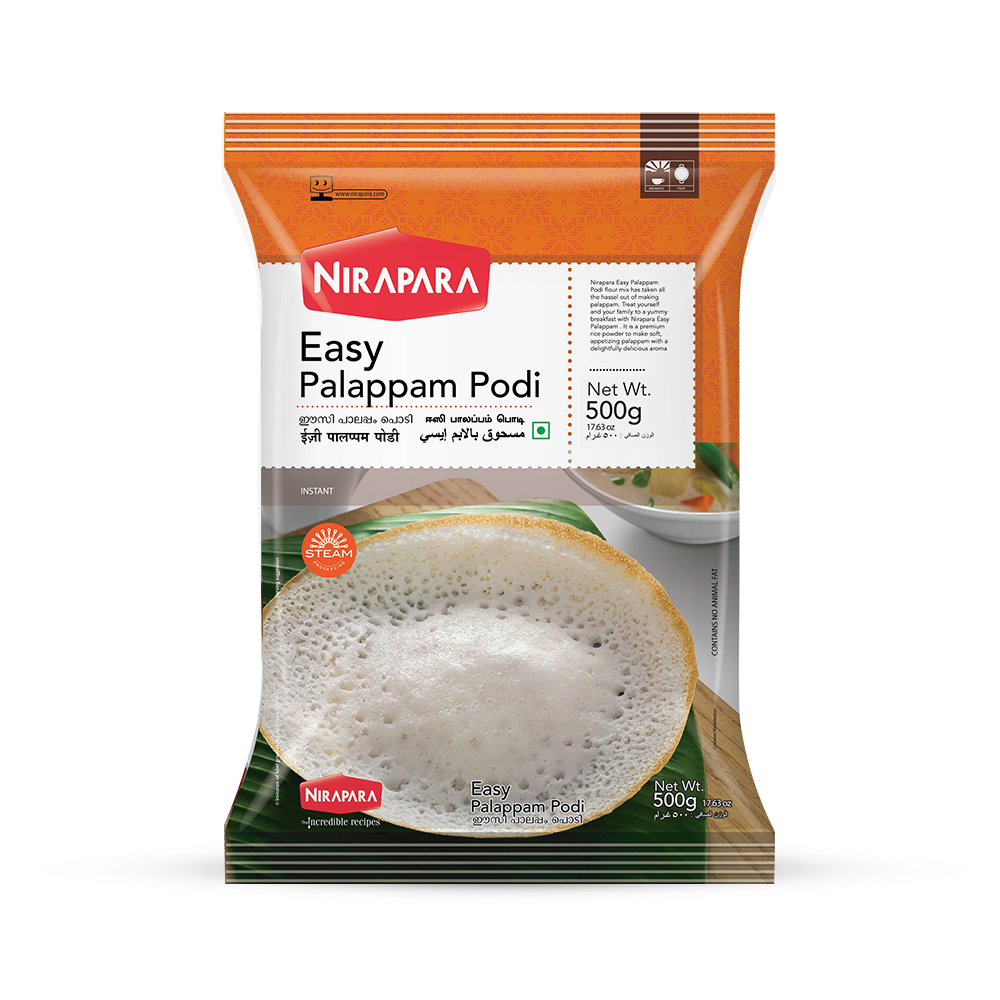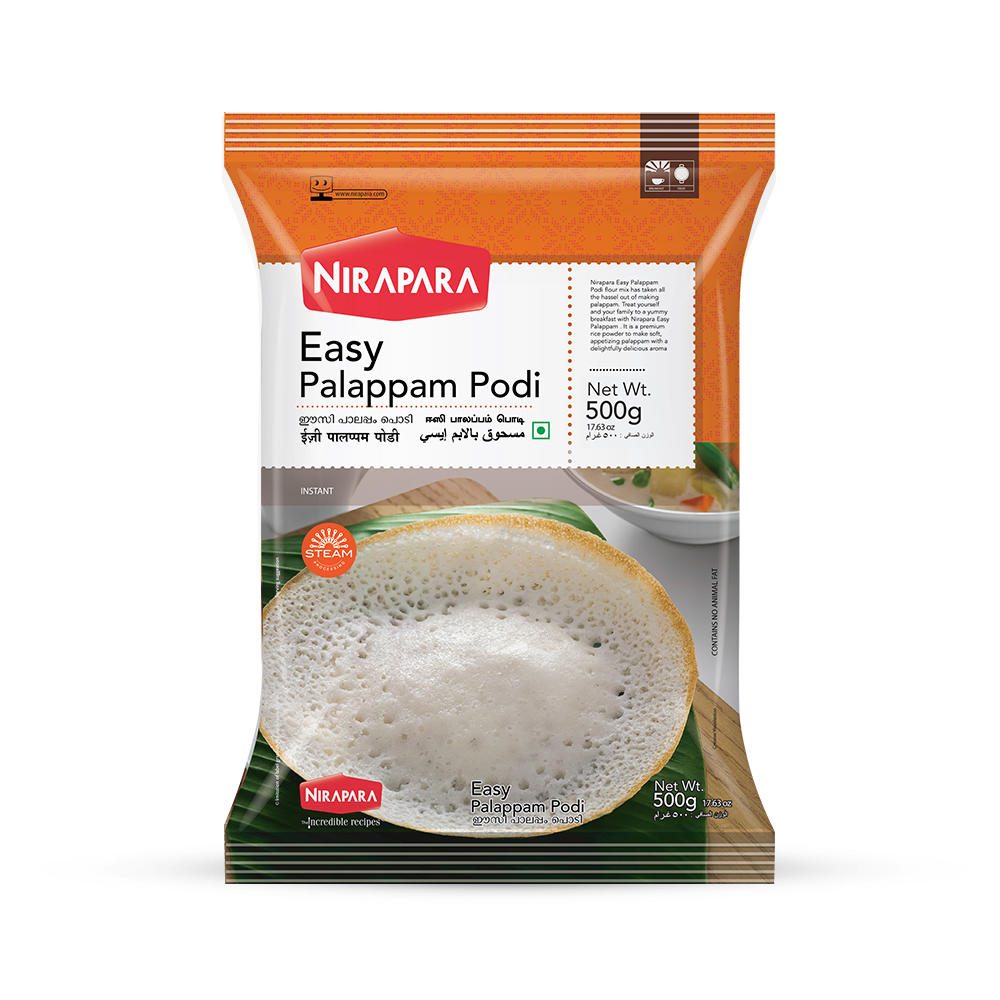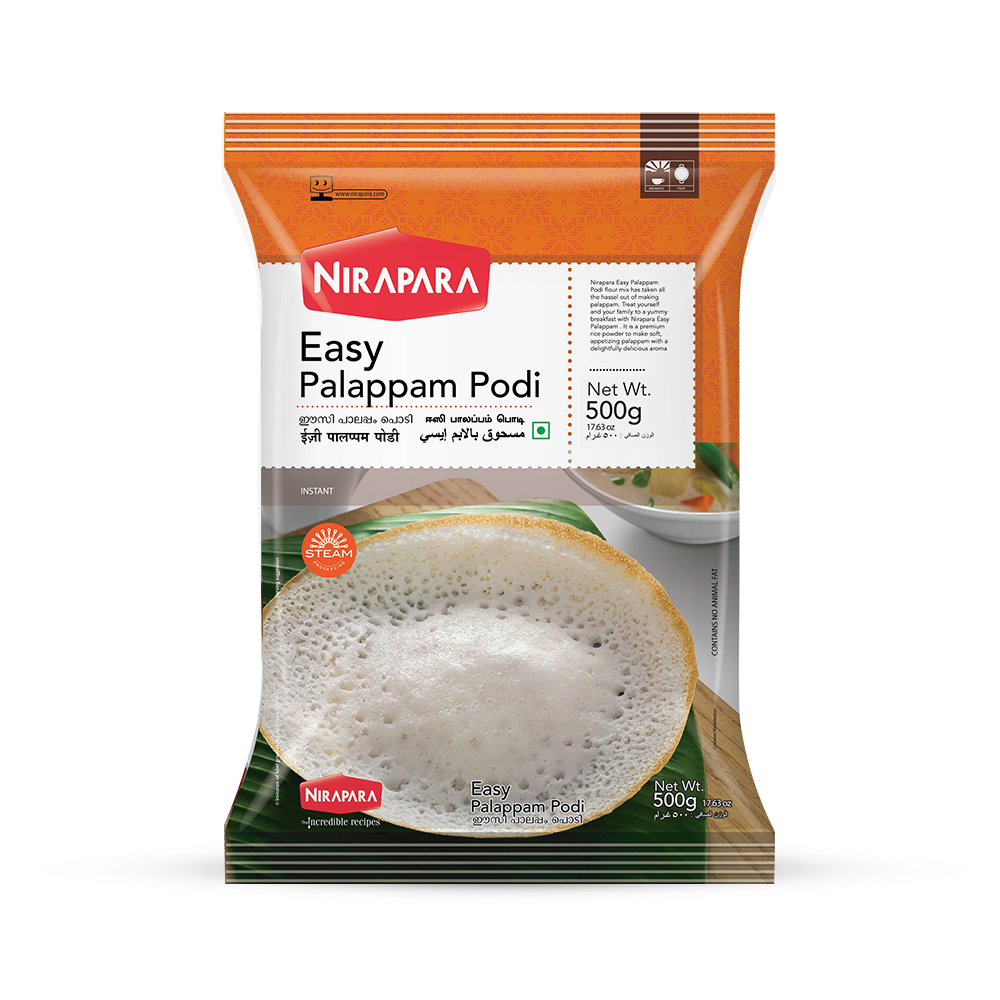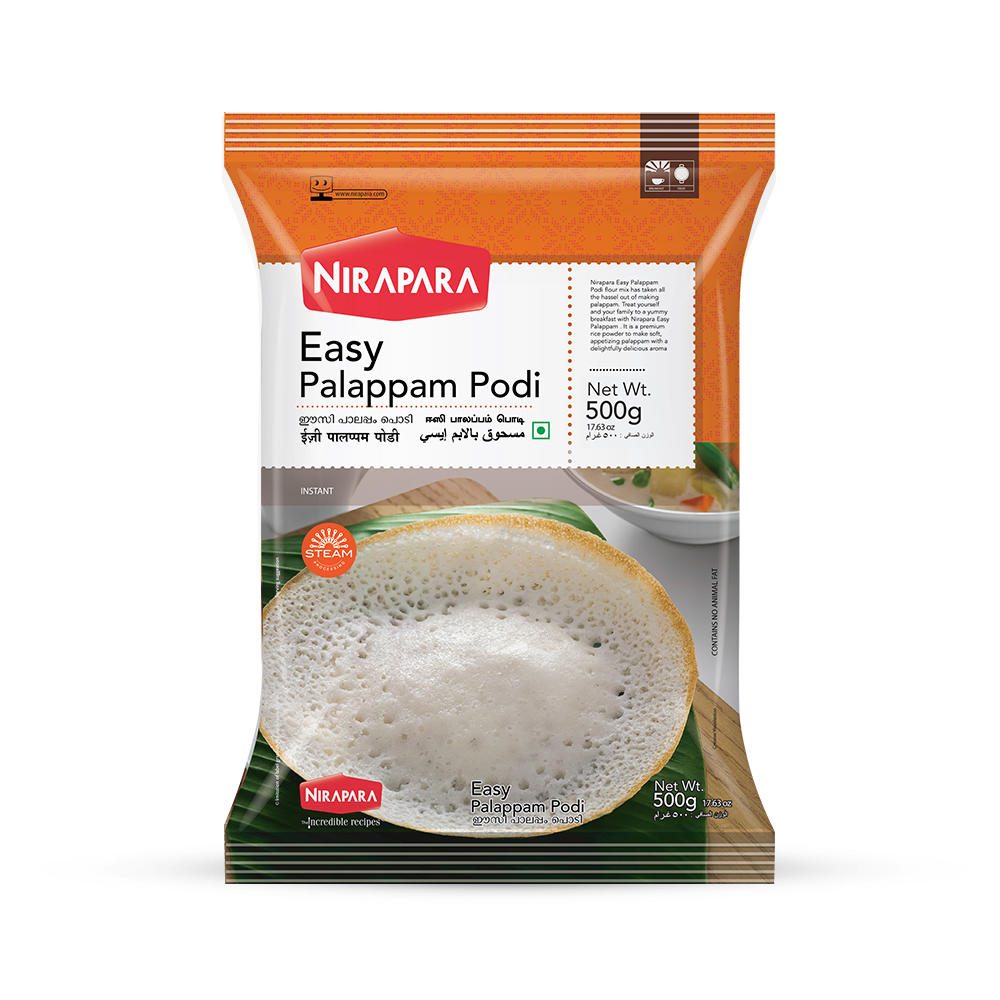 With Nirapara Easy Palappam podi enjoy the melting softness of the appetizing Kerala breakfast without losing the traditional taste and texture. The perfect way to make the perfect traditional breakfast with an instant mix.
Additional Information
Reviews
A healthy choice for a tasty meal Lowers Cholesterol Helps weight loss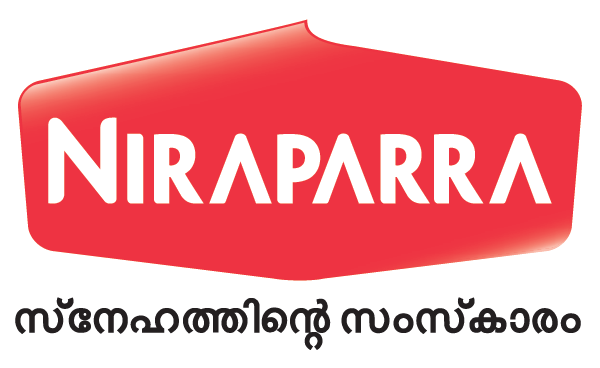 Your subscription submitted.