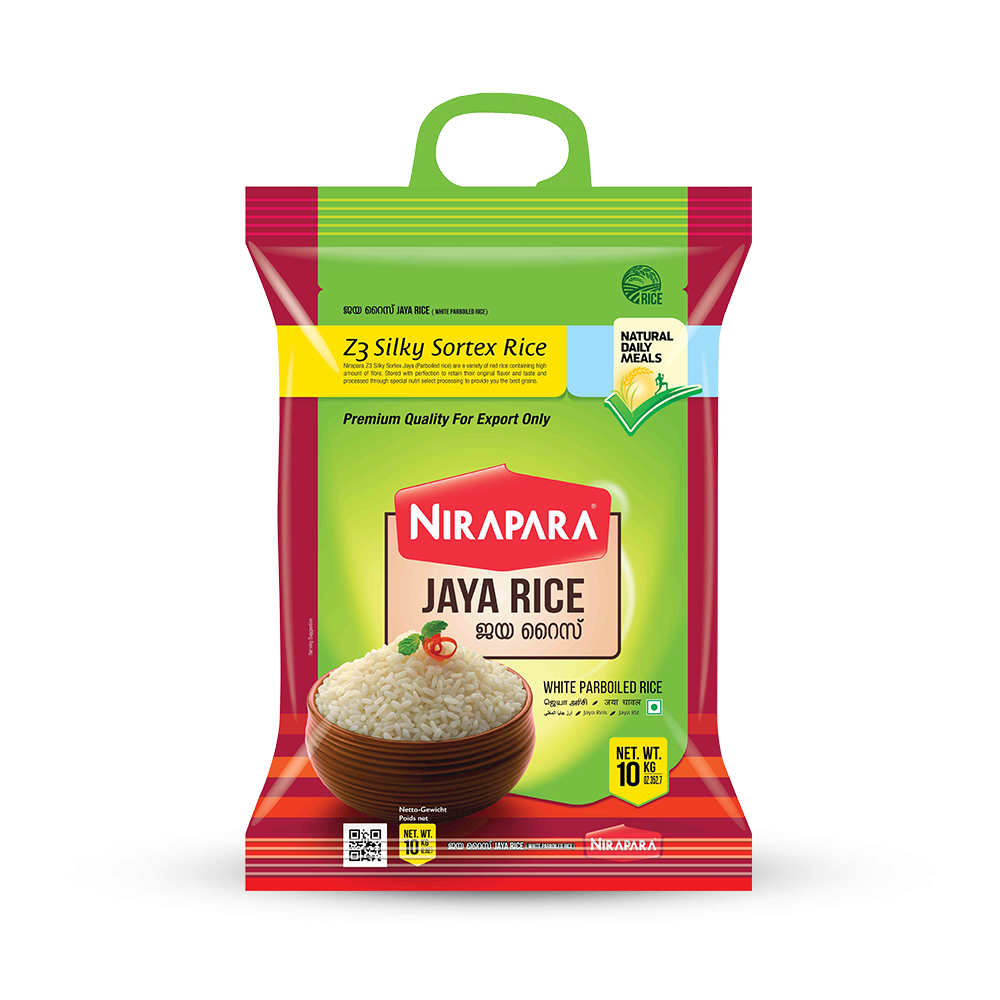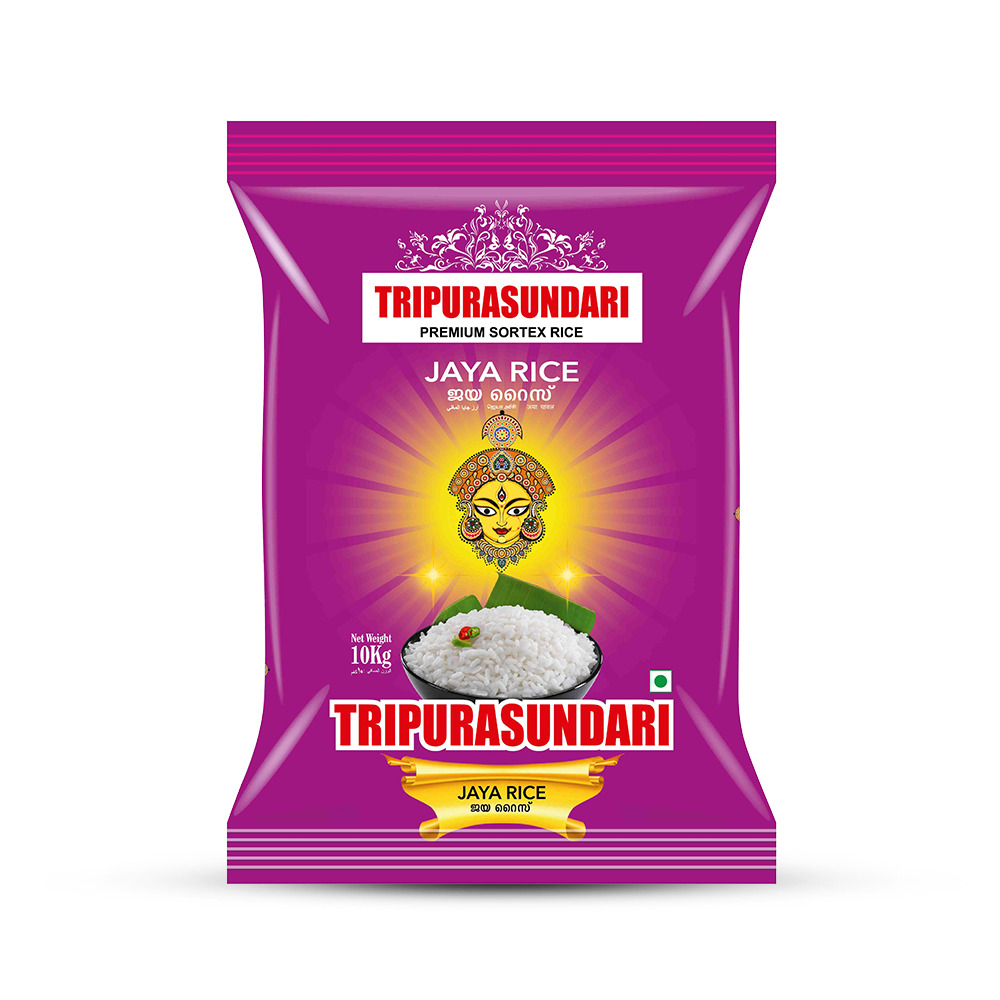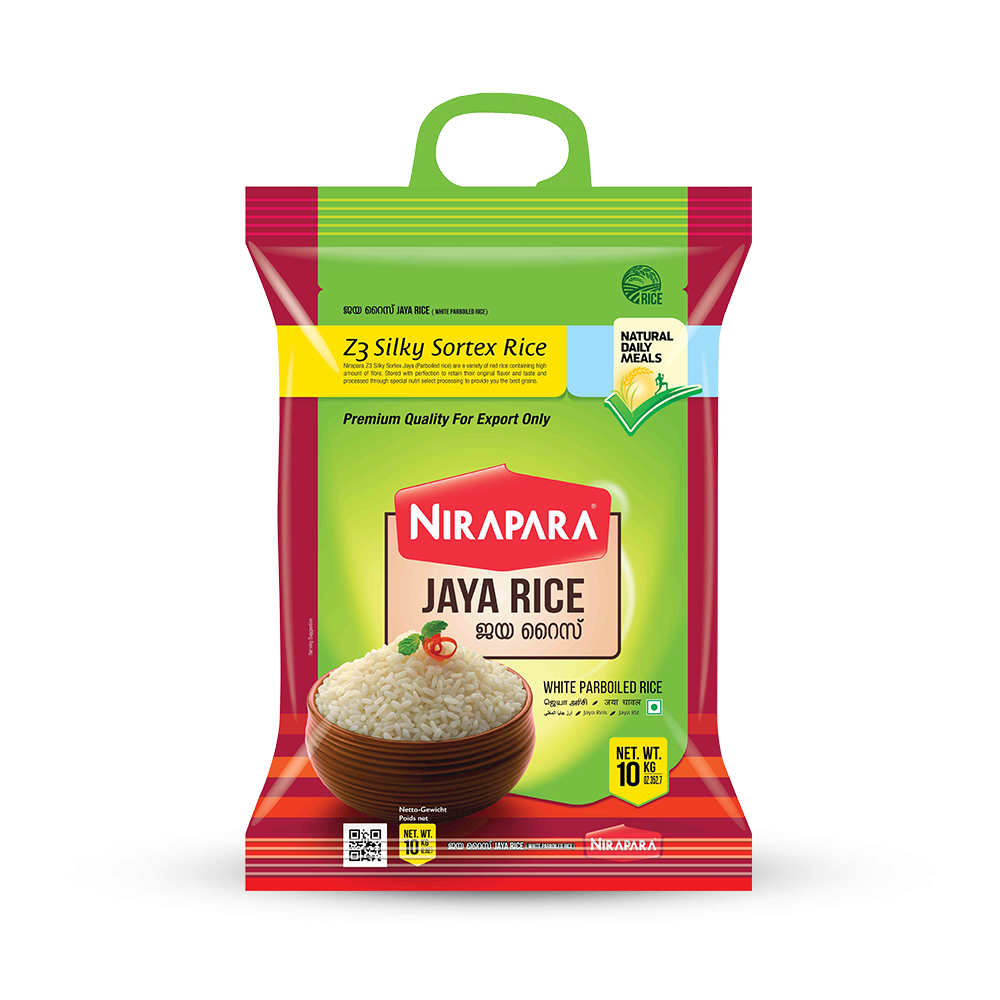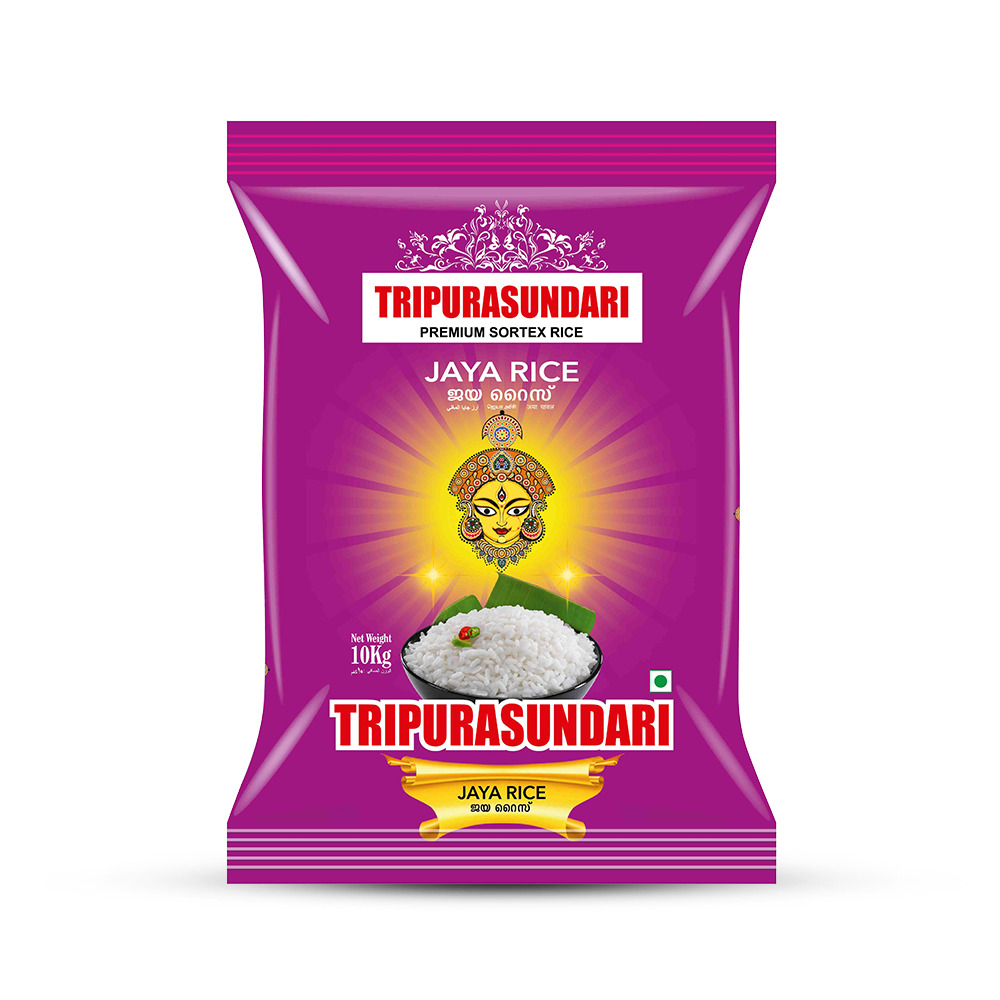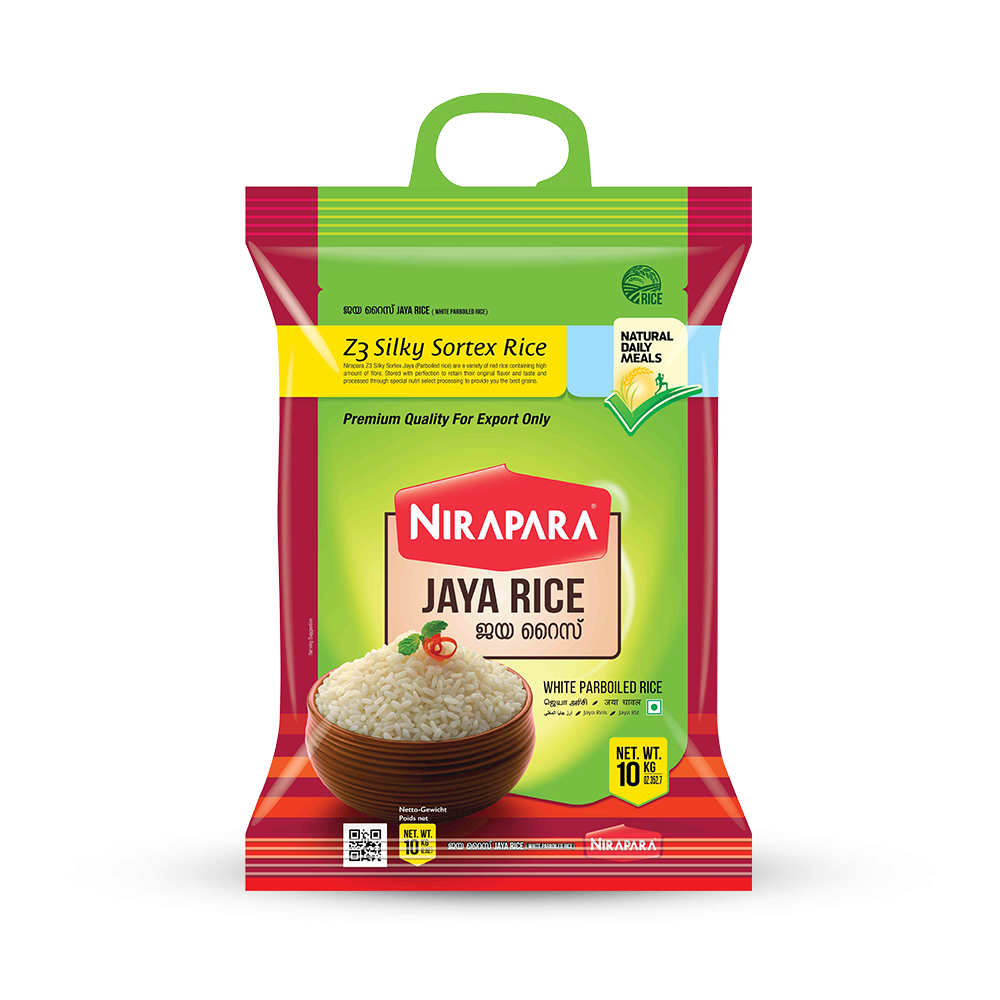 Nirapara signature Jaya rice is one of the popularly used rice varieties in Kerala. Largely cultivated in Karnataka, Andhra & Kerala, its unique flavour, color, size and crispness makes it an ideal companion for all traditional Kerala dishes. Jaya Rice variety is preferred in the southern parts of the state from Alappuzha to Thiruvananthapuram. Nirapara Jaya rice is processed in the state-of-the-art Z-sortex processors with the utmost care given to hygiene and quality, makes it the most widely recognized rice and is exported to various parts across the globe. Each grain is defined in shape, size & colour and is parboiled to retain its rich nutritional value.
Additional Information
Reviews
Highly nutritious Low calorie and has a high amount of fibre Rich in vitamins and minerals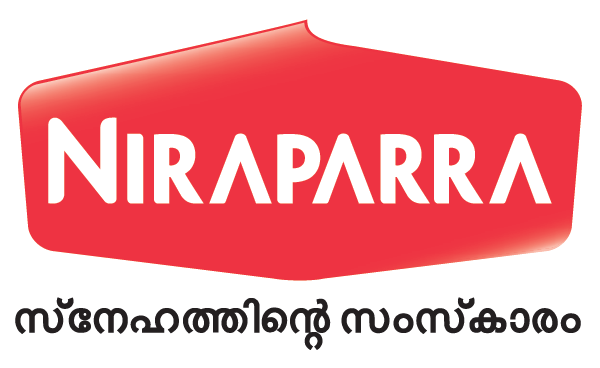 Your subscription submitted.