Palakkadan Matta Short Grain (Unda)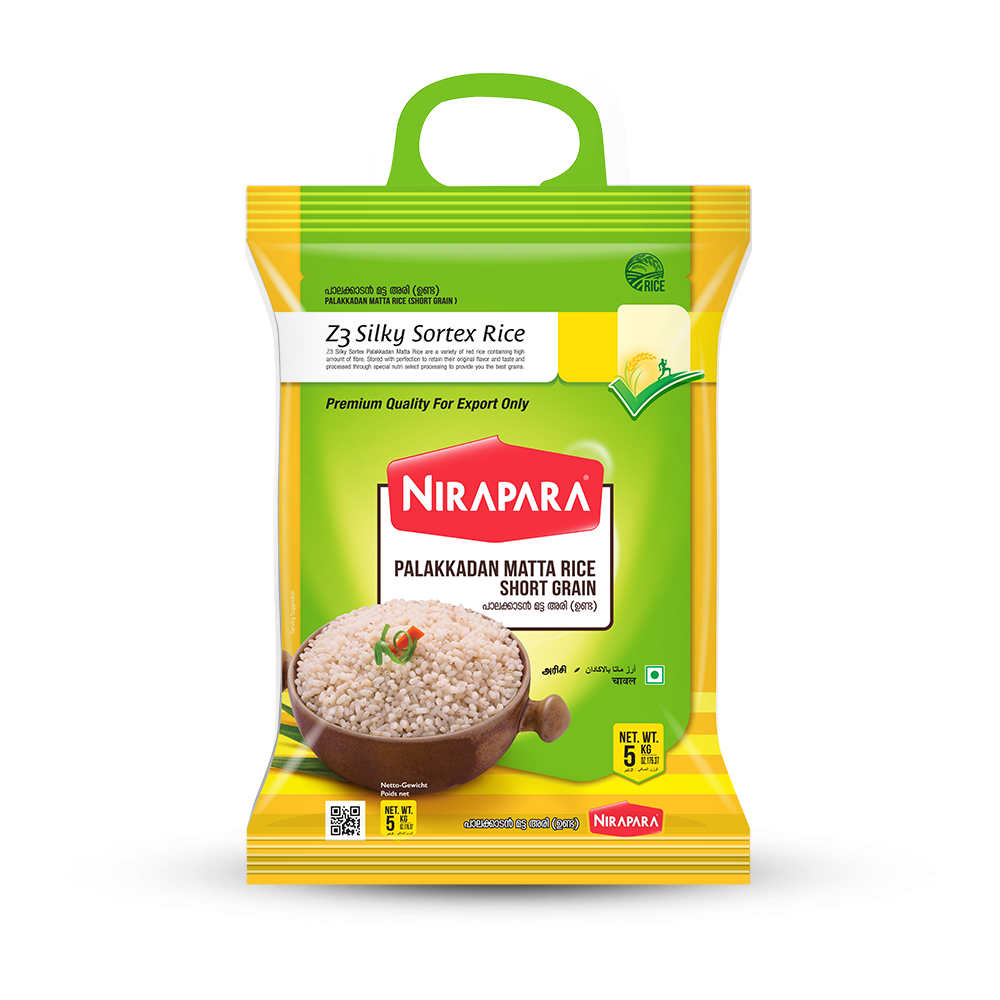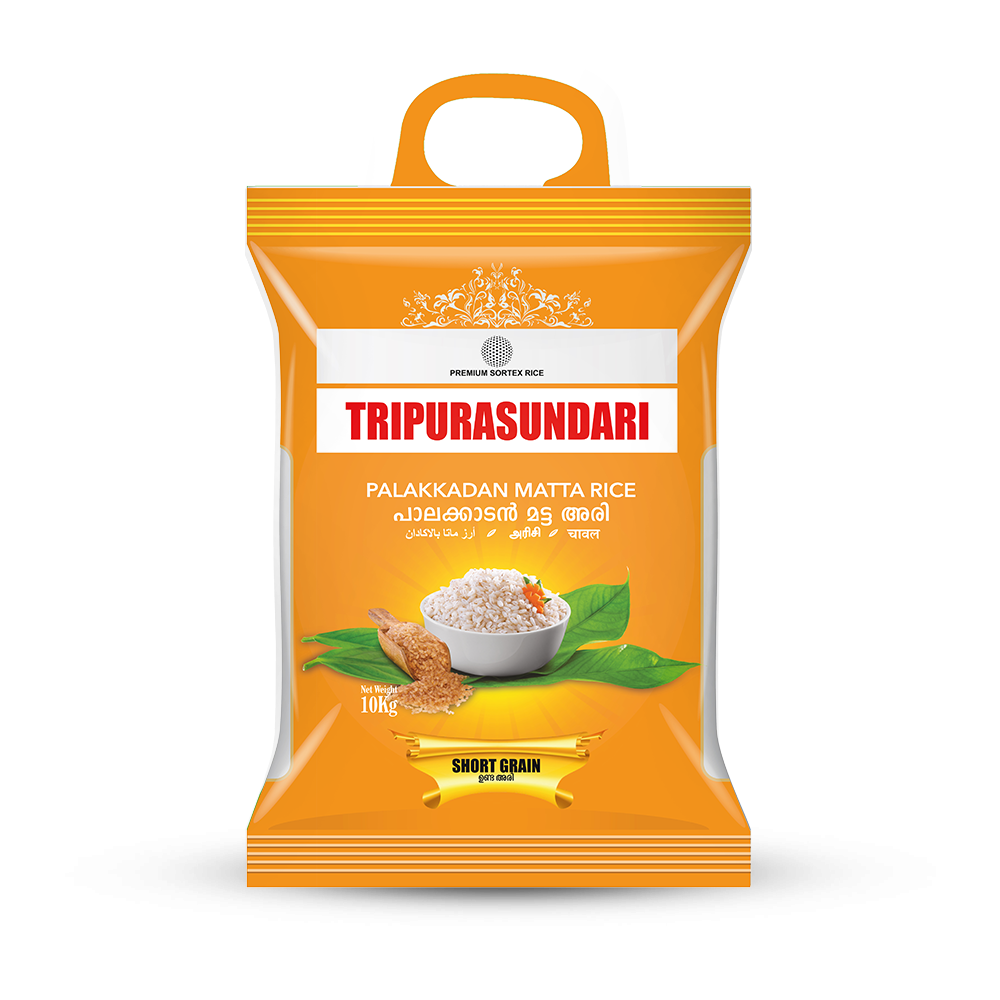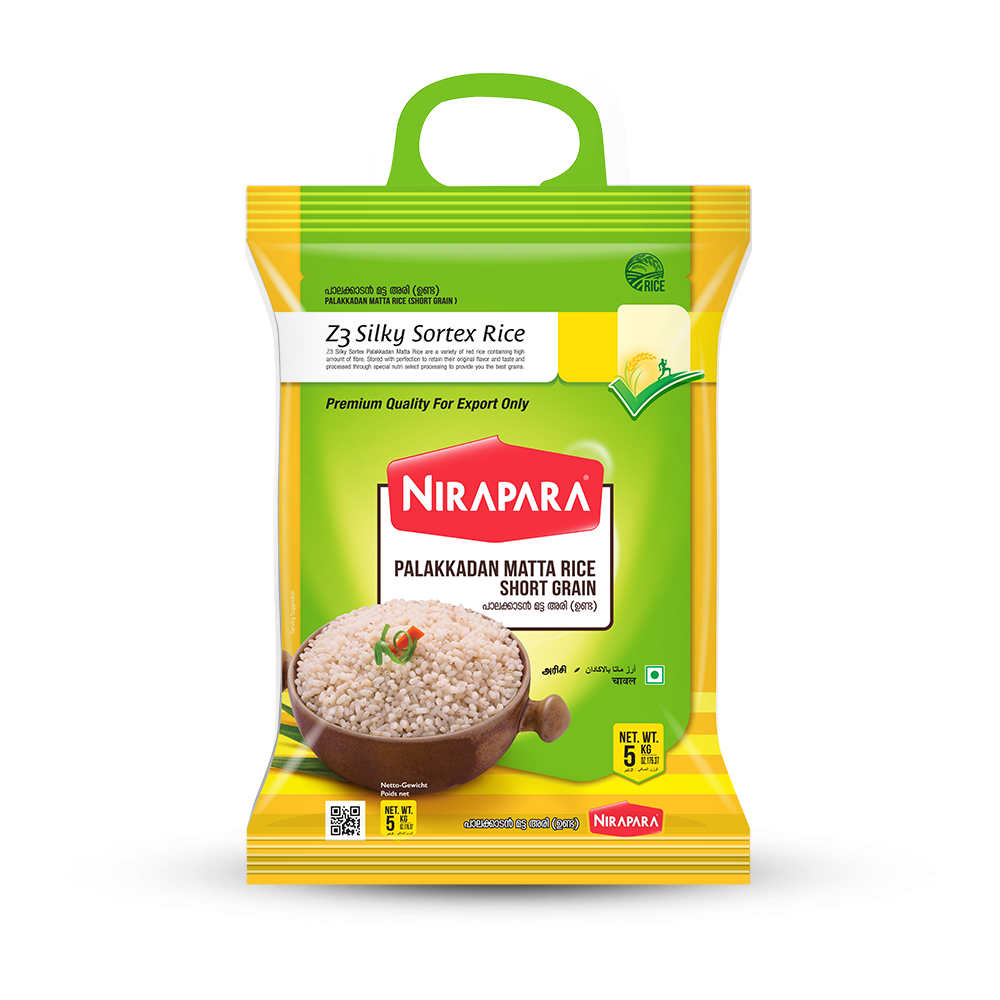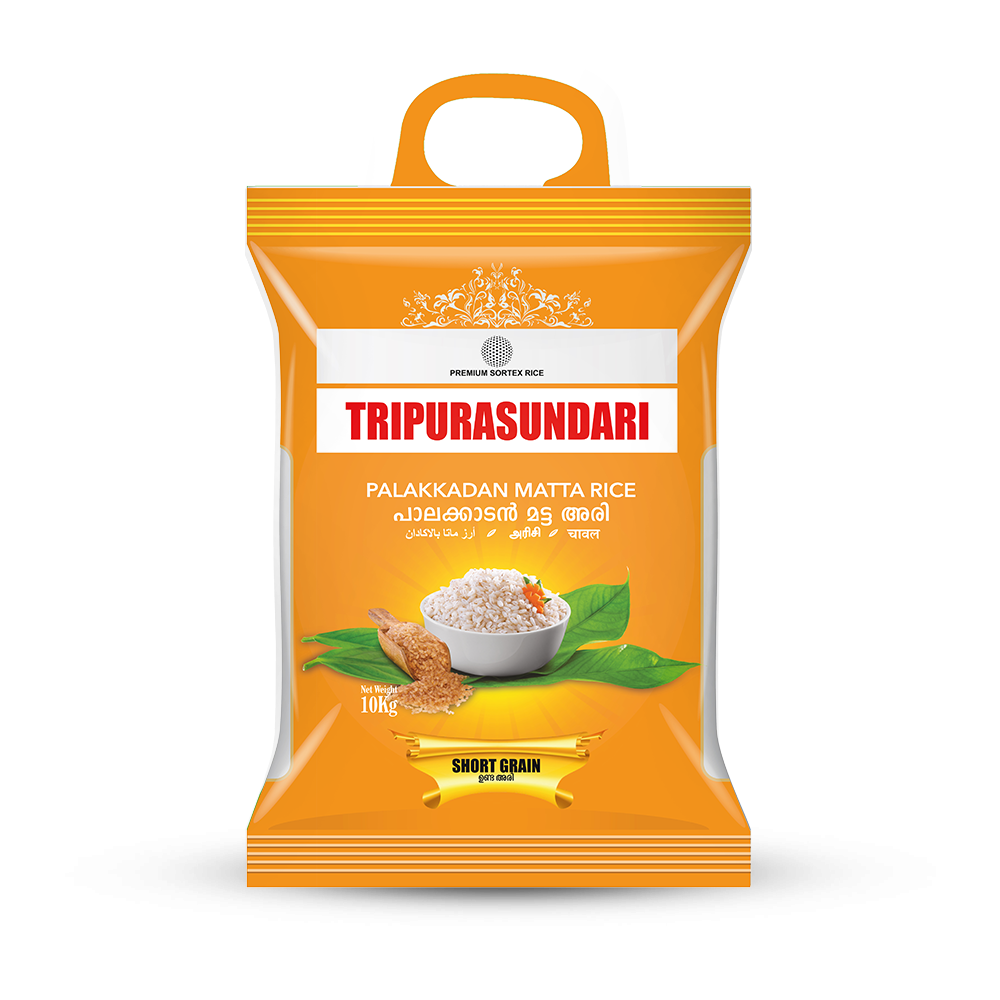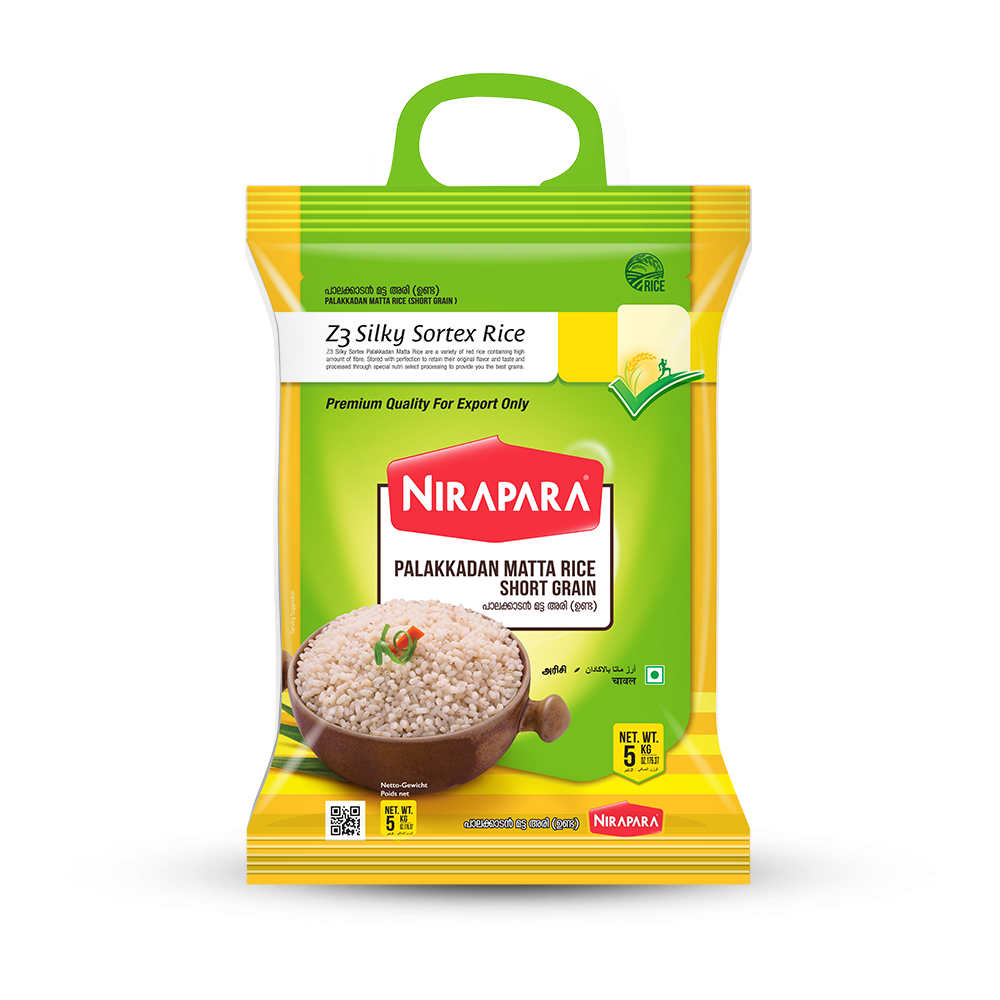 Palakkadan Matta Short Grain (Unda)
MRP
Palakkadan Matta is also described as bold red rice with a unique taste because of the geographical area it is grown in and the peculiar weather there owing to the eastern wind. Takes lesser time to get cooked when compared among the group and is also rich in fibre and Vitamin B content.
Additional Information
Reviews
Nutrient-Rich Best Source of Magnesium and Calcium Reduces Risk of Heart Diseases, Diabetes & Certain Cancers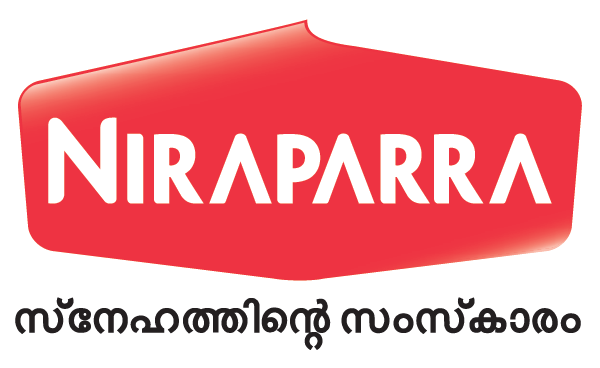 Your subscription submitted.