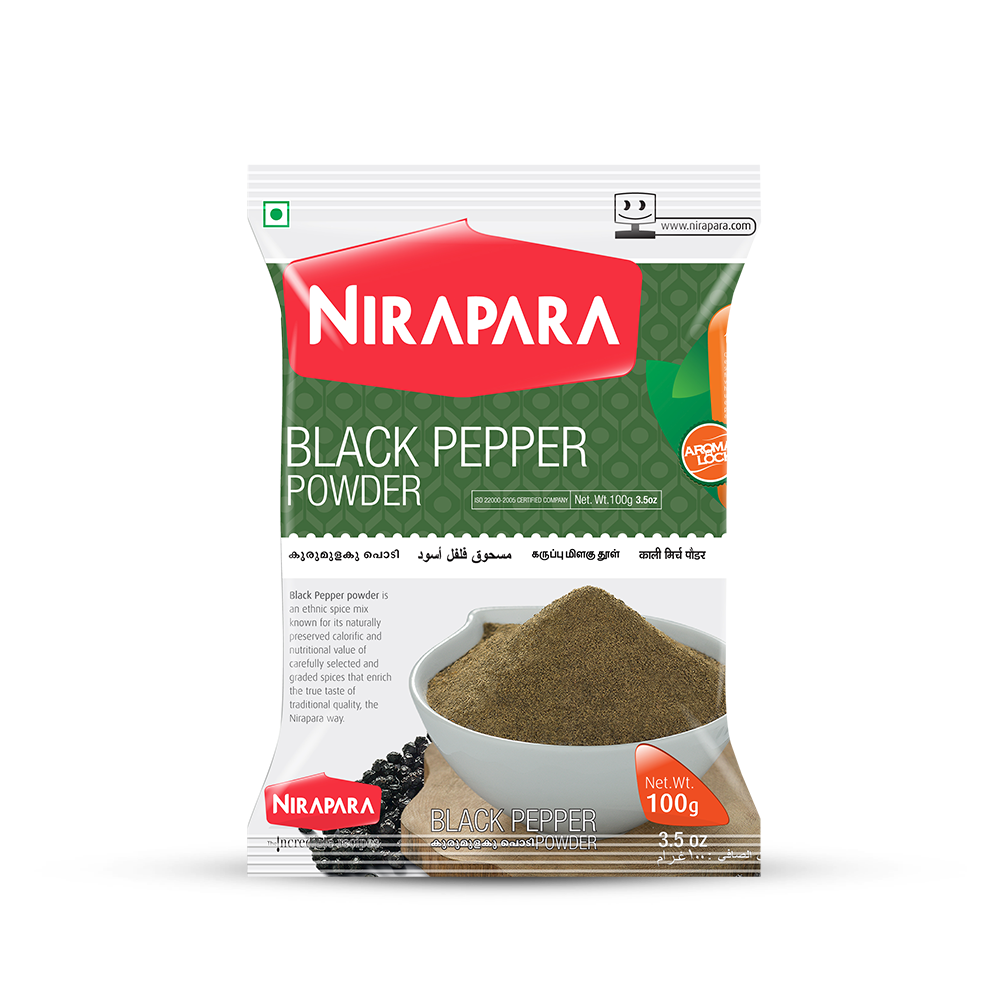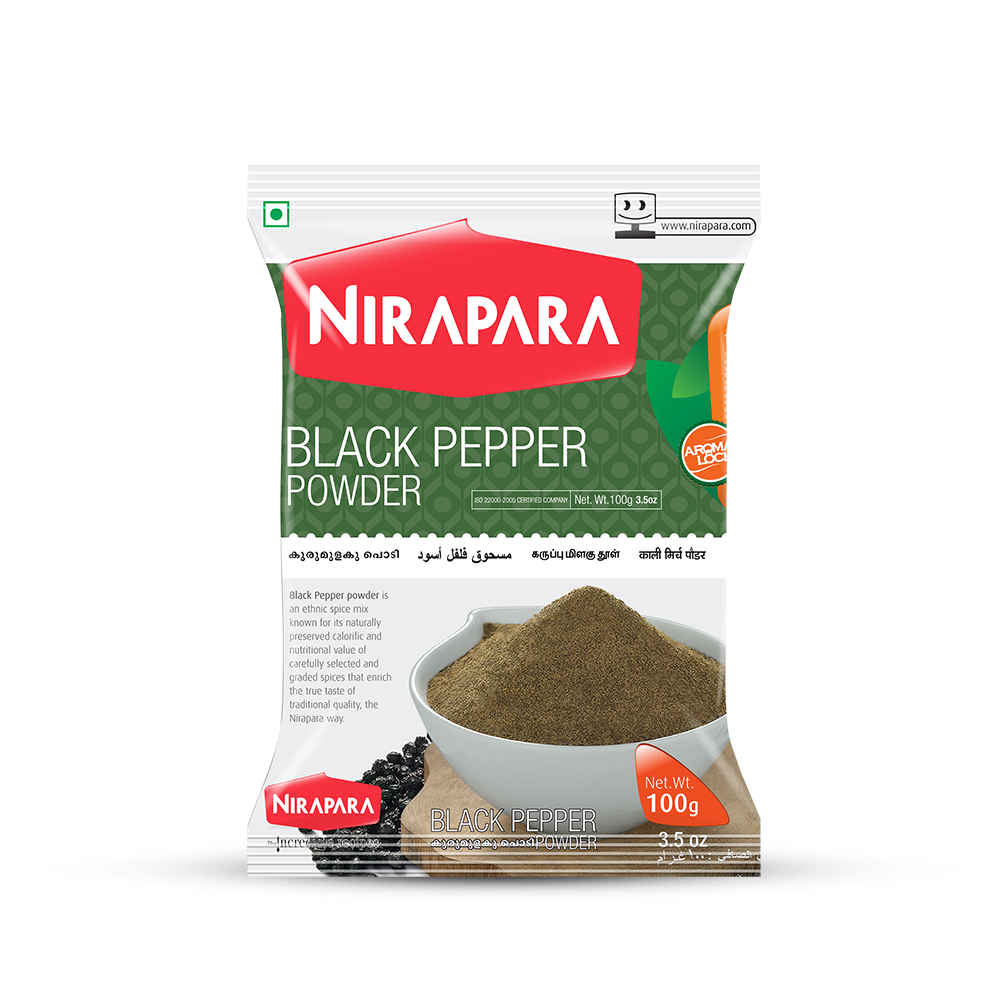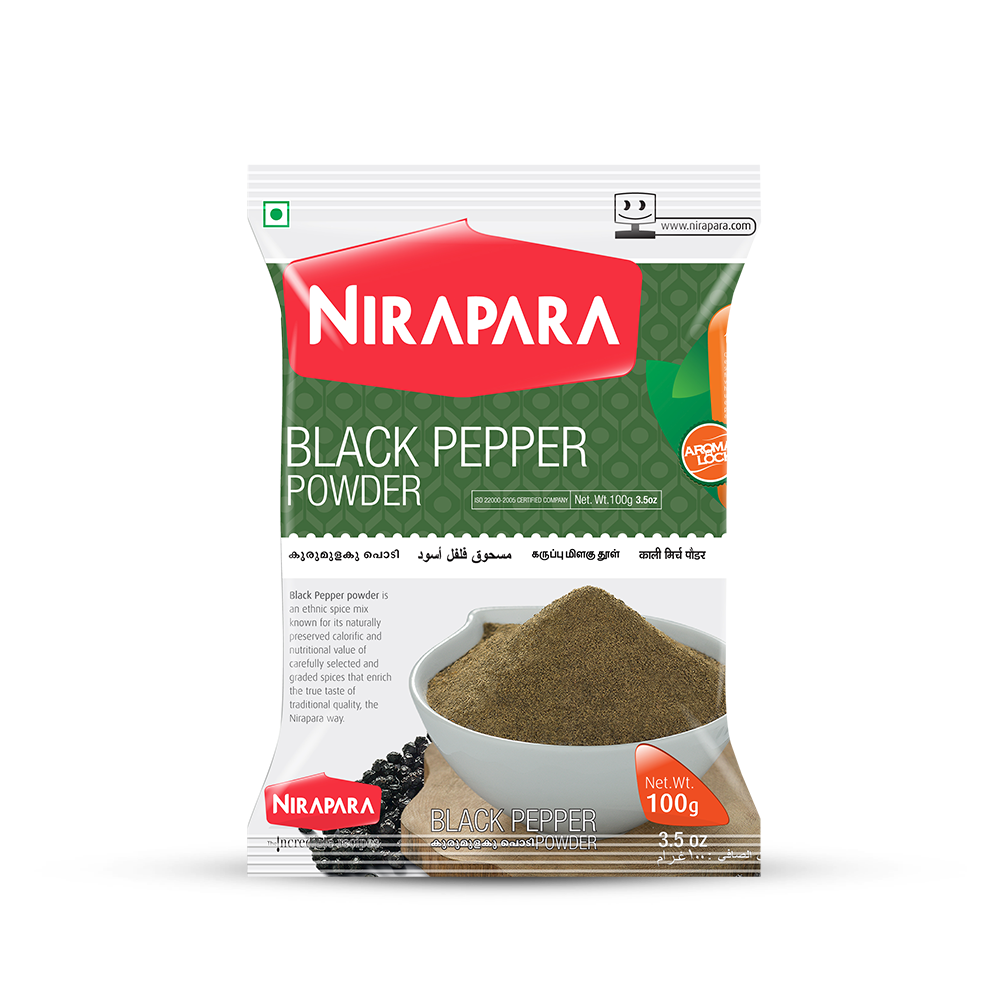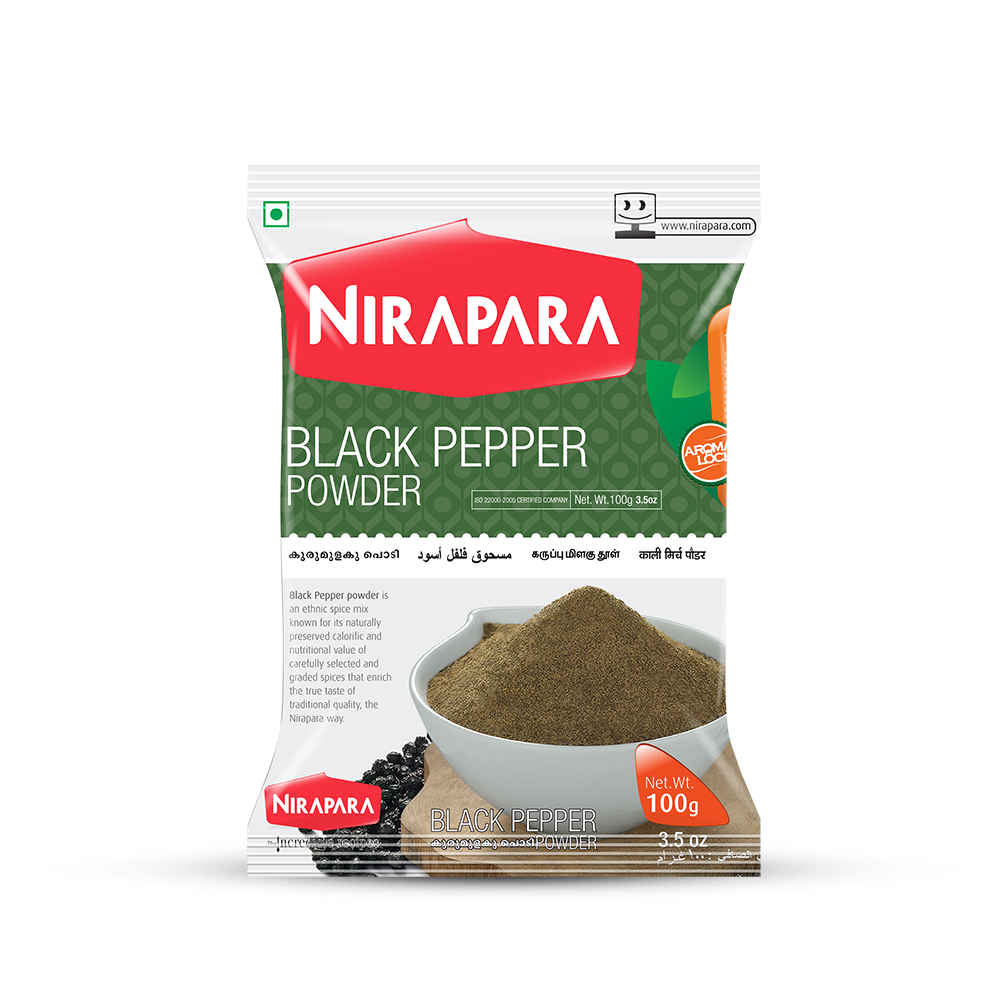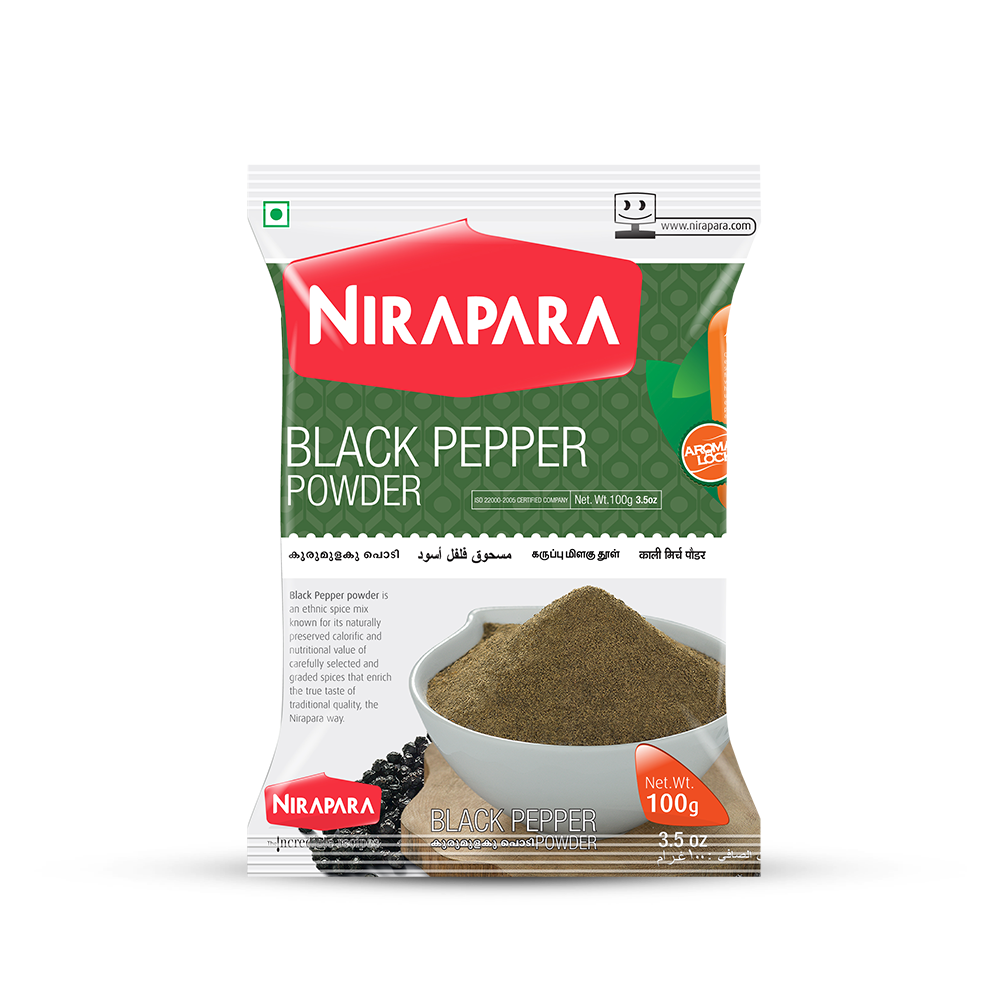 Black pepper comes from the pepper plant. They begin to bear small white clustered flowers after 3 to 4 years and develop into berries known as peppercorns. Ground peppercorns produce the spice that we call pepper. Black pepper, green pepper and white peppercorns are actually the same fruit (Piper nigrum).
Additional Information
Reviews
Black pepper is a fruit which is dried to produce the powder Black pepper is world's most traded spice Widely used in cuisines all over the world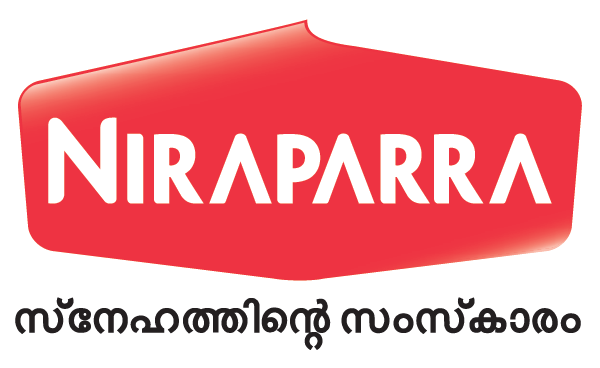 Your subscription submitted.