Masala Beef with Ginger and Curry Leaf
Star Recipe Of The Month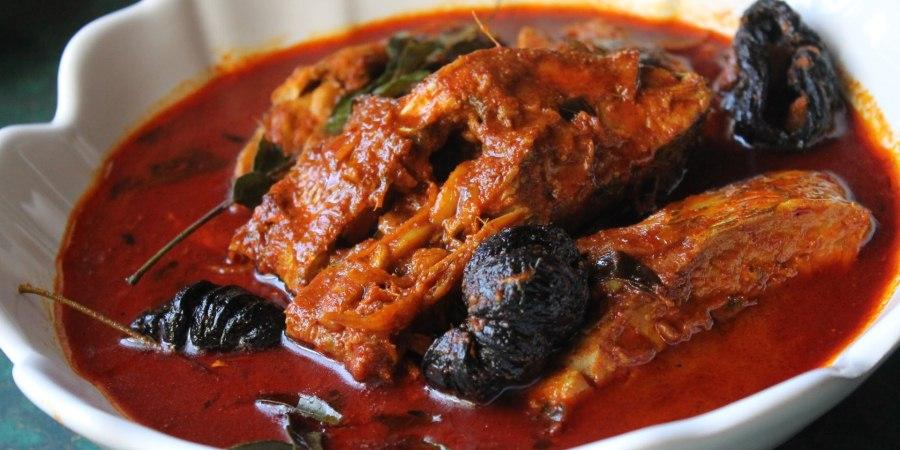 Malayalee Fish Curry
By Nirapara
Traditionally Mallu
Pre Time: 15 Mins

Serves: 4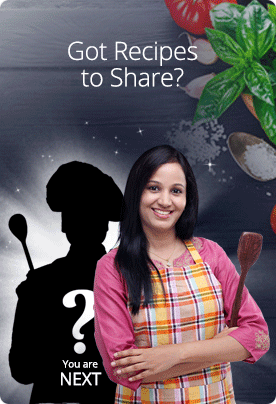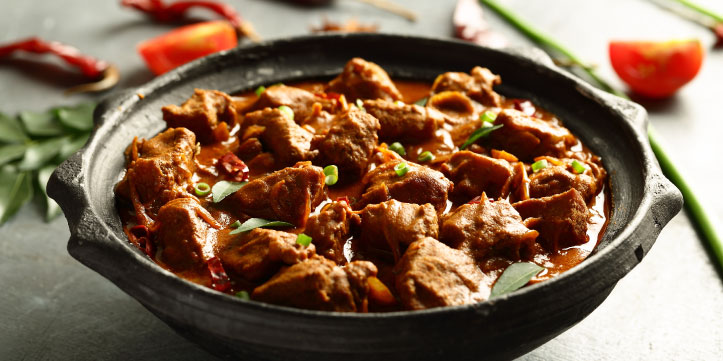 Pre Time: 20 Mins

Cook Time: 50 Mins

Serves: 2


Save

Print
Masala Beef with Ginger and Curry Leaf
Non Veg
Rating
Beef is a feeling! Is there anything tastier than perfect beef masala? A plateful of beef masala is a feast for the eyes. Especially we, Keralites loves beef with anything and everything. The texture, the tastiness, the tenderness, spiciness, its juicy character everything goes beyond and above our expectations about food. Be it beef curry, beef fry, beef roast, beefsteak, we choose beef over everything. Out of all these yummy dishes, masala beef is the delicious bomb. Masala beef is a perfect blend of all the flavours that serves your tummy with super taste. Check out the recipe of this heavenly dish here.
Posted by : Nirapara
Recipe Category : Traditionally Mallu
Recipe Ingredients

3 bay leaves
1 (1 inch) piece cinnamon stick
5 cardamom pods
4 whole cloves
2 teaspoons fennel seeds
10 whole black peppercorns
2 pounds beef tenderloin, cubed
3 cups chopped onion, divided
5 green chile peppers, halved lengthwise
1 (1 1/2 inch) Nirapara ginger paste
2 tsp Nirapara garlic paste
½ teaspoon Nirapara turmeric powder
1 teaspoon salt
½ cup coconut oil
¼ teaspoon whole mustard seeds
4 fresh curry leaves
2 ½ teaspoons lemon juice
1 tsp Nirapara meat masala
½ tsp Black pepper
Method Of Preparation

Step 1

To make the masala powder: Grind the bay leaves, cinnamon, cardamom, cloves, fennel seeds and peppercorns in a spice grinder until the mixture is a fine powder.

Step 2

Place the beef cubes, Nirapara Meat Masala powder, 2 cups chopped onion, green chiles, Nirapara Ginger paste, Nirapara Garlic paste and Nirapara Turmeric powder in a large, heavy pot. Add water to cover (about 1 cup) and bring to a boil. Reduce heat and simmer for 30 minutes until beef is cooked through. Add salt. Stir and continue to simmer for about 10 minutes or until the mixture is almost dry, but do not allow it to burn (add a bit more water, if necessary). Set aside.

Step 3

Heat oil in a large skillet over medium-high heat. Add mustard seeds and cook until they begin to pop. Immediately add the remaining 1 cup chopped onion and stir over medium heat until onions soften and start to brown, about 10 to 12 minutes. Add curry leaves and cook until brown, about 3 minutes.

Step 4

Stir in the beef mixture, black pepper and lemon juice. Cook until the contents are nicely toasted, about 8 minutes.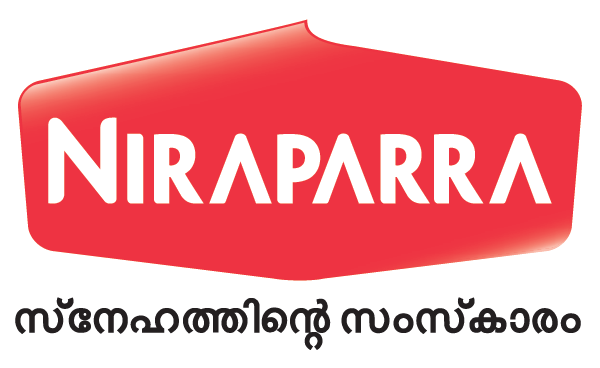 Your subscription submitted.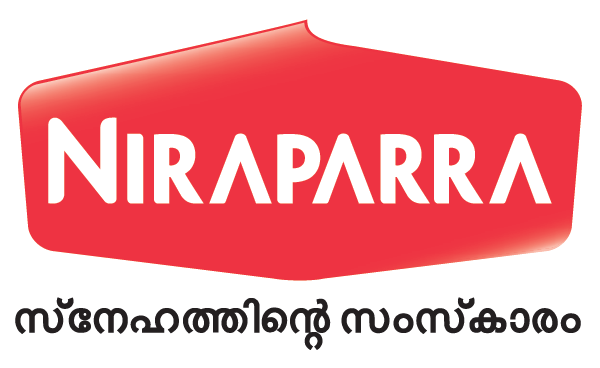 Your subscription submitted.