Star Recipe Of The Month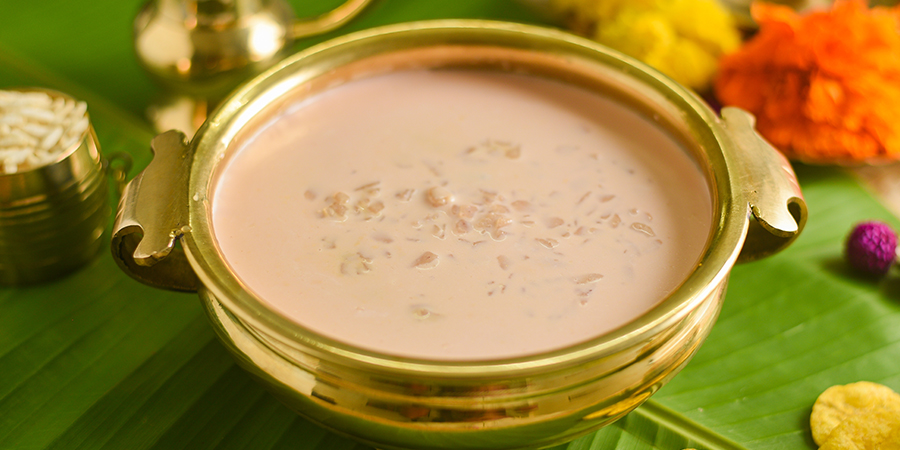 Palada Pradhaman
By Nirapara
Traditionally Mallu
Pre Time: 15 Mins

Serves: 6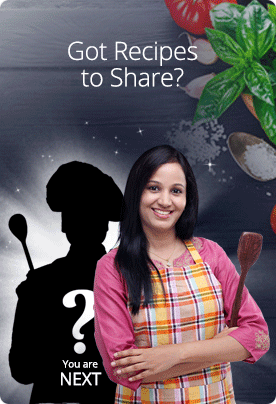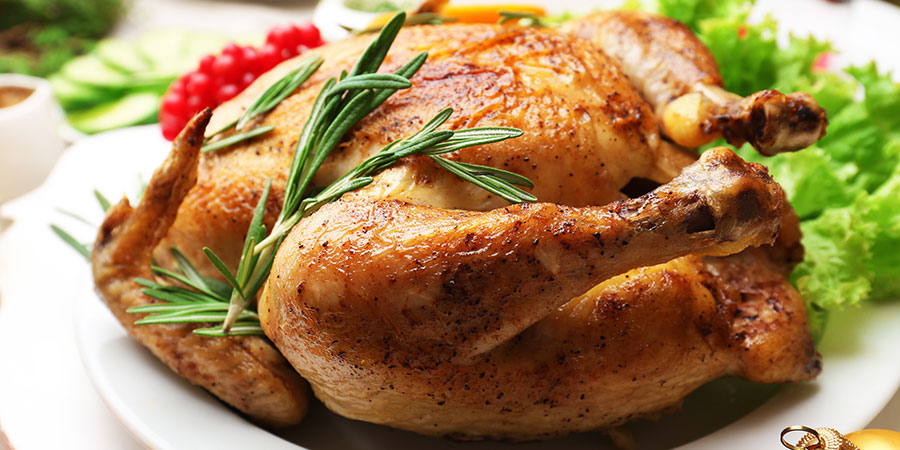 Pre Time: 3 Hrs 5 Mins

Cook Time: 100 Mins

Serves: 4


Save

Print
Stuffed Roast Chicken
Non Veg
Rating
Thinking of stepping out to satisfy your cravings? Add a twist to stuffed chicken by adding Indian spices and flavours. Enjoy this dish with any bread, parathas or even rice.
Posted by : Nirapara
Recipe Category : Bharat ka Flavours
Recipe Ingredients

1 whole chicken
6 tbsp vegetable oil
2 tbsp yogurt
3 tbsp lemon juice
4 tsp Nirapara garlic paste
2 tsp Nirapara ginger paste
1/2 tsp Nirapara red chili powder
1/2 tsp turmeric powder
Salt
3/4 tsp cumin seeds
2 medium onions (chopped fine)
10 ounces/300 grams ground beef (or lamb)
1 tbsp coriander
1 tsp cumin
1 tbsp garam masala
2 medium tomatoes (chopped fine)
1 cup fresh/frozen peas
1 large potato (peeled and cut into 1-inch cubes)
1/4 cup coriander leaves
Method Of Preparation

Step 1

In a large bowl, mix all the marinade ingredients together .

Step 2

Place the whole chicken into this marinade and coat it well. Cover the dish with plastic wrap and marinate for 2 to 3 hours in the refrigerator.

Step 3

Heat 3 tbsp oil in a deep pan on medium heat.

Step 4

Add the cumin seeds and fry for 1 minute. Add the onions and fry until brown.

Step 5

Add 2 tsp garlic paste and 1 tsp ginger paste and fry for 1 minute.

Step 6

Add the ground meat, coriander, cumin, garam masala, and salt to taste.

Step 7

Continue to brown the meat, stirring often to prevent burning.

Step 8

Add the tomatoes, peas, and potatoes and cook until the potatoes are soft.

Step 9

Turn off the flame and add the lime juice and chopped coriander leaves. Mix well.

Step 10

Remove the marinated chicken from the refrigerator and fill the stomach of the chicken with the minced stuffing.

Step 11

Put in a baking/roasting dish and drizzle all over with ​cooking oil.

Step 12

Roast the chicken, uncovered for 1 hour and 15 minutes.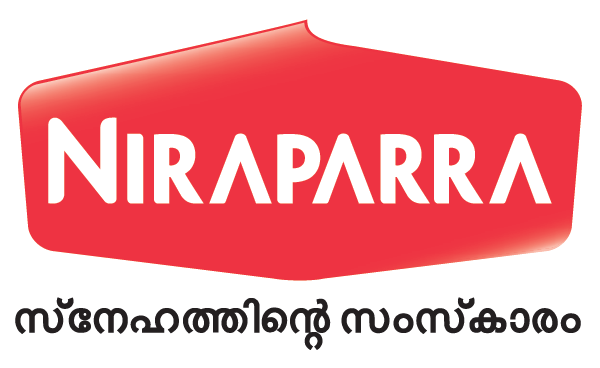 Your subscription submitted.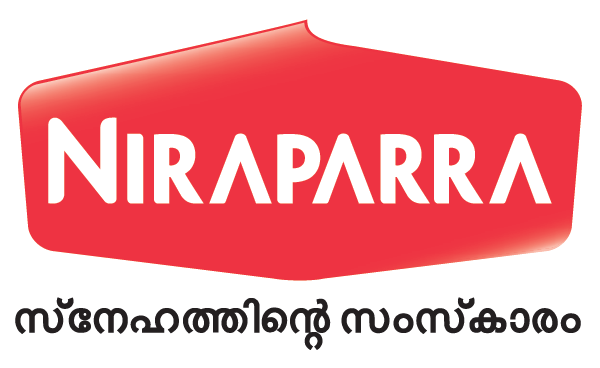 Your subscription submitted.