Country-style chicken with chilli
Star Recipe Of The Month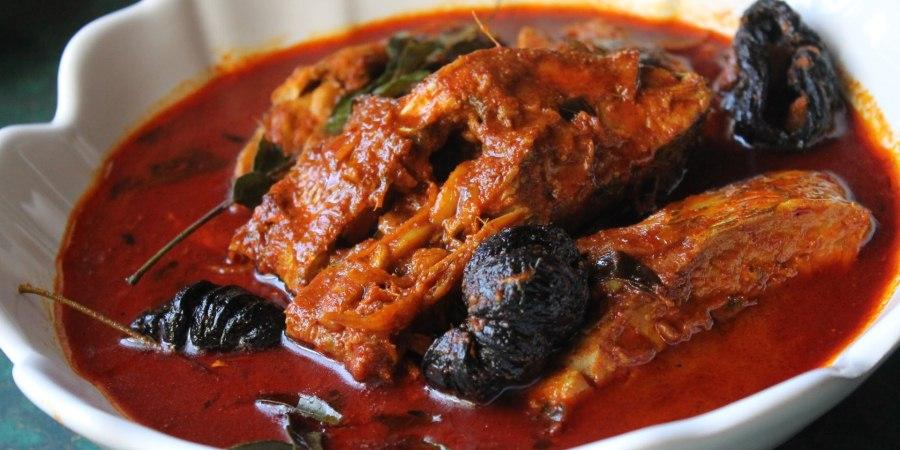 Malayalee Fish Curry
By Nirapara
Traditionally Mallu
Pre Time: 15 Mins

Serves: 4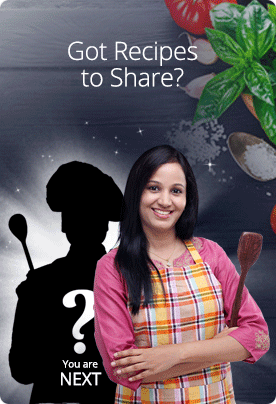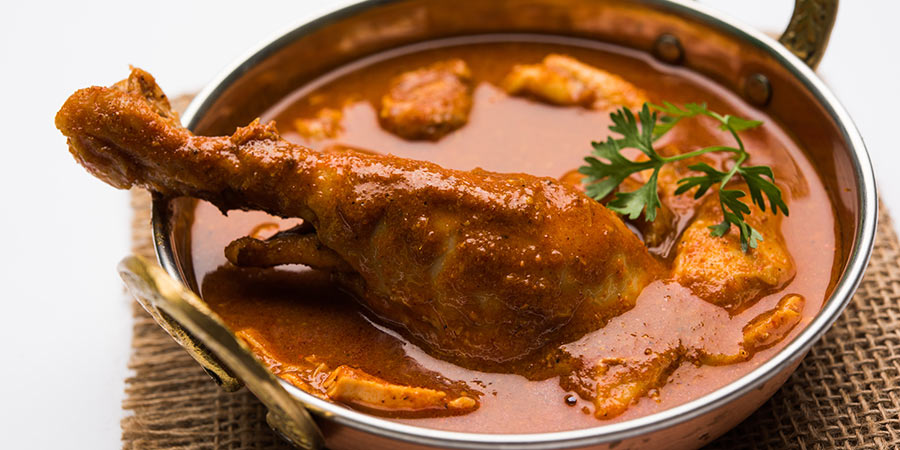 Pre Time: 10 Mins

Cook Time: 30 Mins

Serves: 2


Save

Print
Country-style chicken with chilli
Non Veg
Rating
As we all know, chicken is India's favourite meat to consume. Indians and chicken have a relationship above and beyond taste as it is one of the most readily available meats in the country. From North to South, East to West, Indians have been experimenting with chicken recipes time and again. Out of this all, the most popular is the country-style chicken which carries in it the very flavour of the holy land itself. Cooking the ultra-delicious country-style chicken with chilli is easy, bouncy and practical, especially if you are all for spicy food. Check out the recipe here!
Posted by : Nirapara
Recipe Category : Spicy Southy
Recipe Ingredients

500 gm curry cut chicken (farm-raised)
4-5 Kashmiri red chilli or 3-4 tbsp Nirapara Kashmiri red chilli powder
5-6 garlic pods
1 small bowl of ginger (julienned)
1 small bowl of plain yoghurt
2 onions (finely chopped)
2 potatoes (square cut) optional
Method Of Preparation

Step 1

Apply turmeric and salt uniformly over chicken pieces. Keep the chillies soaked in hot water for about 10min. Put the chillies, ginger, garlic in a blender and make a fine paste.

Step 2

Dry roast the whole spices. Grind the whole spices(cloves, cardamom, cinnamon, fenugreek, shah-jeera) and keep them separately.

Step 3

Fry the onion and pour in the chilli paste and stir well. Add in the chicken pieces and whisk together, cooking generously, while adding the yoghurt into it.

Step 4

Cover and cook till the spices blend well. Add hot water gradually and whole spices mix at the end.

Step 5

Simmer till chicken is thoroughly cooked. Serve with rice/paratha.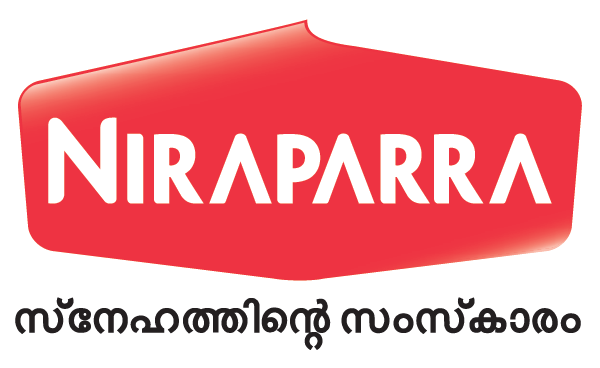 Your subscription submitted.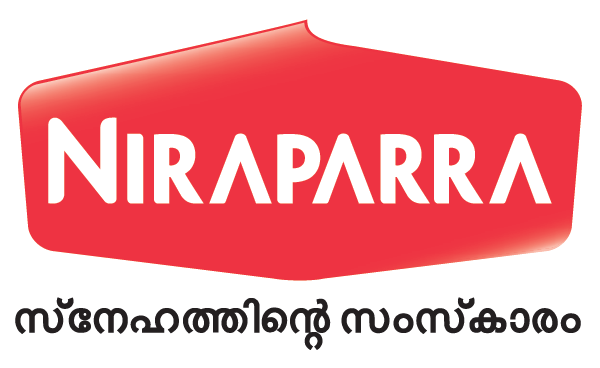 Your subscription submitted.