Star Recipe Of The Month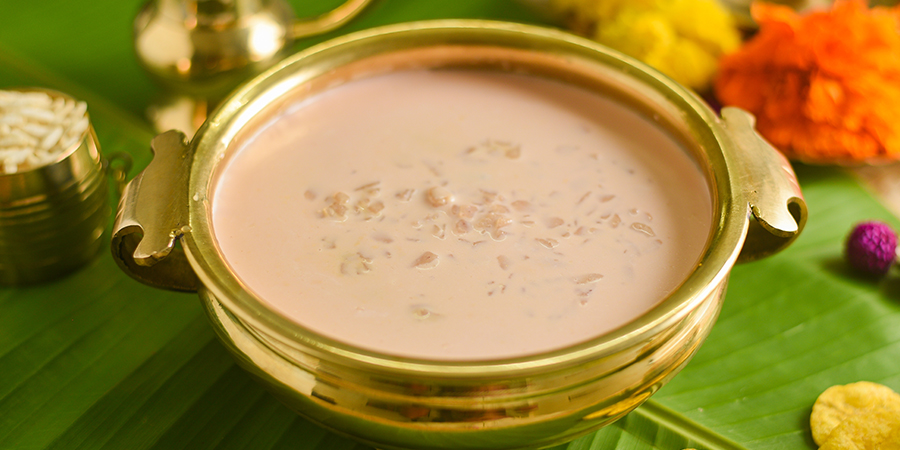 Palada Pradhaman
By Nirapara
Traditionally Mallu
Pre Time: 15 Mins

Serves: 6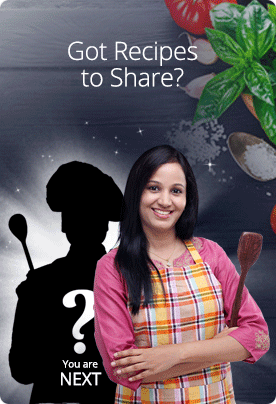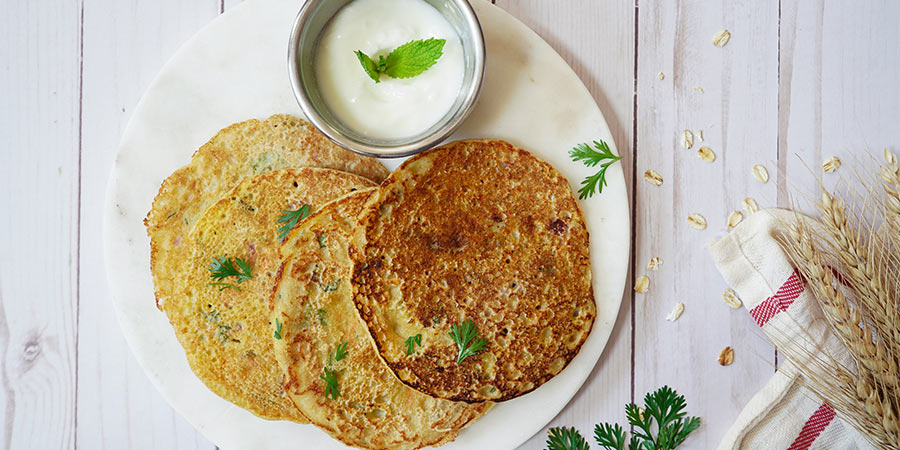 Pre Time: 15 Mins

Cook Time: 25 Mins

Serves: 8


Save

Print
Oats Dosa Recipe
Veg
Rating
Posted by : Nirapara
Recipe Category : Healthy Lunch Box
Recipe Ingredients

Nirapara Rolled oats- 2 cup
Nirapara Rice Flour - ½ cup
Nirapara roasted rava - ¼ cup
Nirapara Cumin - 1 tsp
Nirapara pepper powder- 1tsp
Ginger - 1 tsp
Chillie - 1 chopped
Onion- 1 sliced
Coriander leaves- 2
Curry leaves - 1 spring
Water - as needed
Oil- as needed
Salt- as needed
Method Of Preparation

Step 1

Roast ¾ cup rolled oats on low flame till it turns crisp. Cool completely and blend to a fine powder.

Step 2

Transfer the powdered oats into a large bowl. Add ½ cup rice flour and ¼ cup rava. Add 1 tsp salt and 2½ cup water and mix well to make sure there are no lumps.

Step 3

Add 1 tsp pepper, 1 inch ginger, 1 chilli, ½ onion, 2 tbsp coriander and few curry leaves. Mix well and rest the batter for 20 minutes making sure the rava has absorbed water and make sure the batter is thin in watery consistency.

Step 4

Now pour the dosa batter over very hot tawa. do not fill the holes, as the texture of rava dosa will spoil and also spread a tsp of oil uniformly. Lower the flame and cook until the dosa turns golden and crisp. Finally, fold the dosa and serve oats dosa immediately with tomato chutney or coconut chutney.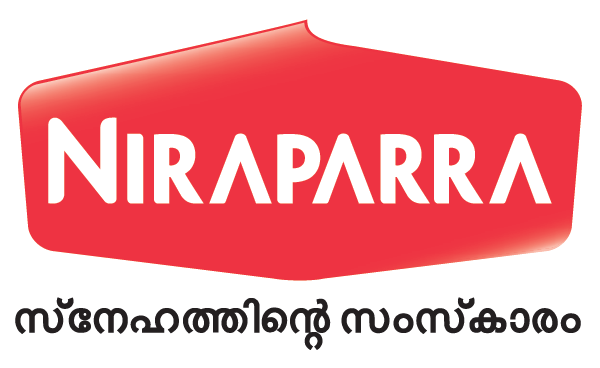 Your subscription submitted.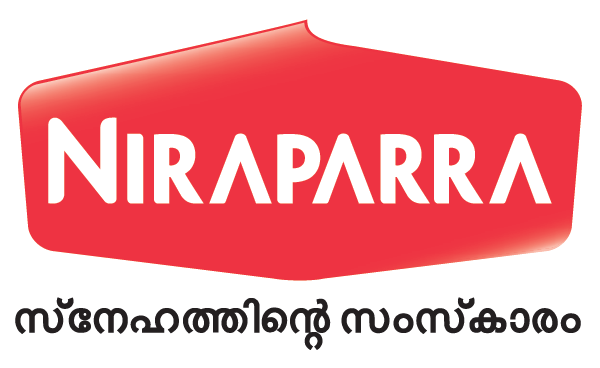 Your subscription submitted.