Star Recipe Of The Month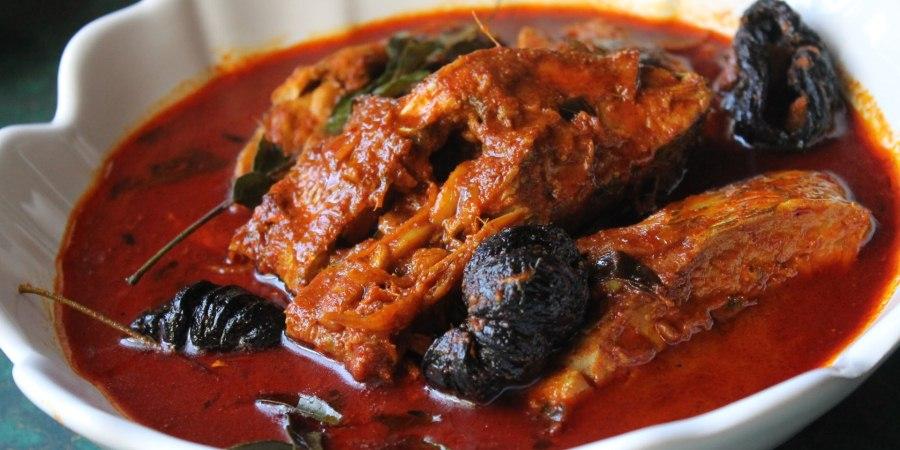 Malayalee Fish Curry
By Nirapara
Traditionally Mallu
Pre Time: 15 Mins

Serves: 4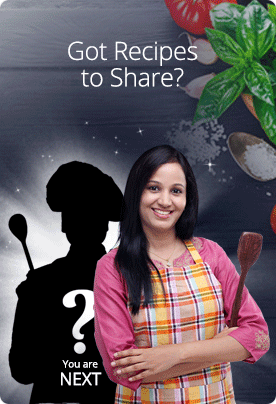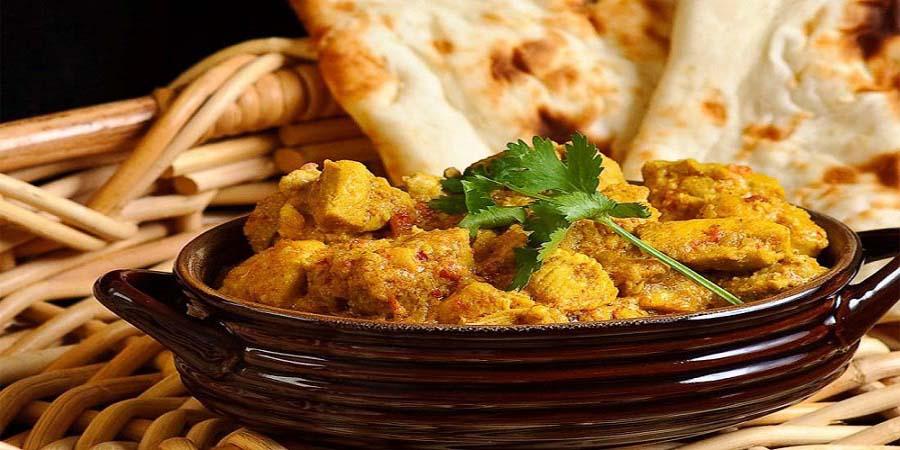 Pre Time: 10 mins

Cook Time: 40 Mins

Serves: 5


Save

Print
Chana Masala
Veg
Rating
Posted by : Nirapara
Recipe Category : Bharat ka Flavours
Recipe Ingredients

White Chana - 200gm
Onion - 2
Tomato - 1
Green Chilly - 3
Ginger - 1/2 inch
Salt - to taste
Coriander leaves - little
Oil - 3 tbsp
Nirapara Chana Masala -3 tbsp
Method Of Preparation

Step 1

Soak Chana overnight, boil with salt and cook well.

Step 2

Heat oil in a pan add chopped onion, ginger, green chilly sauté it till the raw smell evaporates.

Step 3

Add chopped tomato & cook for 2min, then add "Nirapara Chana Masala" and cooked Chana, mix well.

Step 4

Garnish with coriander leaves. Serve hot.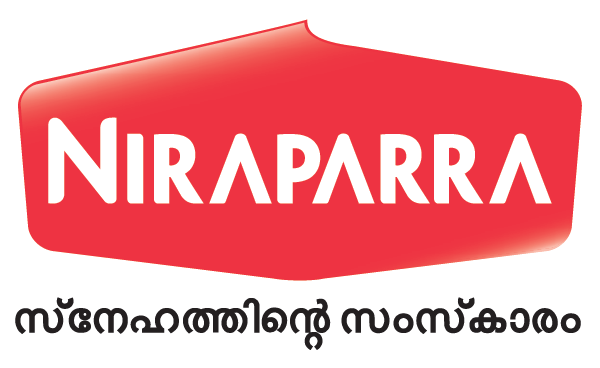 Your subscription submitted.