Star Recipe Of The Month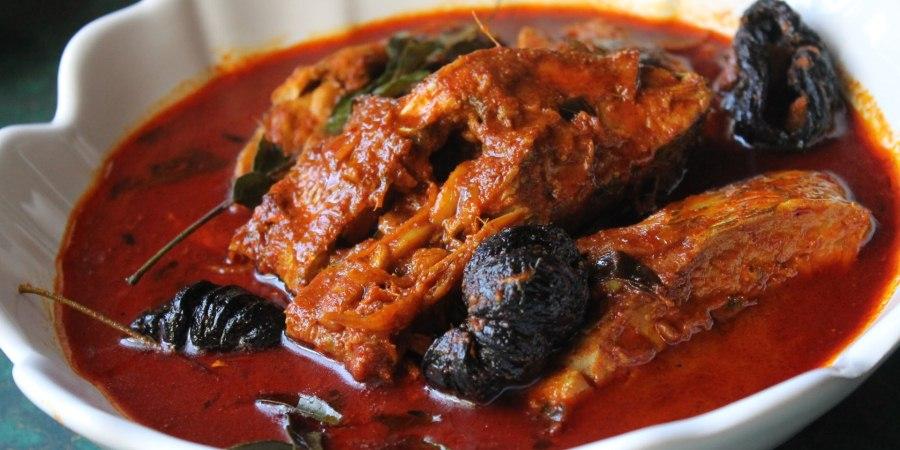 Malayalee Fish Curry
By Nirapara
Traditionally Mallu
Pre Time: 15 Mins

Serves: 4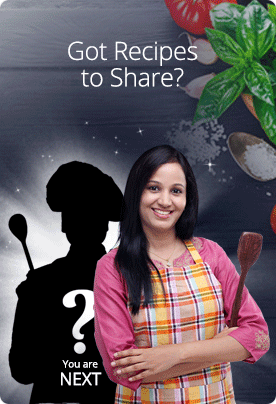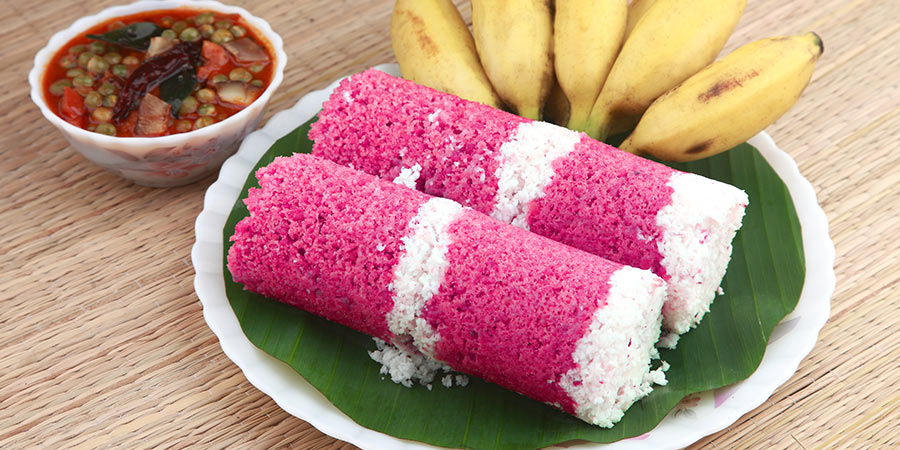 Pre Time: 10 Mins

Cook Time: 30 Mins

Serves: 2


Save

Print
Beetroot Puttu
Veg
Rating
Posted by : Nirapara
Recipe Category : Healthy Lunch Box
Recipe Ingredients

Nirapara White Puttu podi - 2 cup
Grated Coconut - ½ cup
Beetroot - 1
Salt to taste
Water as required
Method Of Preparation

Step 1

Grind the beetroot until a smooth paste without adding water. Take a bowl,add Nirapara White puttu podi and required salt.Then add the beetroot paste little by little to make a wet and smooth powder,there should not be any lumps.

Step 2

Take the puttu maker and add 1 tbsp grated coconut then add beetroot puttu mix and top it with grated coconut again. continue the process till the puttu maker is completely filled.

Step 3

Heat 3 cup water in a puttu kudam or pressure cooker and place on top of it. steam cook it for 5-6 minutes.

Step 4

Now the tasty beetroot puttu is ready now.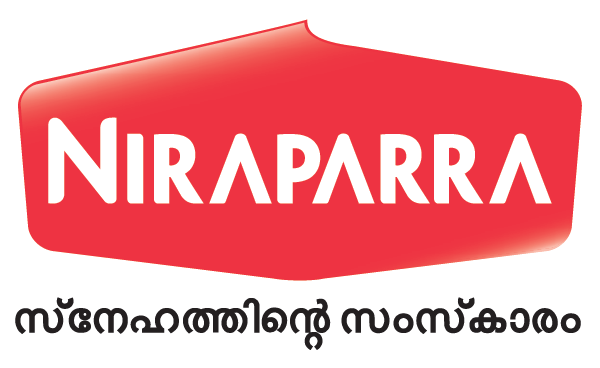 Your subscription submitted.