Star Recipe Of The Month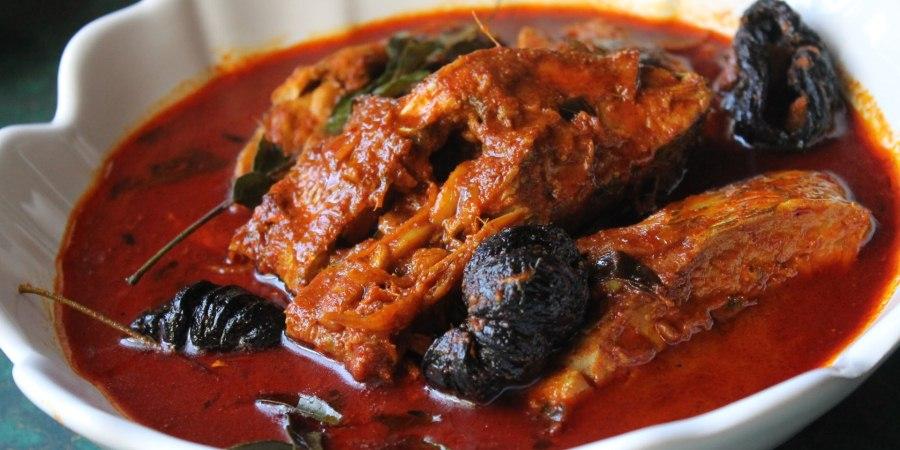 Malayalee Fish Curry
By Nirapara
Traditionally Mallu
Pre Time: 15 Mins

Serves: 4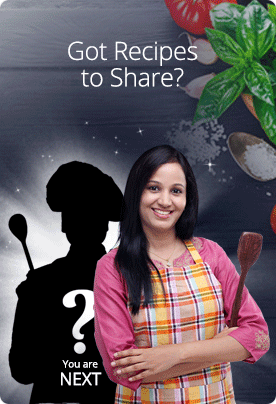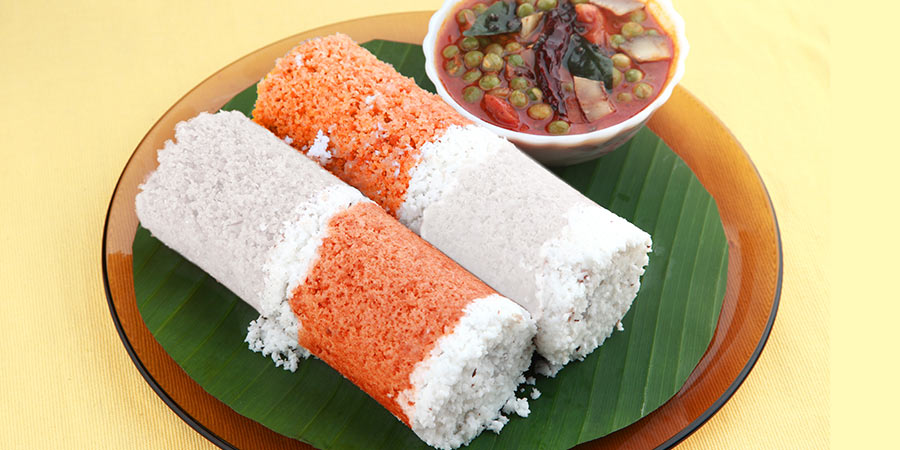 Pre Time: 15 Mins

Cook Time: 20 Mins

Serves: 2


Save

Print
Carrot Puttu
Veg
Rating
Posted by : Nirapara
Recipe Category : Healthy Lunch Box
Recipe Ingredients

Steamed Nirapara White Puttu podi-250 gms
Grated Carrot-100 gms
Grated Coconut -50 gms
Onion finely chopped- 2
Green chilli finely chopped- 1
Nirapara Ginger Garlic paste - ½ tsp
Sugar to taste
Salt to taste
Method Of Preparation

Step 1

Take a bowl , add Nirapara puttu podi and salt to taste, slowly sprinkle water and make soft puttu batter without sticking to each other.

Step 2

Take a pan , add 1 tsp oil and saute onions with chilli and Nirapara ginger garlic paste.

Step 3

Add grated carrots to it , add salt. Let it half cook

Step 4

Now take the puttu maker, fill coconut first,then carrot mix and then soaked rice powder. Let it steam for 10 minutes. Serve hot with chutney or any spicy gravy.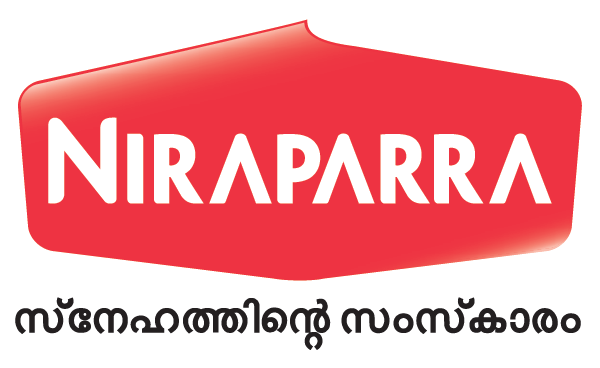 Your subscription submitted.