Star Recipe Of The Month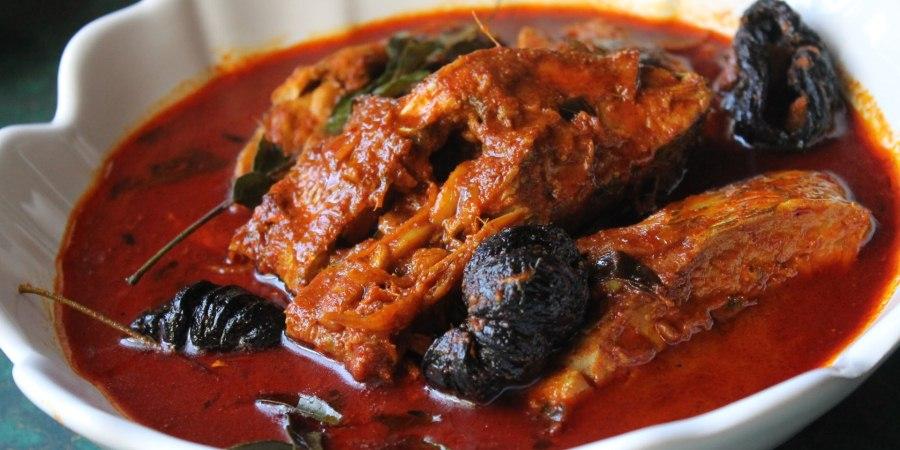 Malayalee Fish Curry
By Nirapara
Traditionally Mallu
Pre Time: 15 Mins

Serves: 4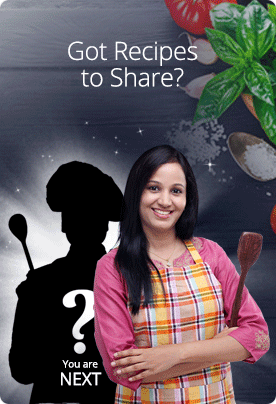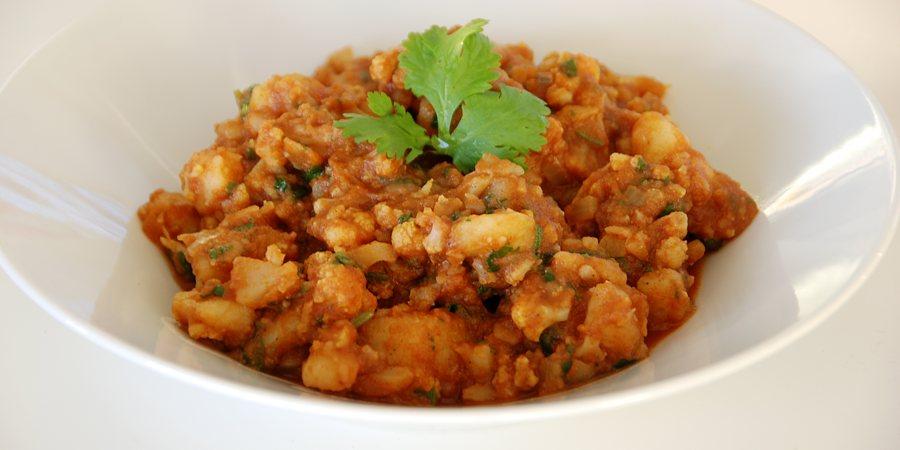 Pre Time: 10 mins

Cook Time: 45 Mins

Serves: 2


Save

Print
Chaat Masala
Veg
Rating
Posted by : Nirapara
Recipe Category : Bharat ka Flavours
Recipe Ingredients

Potato -500gm
Lemon -2no
Ginger -1/2 inch
Green chilly -2 nos
Salt -to taste
Coriander leaves -little
Mint Chutney (if required) -2 tbsp
Nirapara Chaat Masala -3 tbsp
Method Of Preparation

Step 1

Boil and cube potatoes.

Step 2

Then fry potatoes till slightly golden color. Allow to cool.

Step 3

Add lemon juice, chopped ginger, chopped green chilly, Salt, mint chutney, and "Nirapara Chaat Masala".

Step 4

Mix well and garnish with coriander leaves.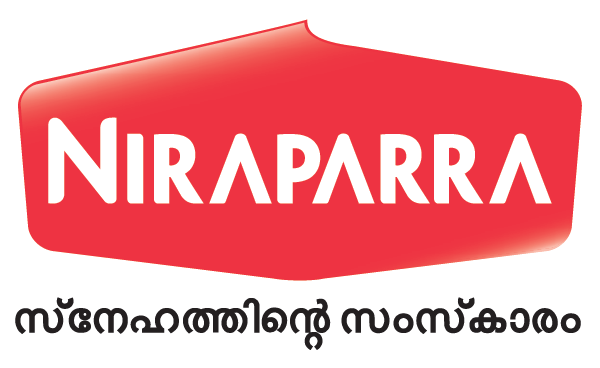 Your subscription submitted.