Star Recipe Of The Month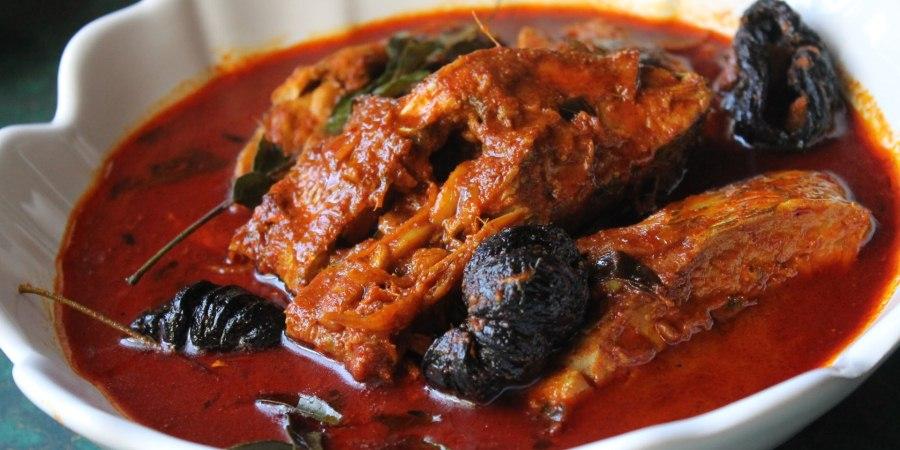 Malayalee Fish Curry
By Nirapara
Traditionally Mallu
Pre Time: 15 Mins

Serves: 4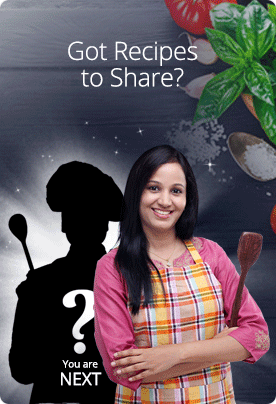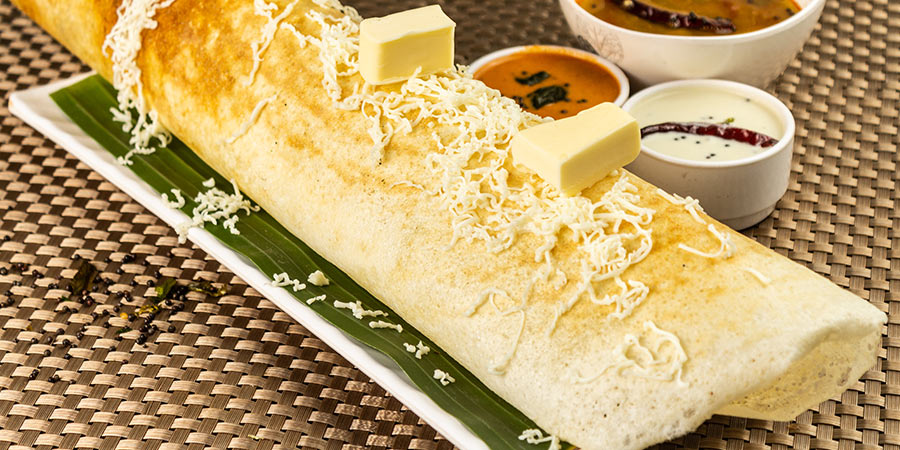 Pre Time: 15 Mins

Cook Time: 15 Mins

Serves: 3


Save

Print
Cheese Dosa
Veg
Rating
Posted by : Nirapara
Recipe Category : Healthy Lunch Box
Recipe Ingredients

Cheese- ¼ cup
Nirapara ghee-12 tsp
Nirapara Dosa podi/ Nirapara idli podi- 1 ½ cup
Salt - as needed
Pepper powder- as needed
Tomato - 1
Onion - 1
Method Of Preparation

Step 1

Firstly, add some water and salt to nirapara dosa podi, and stir well, till it gets smooth and loose. Finely chop 1 large onion and 1 large tomato.

Step 2

You can do this either with a cooking brush dipped in a bit of oil or with a small piece of kitchen napkin (paper or cotton) or a halved onion. Keep the flame to a low and take a spoon or ladle full of the dosa batter.

Step 3

When the top is getting cooked, sprinkle some chopped onions on top. Then add some chopped tomatoes. Now sprinkle dried or fresh herbs and freshly crushed black pepper. For the herbs, I used some chopped fresh basil and dried oregano. Sprinkle grated cheese all over.

Step 4

Continue to cook the dosa on a low flame. The cheese will also start melting.At the same time, spread some butter at the sides and on the top. You can also use oil instead of butter. Cook till the base becomes nicely golden and the top of the dosa is also cooked well. Then lift the cheese dosa. Fold a part of one side. Overlap the second part. So you get a neatly folded cheese dosa. Serve butter cheese dosa with coconut chutney or sambar. You can also serve it with tomato chutney or onion chutney. If you want you can slice the cheese dosa and serve.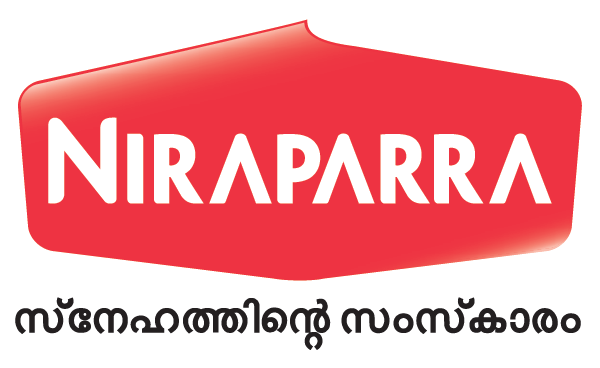 Your subscription submitted.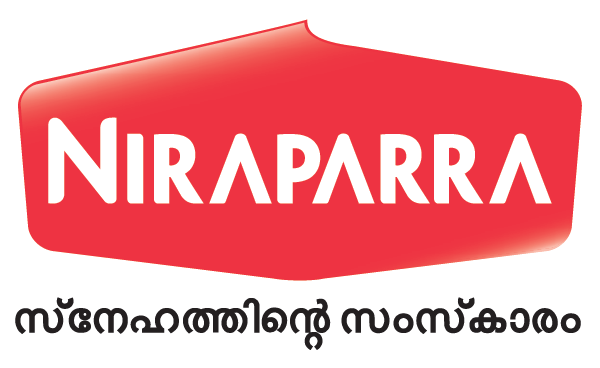 Your subscription submitted.