Star Recipe Of The Month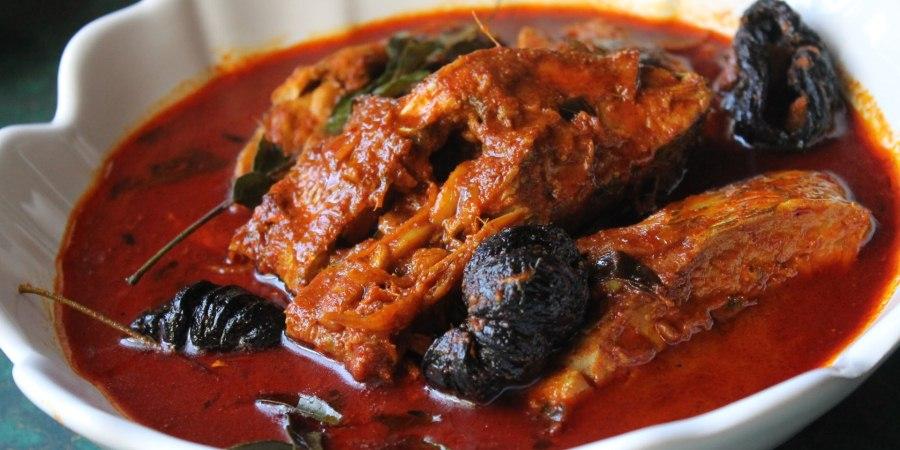 Malayalee Fish Curry
By Nirapara
Traditionally Mallu
Pre Time: 15 Mins

Serves: 4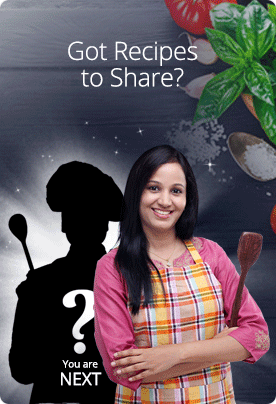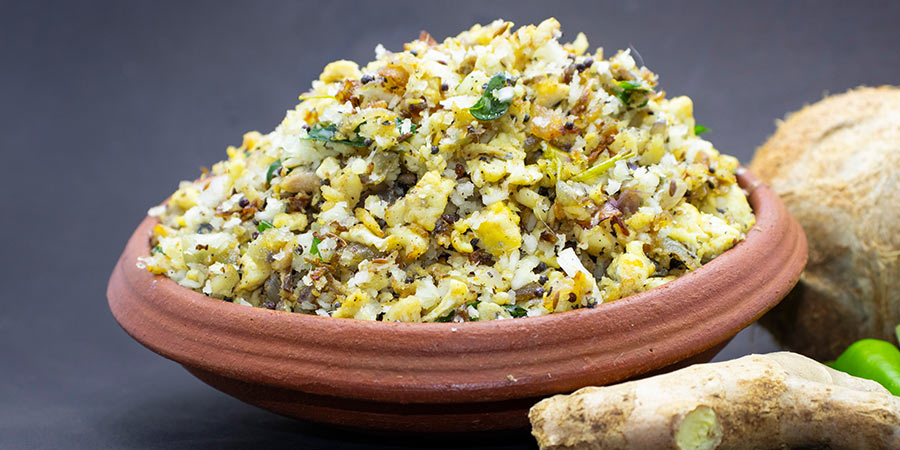 Pre Time: 15 Mins

Cook Time: 35 Mins

Serves: 5


Save

Print
Chemmeen Puttu
Non Veg
Rating
Posted by : Nirapara
Recipe Category : Healthy Lunch Box
Recipe Ingredients

Nirapara White Puttu Podi- 2 cup
Hot Water- 1 ½ cup
Salt - to taste
Grated Coconut- ¾ cup
Chemmeen/Prawn- 150 gm
Onion- 1 sliced
Tomato - 1 chopped
Curry leaves- 1 spring
Nirapara Ginger garlic Paste- ½
Nirapara Turmeric powder- ½
Nirapara Chili powder- ½
Nirapara Coriander powder- ½
Nirapara Pepper Powder- ½
Nirapara Garam Masala- ¼
Method Of Preparation

Step 1

Take a pan and pour little oil, add chopped onion into it and sauté well, add ginger garlic paste into the pan and continue sautéing. Add Nirapara turmeric powder, chilli powder, and coriander powder into it and saute again.

Step 2

Add chopped tomato, curry leaves into the mixture Now add prawns into it and mix well. Pour required water, salt into it and cook the prawns.

Step 3

Once prawns are cooked, add Nirapara pepper powder and Garam masala into the prawns and mix it well. Add salt to the puttu podi and mix well. Add Warm water little by little till the powder becomes moist/wet. Add half of the grated coconut to this & mix well. Keep aside the puttu mix for 10 minutes

Step 4

Filling the puttu kutti (mould/maker)Put one tbsp of coconut as the first layer. Add 2 tbsp of Prawns masala as the second layer. The third layer should be 4-5 tbsp of puttu mix. Repeat the process, till the mould is filled. Make sure that the mould is not tightly packed. Cover the mould with the lid. Fill water in a puttu kudam/ pressure cooker. Place the puttu kutti on puttu kudam. Cook it on medium flame for around 5-7 minutes, or until the steam comes through. Serve hot/warm.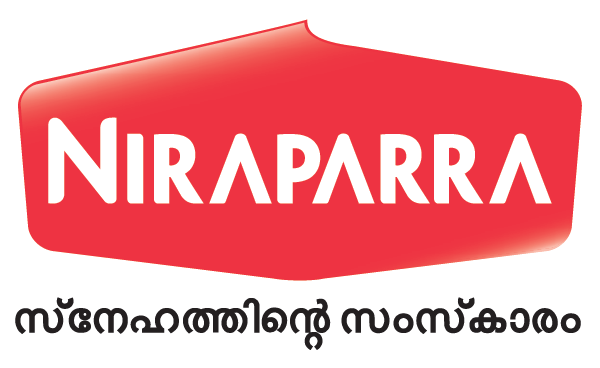 Your subscription submitted.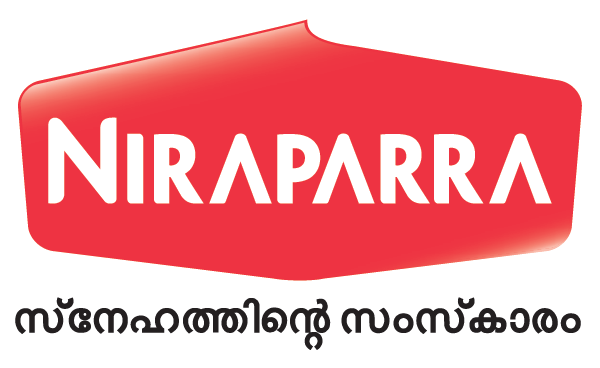 Your subscription submitted.