Star Recipe Of The Month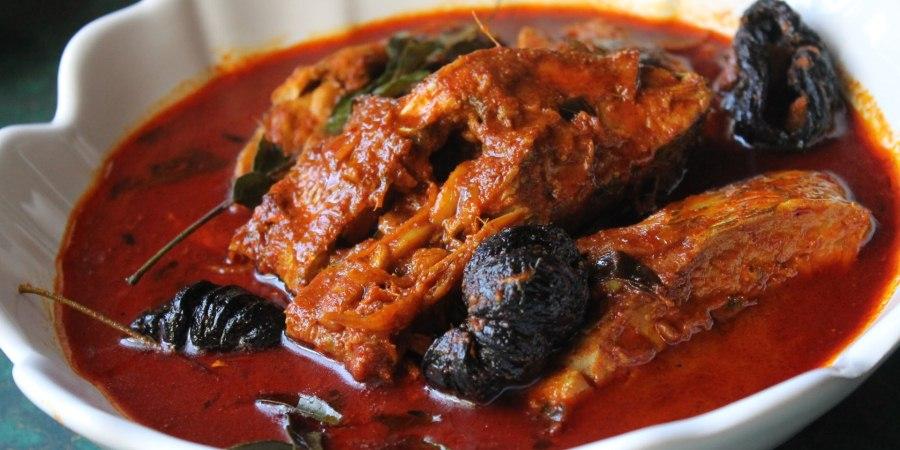 Malayalee Fish Curry
By Nirapara
Traditionally Mallu
Pre Time: 15 Mins

Serves: 4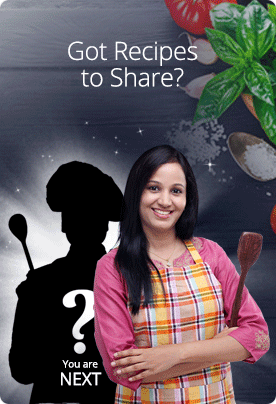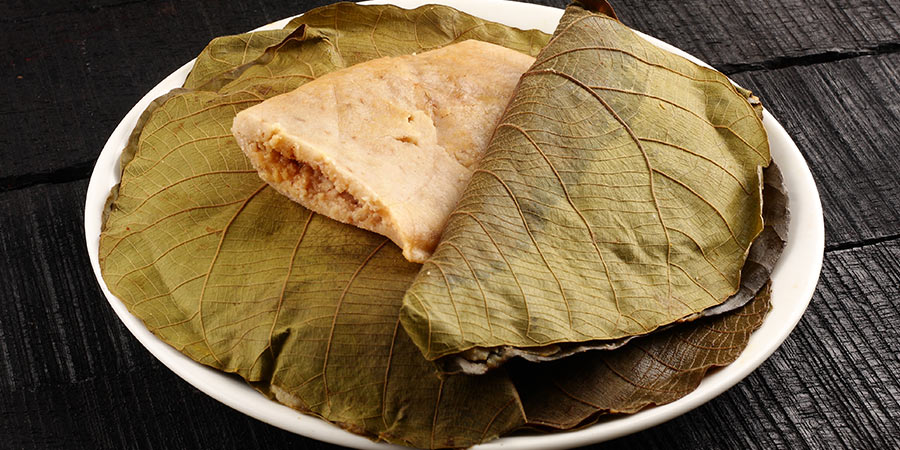 Pre Time: 10 Mins

Cook Time: 25 Mins

Serves: 3-4


Save

Print
Gothambu Ada
Veg
Rating
Posted by : Nirapara
Recipe Category : Tea Time Munchies
Recipe Ingredients

Nirapara chakki atta - 1 cup
Salt - as needed
Water - as needed
Grated coconut - ¾ cup
Cardamom powder - pinch
Banana leaf - according to count
Sugar - as needed
Nirapara ghee - as needed.
Method Of Preparation

Step 1

Knead the nirapara chakki flour with salt and water till a soft dough is obtained. Allow to rest for ten minutes. Mix the ingredients for the filling and set aside.

Step 2

If using banana leaves for wrapping, wash it well and run it lightly over flame till it changes color. This is to avoid it from breaking. Cut into square shapes and set aside. Divide the dough into 8-10 balls.

Step 3

Rub oil on hand and flatten the ball as thin as possible on a leaf. Put a spoonful of filling and close tight. Repeat for the remaining dough and filling.

Step 4

Heat water in a steamer. Keep the prepared adas in the steaming vessel and allow it to steam for 10 minutes. It is ready when the leaf peels off easily. Take off and allow it to cool. Serve for chai time!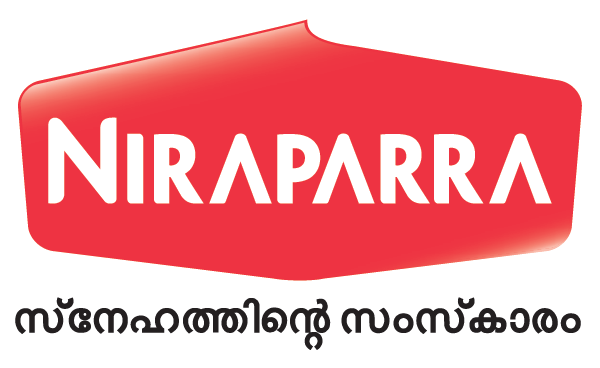 Your subscription submitted.