Star Recipe Of The Month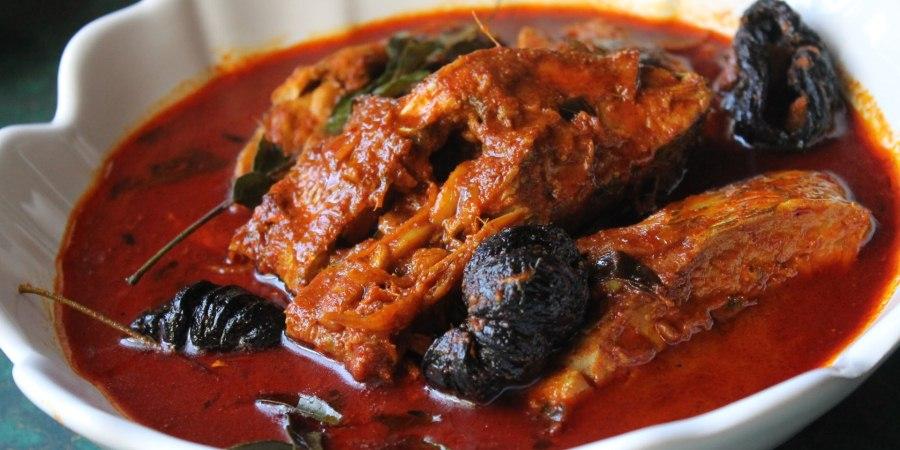 Malayalee Fish Curry
By Nirapara
Traditionally Mallu
Pre Time: 15 Mins

Serves: 4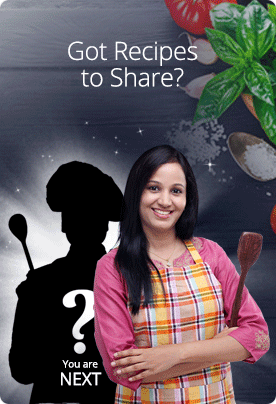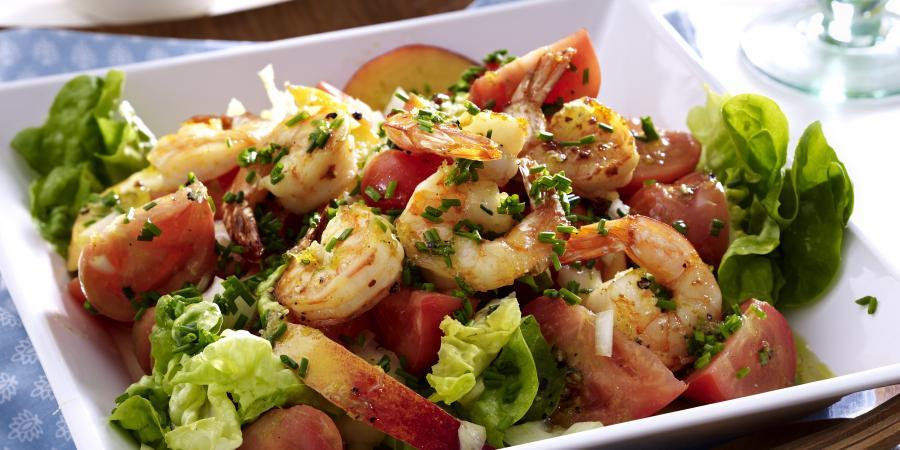 Pre Time: 10 Mins

Cook Time: 6-10 Mins

Serves: 1-2


Save

Print
Grilled Prawns Masala
Non Veg
Rating
Posted by : Nirapara
Recipe Category : Spicy Southy
Recipe Ingredients

Prawns -1 kg
Mustard oil - 4 tbsp
Hanged Curd (curd should be hanged In muslin cloth for 30 min) - 3-4 tbsp
Salt - To taste
Nirapara Grilled Prawns Masala - 5 tbsp
Raw garlic (if necessary) -10 flakes (Chopped)
Method Of Preparation

Step 1

Take a large bowl, put 5 tbsp of "NIRAPARA Grilled Prawns Masala" and mix with mustard oil, salt & hang curd into a thick batter.

Step 2

Mix prawns with the batter, keep aside for 1 hour.

Step 3

Thread on to a thin iron rod and place it well inside the oven for grilling. Or heat mustard oil in a pan and add marinated prawns, shallow fry till it becomes tender.

Step 4

Remove when well cooked. Serve Hot with onion rings and pieces of lime.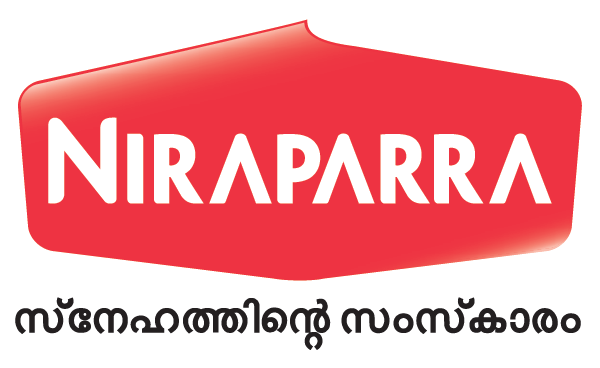 Your subscription submitted.