Star Recipe Of The Month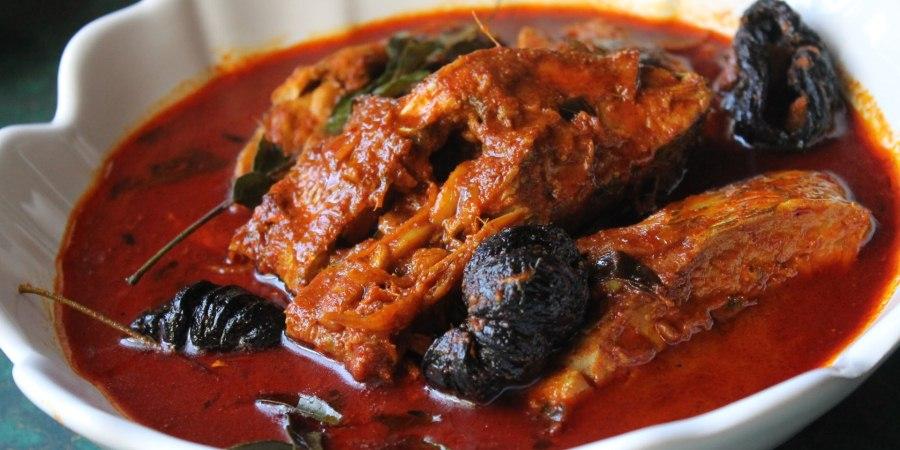 Malayalee Fish Curry
By Nirapara
Traditionally Mallu
Pre Time: 15 Mins

Serves: 4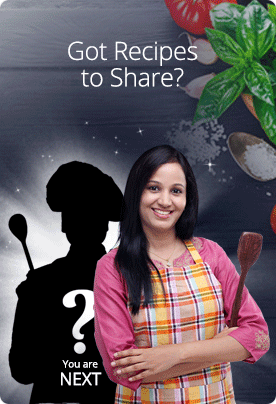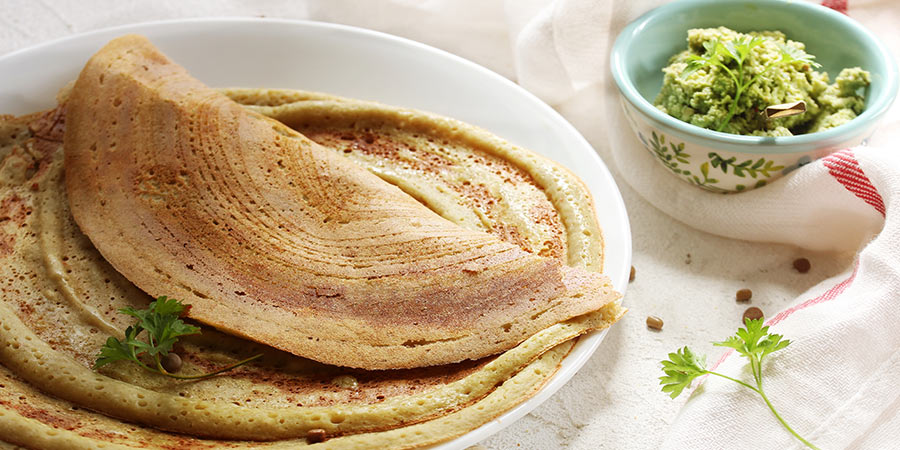 Pre Time: 15 Mins

Cook Time: 10 Mins

Serves: 6


Save

Print
Instant Moong Dal Dosa
Veg
Rating
Posted by : Nirapara
Recipe Category : Healthy Lunch Box
Recipe Ingredients

Nirapara moong dal - ½ cup
Nirapara dosa podi- 1 cup
Green chilli- few
Salt - as needed
Nirapara ginger paste- as needed
Coriander leaves- few
Nirapara rice flour- ½ cup
Nirapara ghee- each spoon for each dosa
Nirapara coconut oil- some
Onion- 1 big
Method Of Preparation

Step 1

Firstly, rinse the moong lentils a couple of times in water. Then soak the moong dal for 4 to 6 hours or overnight in enough water. Drain all the water. Grind it into a smooth paste in the morning with the green chilly, ginger, coriander leaves, salt with some water (add water as required). Add the nirapara appam/ idiyappam podi and stir well.

Step 2

On a griddle, smear a little nirapara oil or ghee. With a big spoon, pour the dosa batter on the griddle and use the same spoon for spreading the moong dal dosa batter into a round shape. Sprinkle some of the finely chopped onions, green chilies and coriander leaves.

Step 3

Drizzle oil at the sides and in the center. Flip the dosa a couple of times until both sides are well cooked and browned.

Step 4

Make all Pesarattu this way. Serve Moong Dal Dosa hot or warm with upma accompanied with coconut chutney. Or just plain with some coconut chutney or coriander chutney.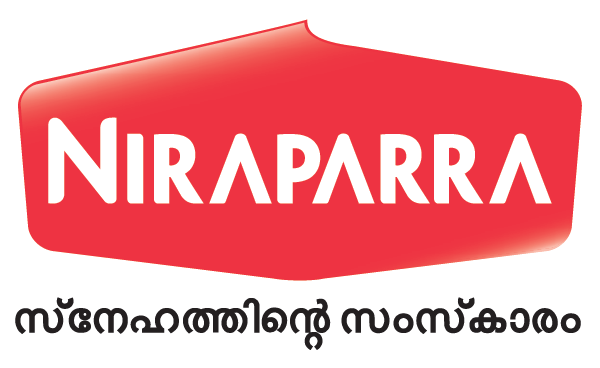 Your subscription submitted.