Star Recipe Of The Month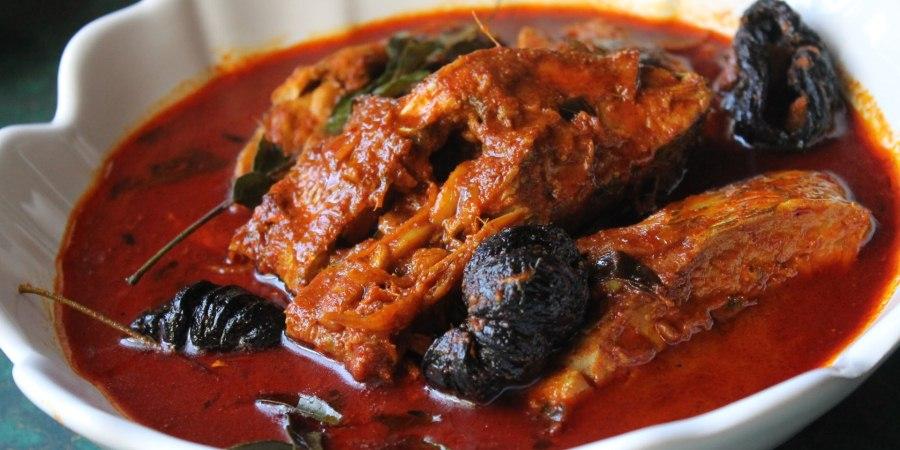 Malayalee Fish Curry
By Nirapara
Traditionally Mallu
Pre Time: 15 Mins

Serves: 4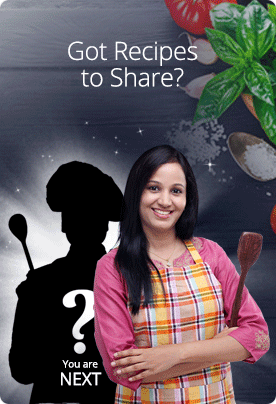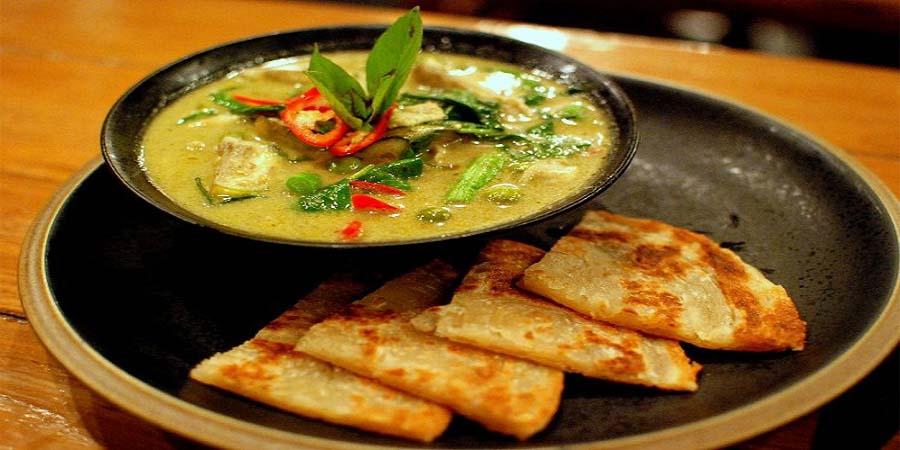 Pre Time: 2 Hrs

Cook Time: 20 Mins

Serves: 4


Save

Print
Malabar Chicken Curry
Non Veg
Rating
Posted by : Nirapara
Recipe Category : Spicy Southy
Recipe Ingredients

Chicken -1 kg
Onion sliced - 2
Ginger chopped -1
Garlic chopped - 10 flakes
Green chilies -3
Mustard seeds -1 tbsp
Coconut milk 1st extraction - ½ cup
Coconut milk 2nd extraction - 1 cup
Curry leaves - 1 stalk
Salt - to taste
Nirapara Malabar Chicken Masala - 5 tbsp
Method Of Preparation

Step 1

Heat oil in a pan, splutter mustard seeds, add ginger and garlic and sauté till the raw smell disappears.

Step 2

Add onion, green chilli & curry leaves, sauté till onion turns golden brown. Then add "Nirapara Malabar Chicken Masala" and sauté it and then add tomato and mix well.

Step 3

Add chicken and cook till the water evaporates and the gravy thickens, then add 2nd extraction of coconut milk and cook it.

Step 4

When it is cooked, finish it with 1st extraction of coconut milk, allow to boil and remove. Serve hot.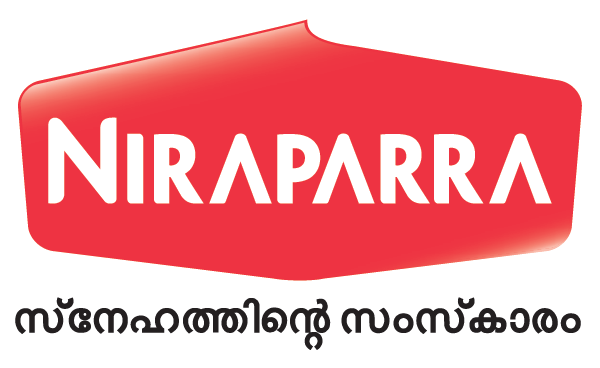 Your subscription submitted.