Star Recipe Of The Month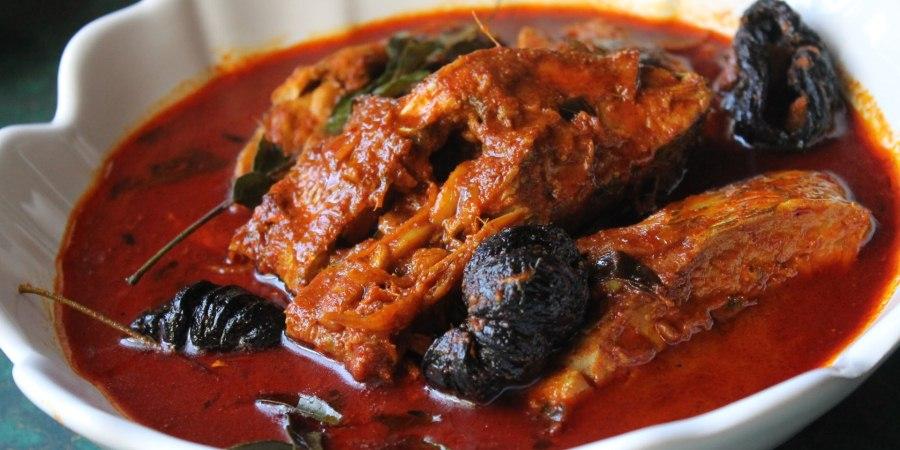 Malayalee Fish Curry
By Nirapara
Traditionally Mallu
Pre Time: 15 Mins

Serves: 4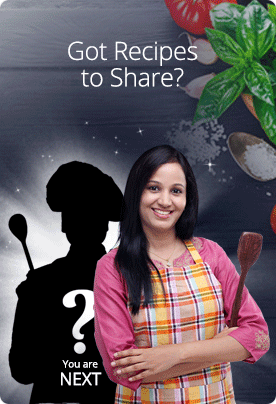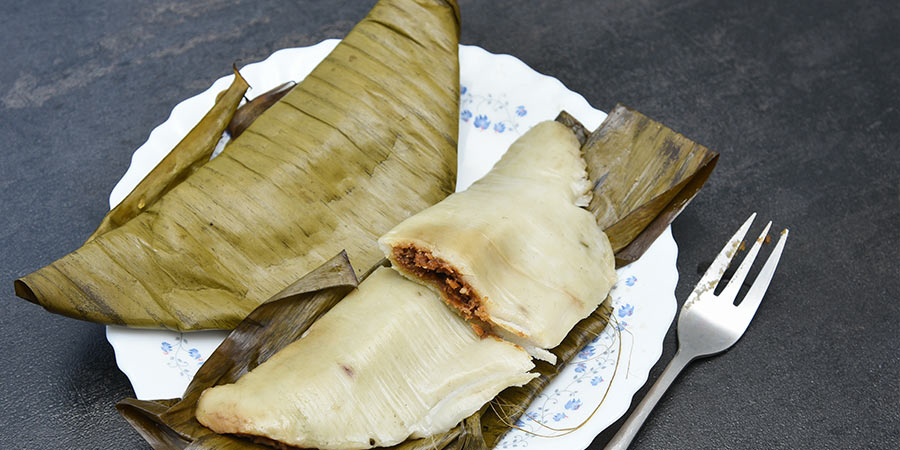 Pre Time: 15 Mins

Cook Time: 25 Mins

Serves: 6


Save

Print
Pattolio
Veg
Rating
Posted by : Nirapara
Recipe Category : Tea Time Munchies
Recipe Ingredients

Nirapara rice flour - 1 cup
Coconut grated- 1 cup
Salt- pinch
Jaggery - 1 cup
Cardamom powder - 1 tsp
Turmeric leaves- 6
Method Of Preparation

Step 1

Mix Nirapara rice flour and salt and add enough water to make a thick paste (or soft dough). Mix the coconut, jaggery and cardamom, together.

Step 2

Take a leaf and spread some rice paste on it.

Step 3

Put a spoonful of coconut filling in the center and turn over the flap to seal edges.

Step 4

Pressure cook for 10-15 minutes and serve hot.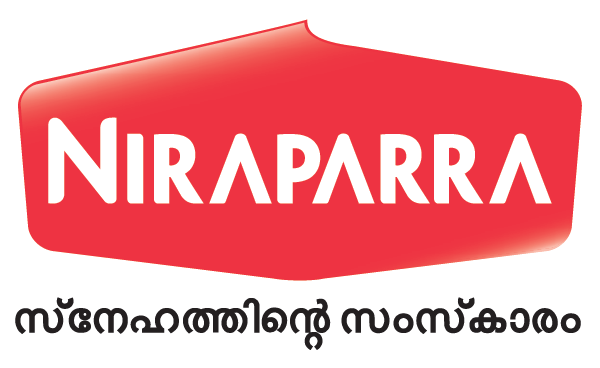 Your subscription submitted.