Corporate Social Responsible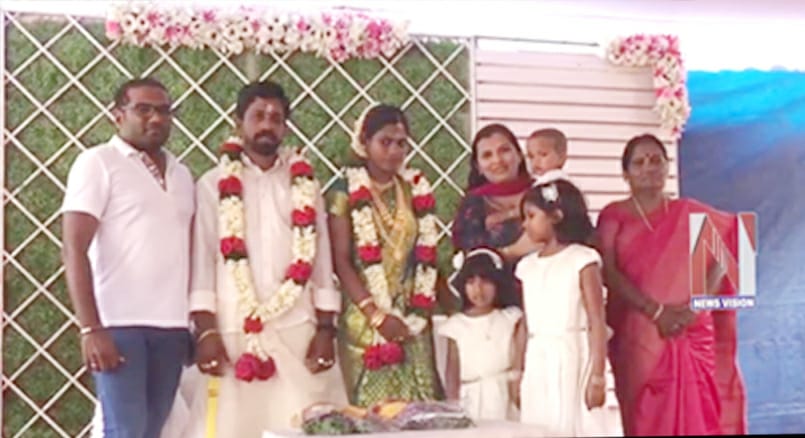 Okkals's 'Unity of kindness' group shines as a model for the community
The 'unity of kindness' group based in Okkal near Perumbavoor has been winning hearts with their kind gestures. They have successfully helped women fulfil their dream of getting married. Nirapara and Okkal SNDP also extended their support to the group. Nirapara took responsibility for the gold and clothes required for the bride as well as the food for the guests.
Related Stories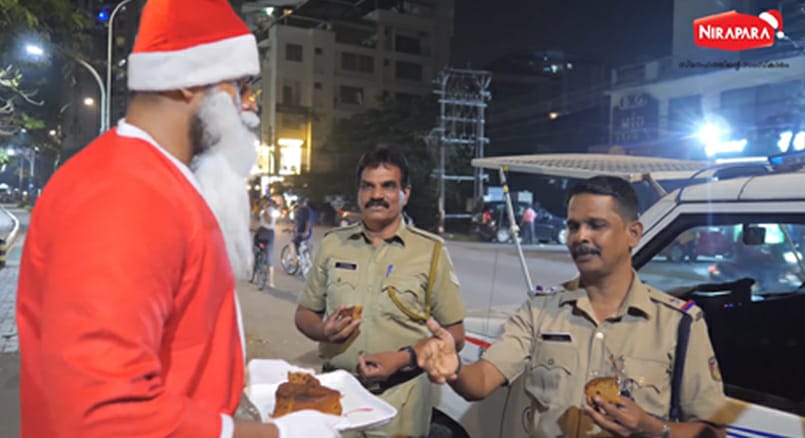 Nirapara's love to the unsung heroes
Be it Christmas or any other festival, the Kerala Police have always been instrumental in safeguarding the citizens of the State. As a token of thanks to these brave police hearts, Nirapara celebrates this Christmas by cutting cakes with them.
Read More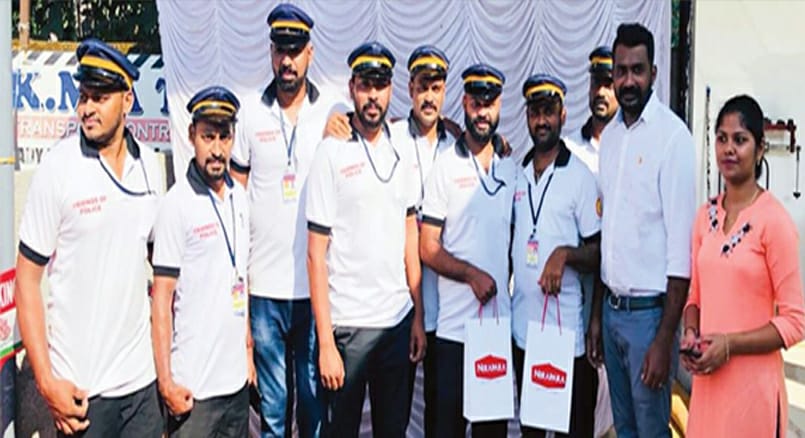 Nirapara's token of love to the heroes of Perumbavoor
The happy police team has been successful in overcoming the traffic problem Perumbavoor has been facing for years. Through planned control and timely intervention, this small group of police have been able to put a stop to the traffic problem to a great extent. In addition to vehicle control, the group also focuses on the safety of pedestrians. The happy police through their actions have been putting forward the message of Social responsibility with a sense of human compassion.
Read More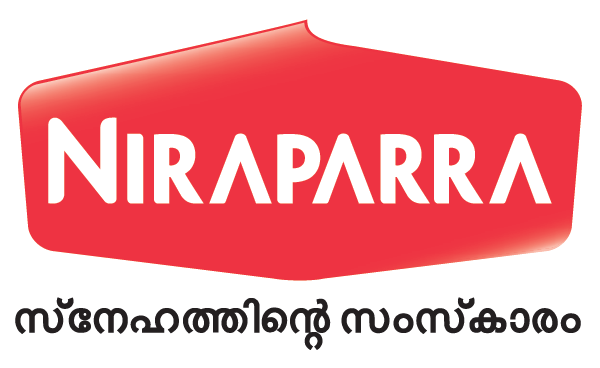 Your subscription submitted.