\
Star Recipe Of The Month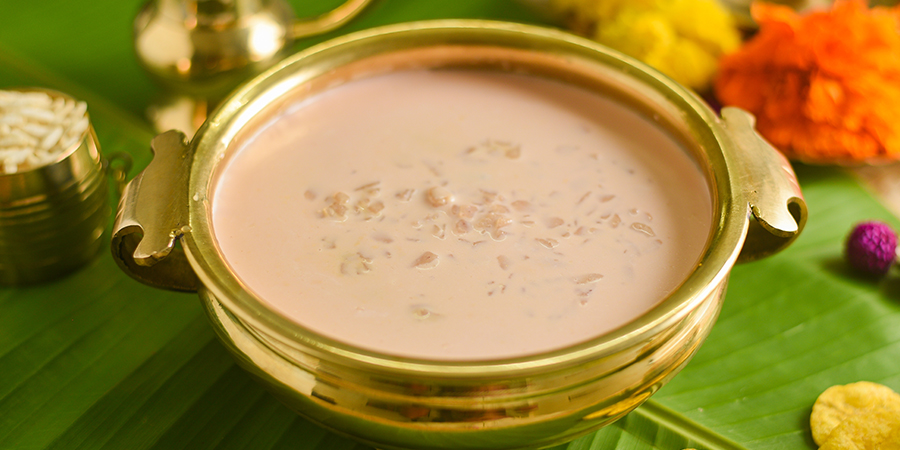 Palada Pradhaman
By Nirapara
Traditionally Mallu
Pre Time: 15 Mins

Serves: 6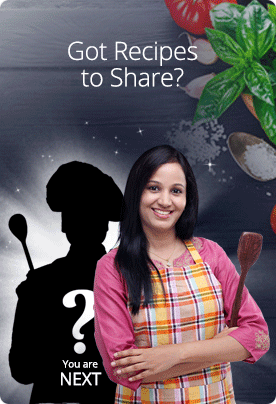 Christmas Dinner Selfie Contest
Are you excited to participate in our Christmas Dinner Photo Contest? Follow these simple instructions to win exciting gifts from us!
How to play

1. Upload Christmas Dinner photographs of your family on Facebook or Instagram.
2. Follow/Like the official page of Nirapara and tag us on your picture.
3. 10 winners will be selected from a lucky draw. 5 each from Instagram and Facebook.
4. Entries can be uploaded from December 24th ,2019 to January 2nd, 2019.
5. The winners will be announced on January 4th, 2020
Winners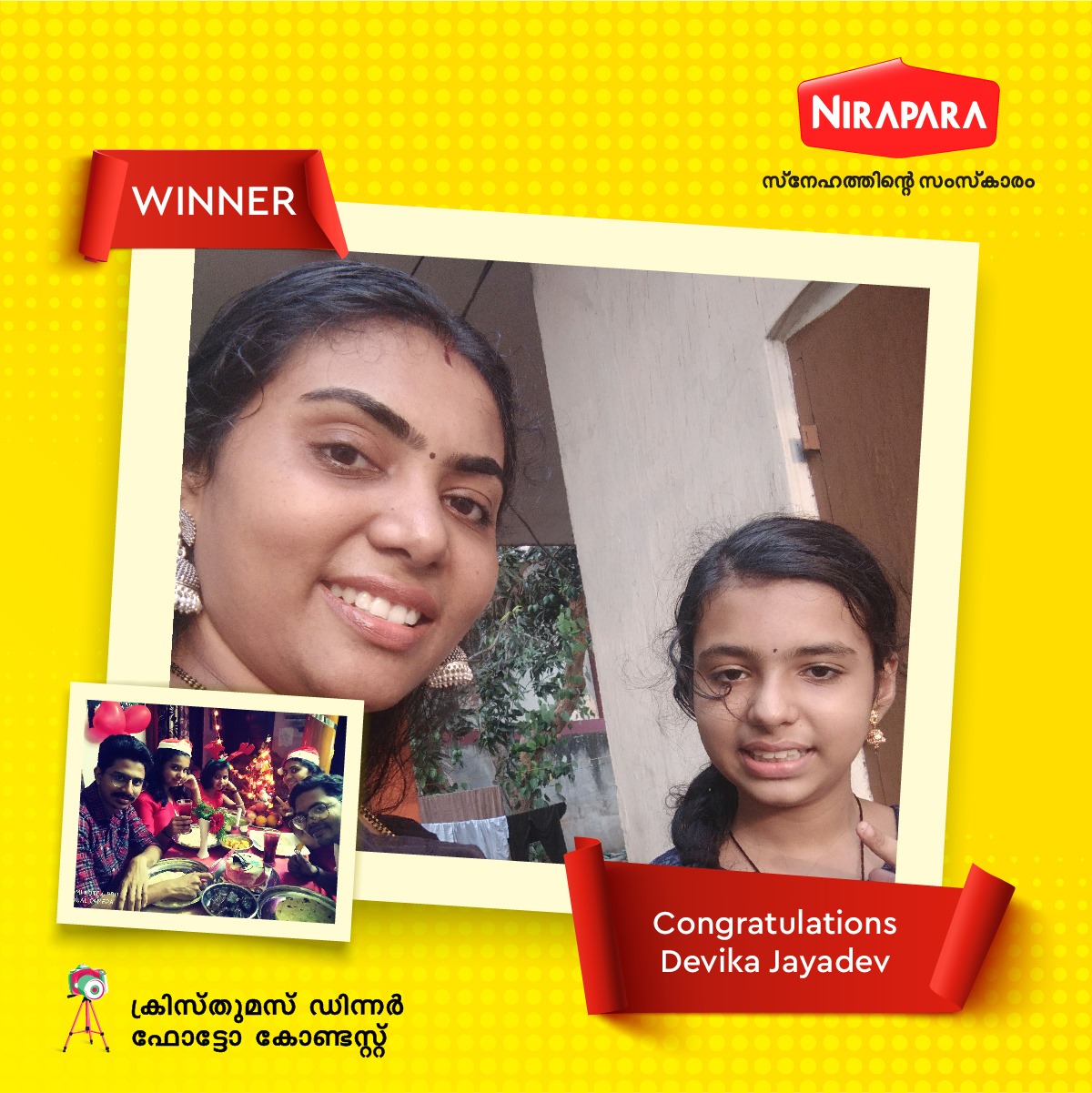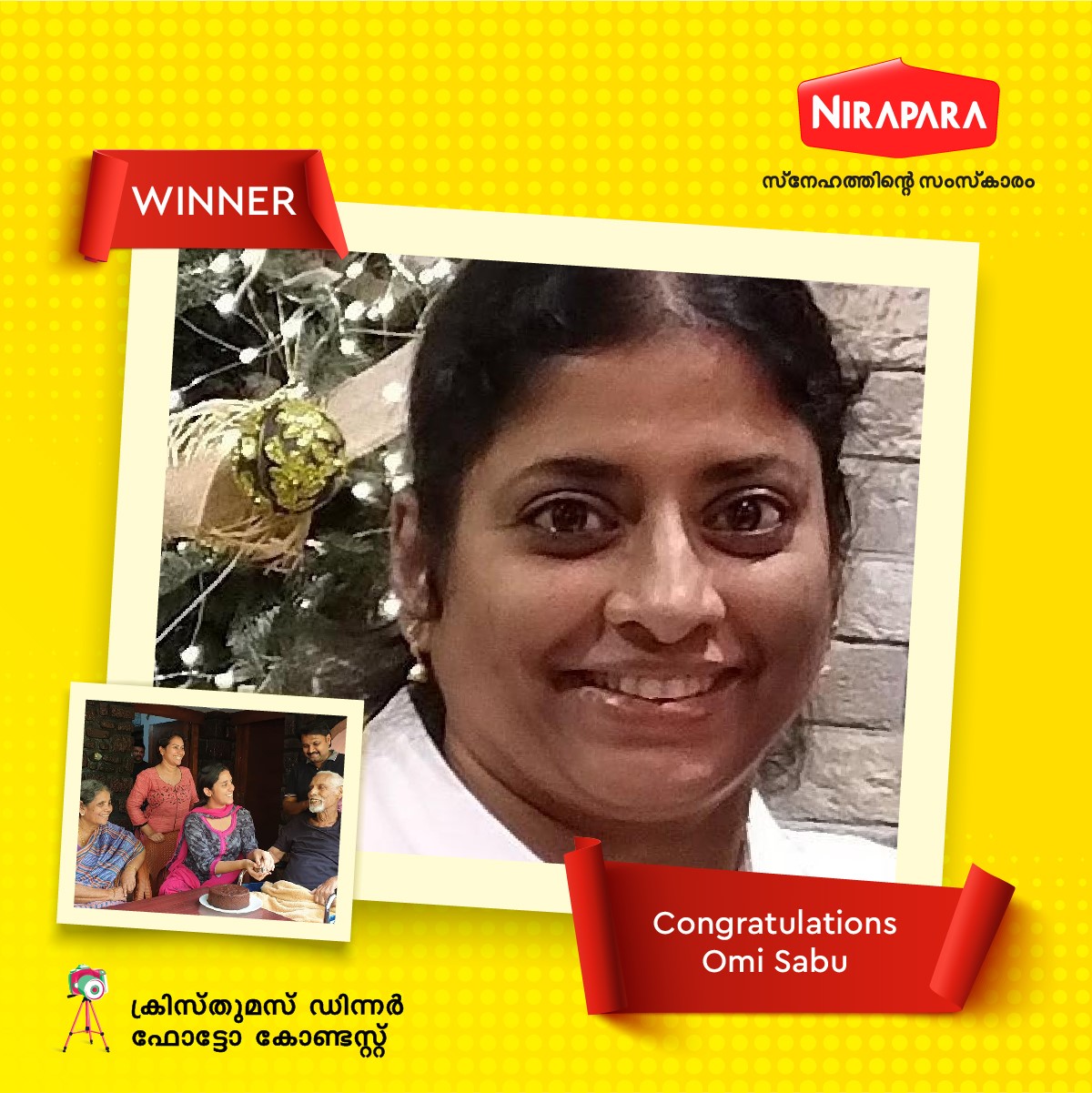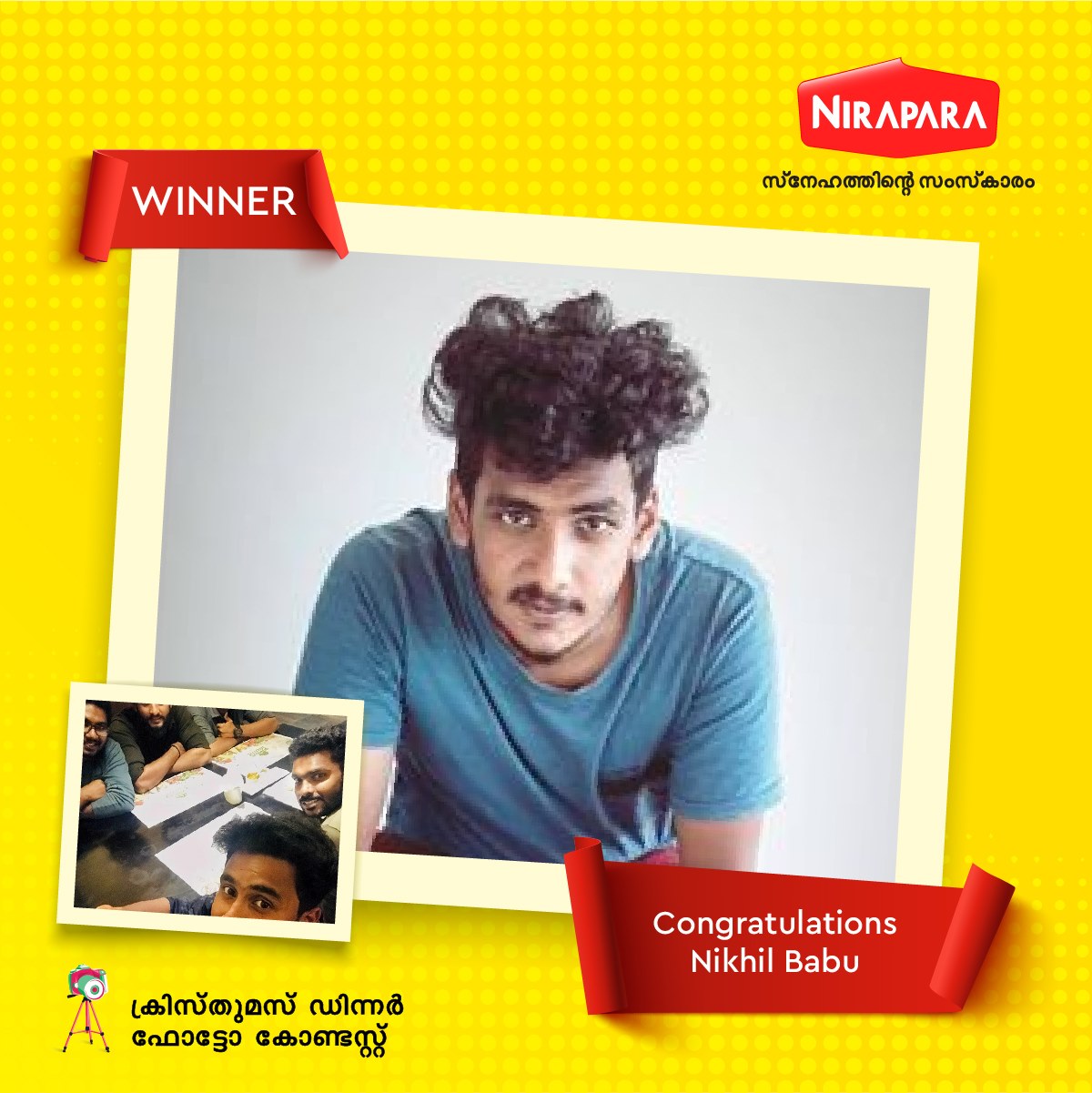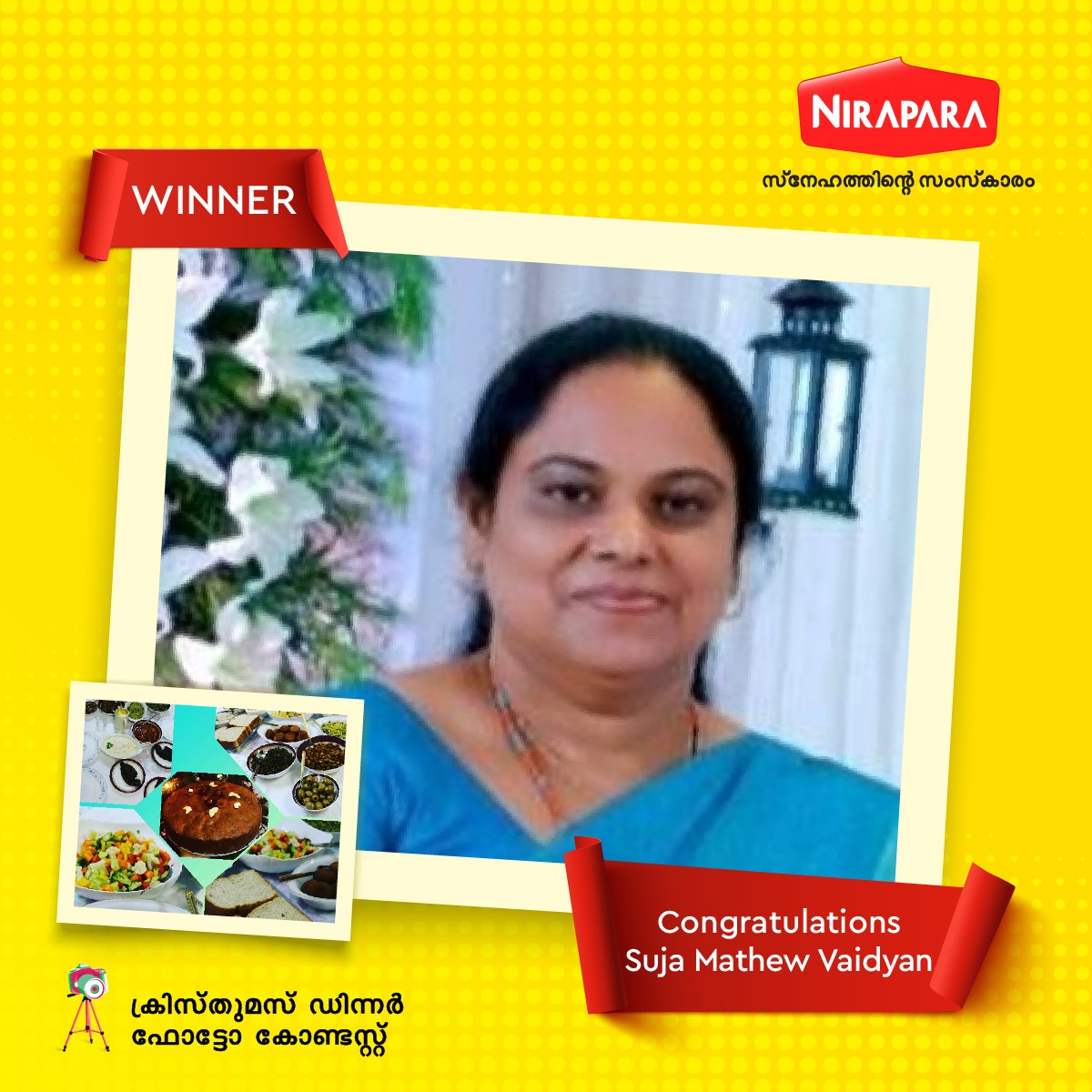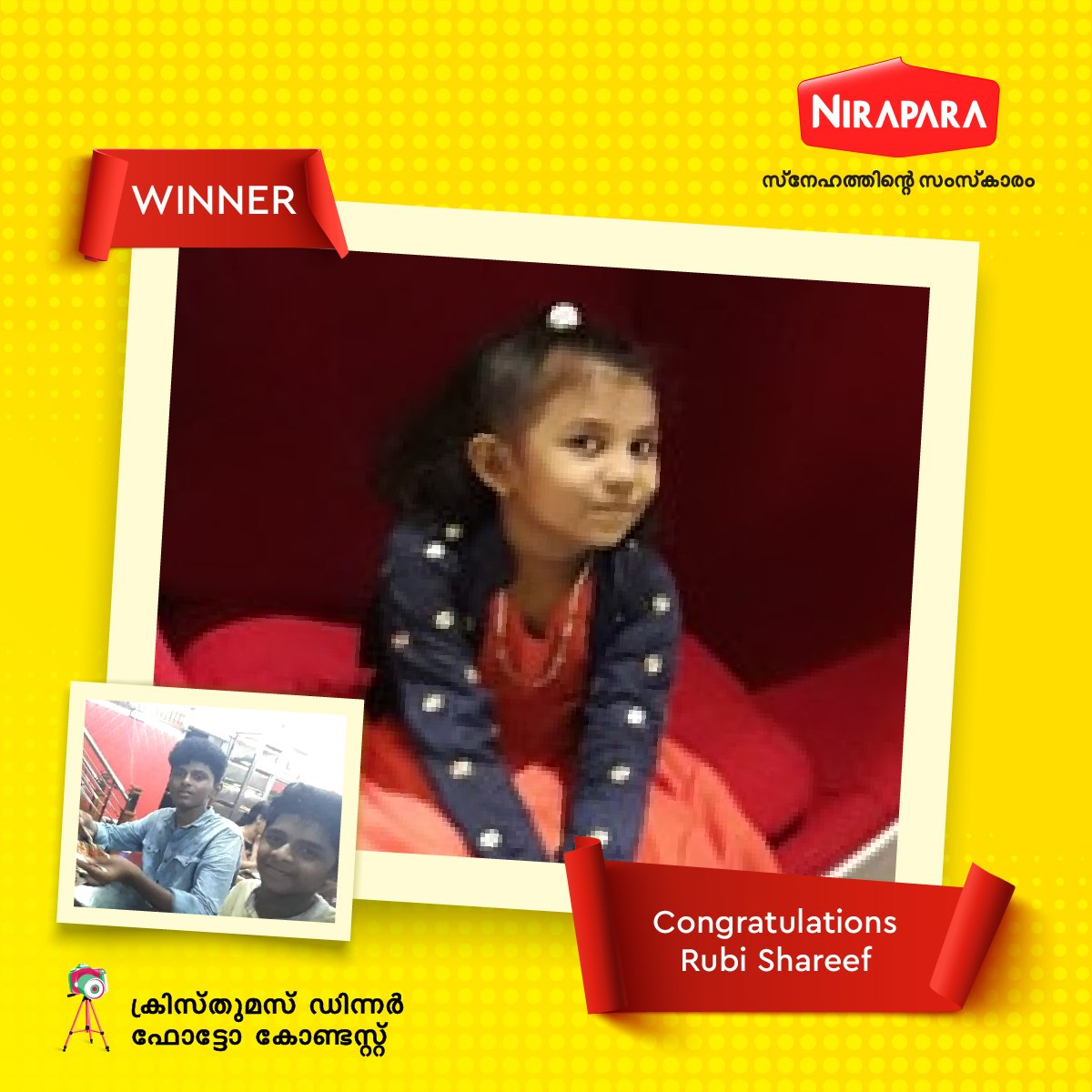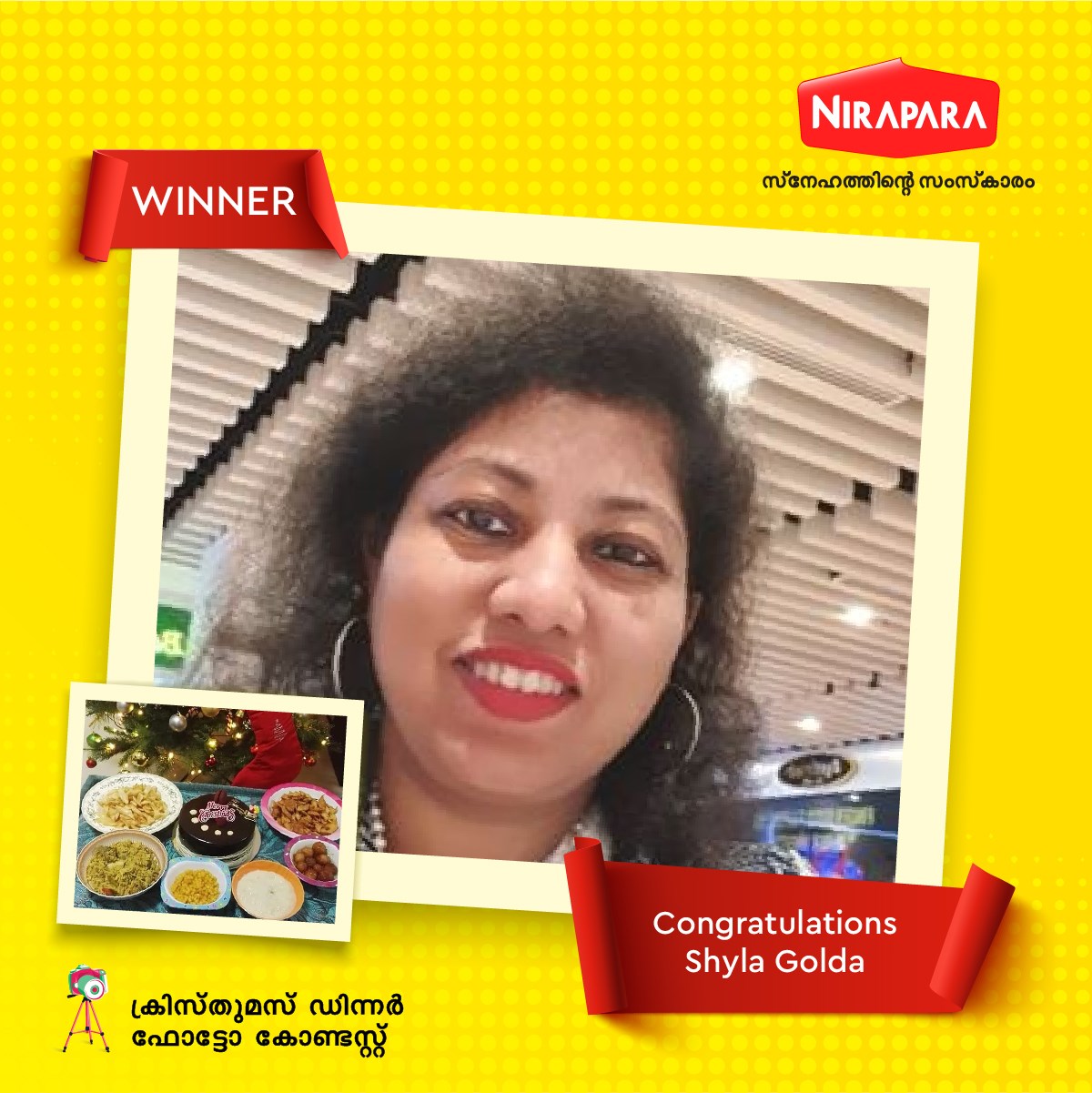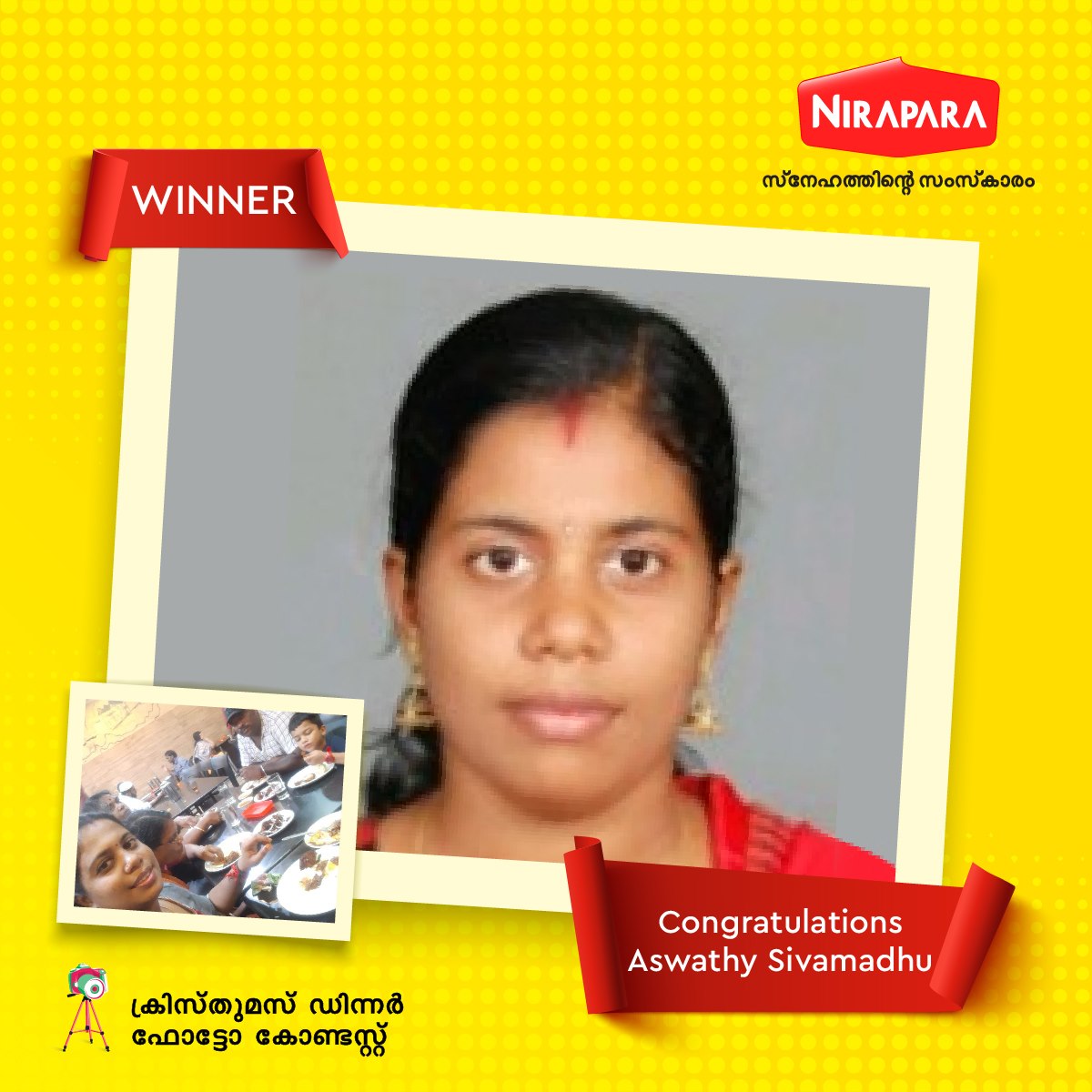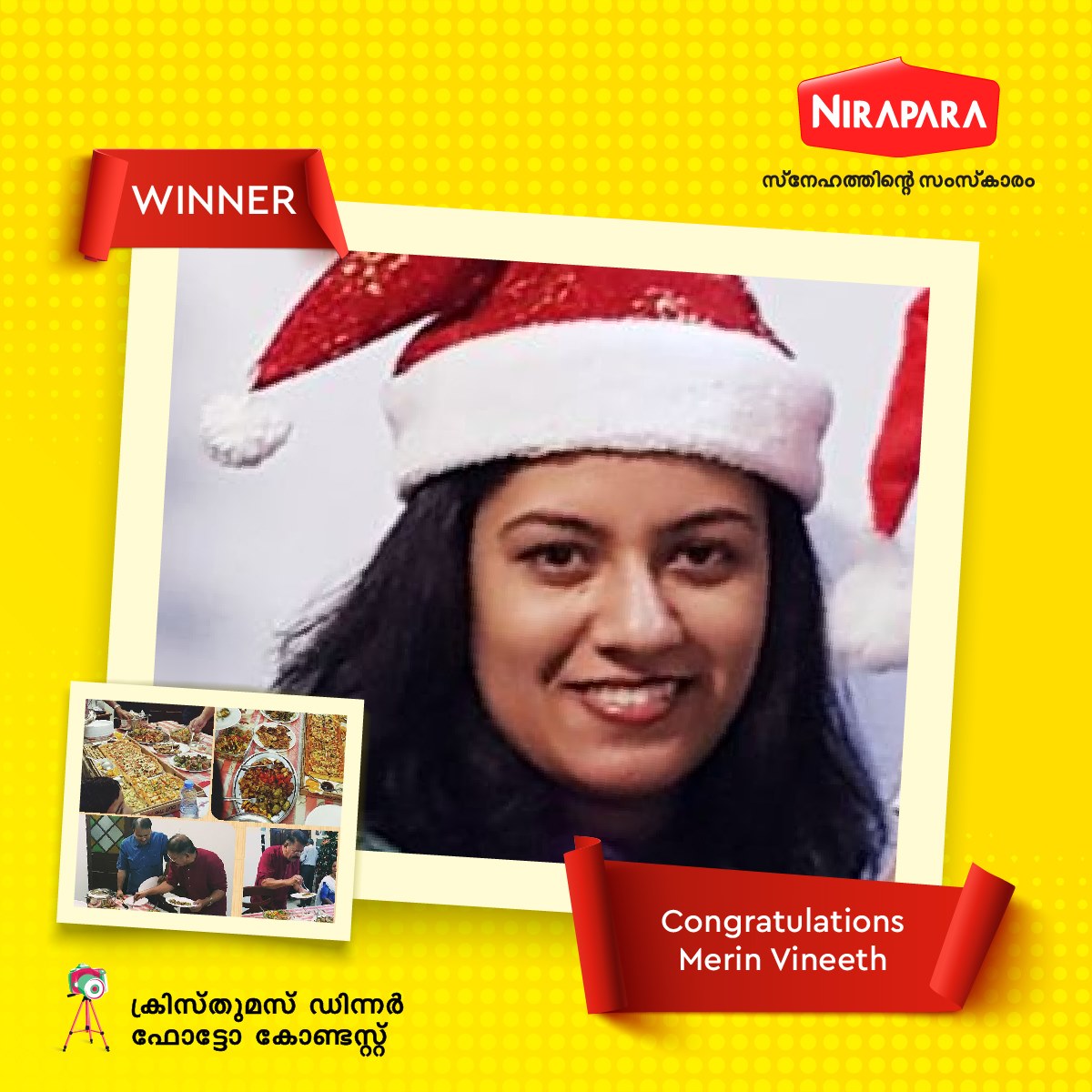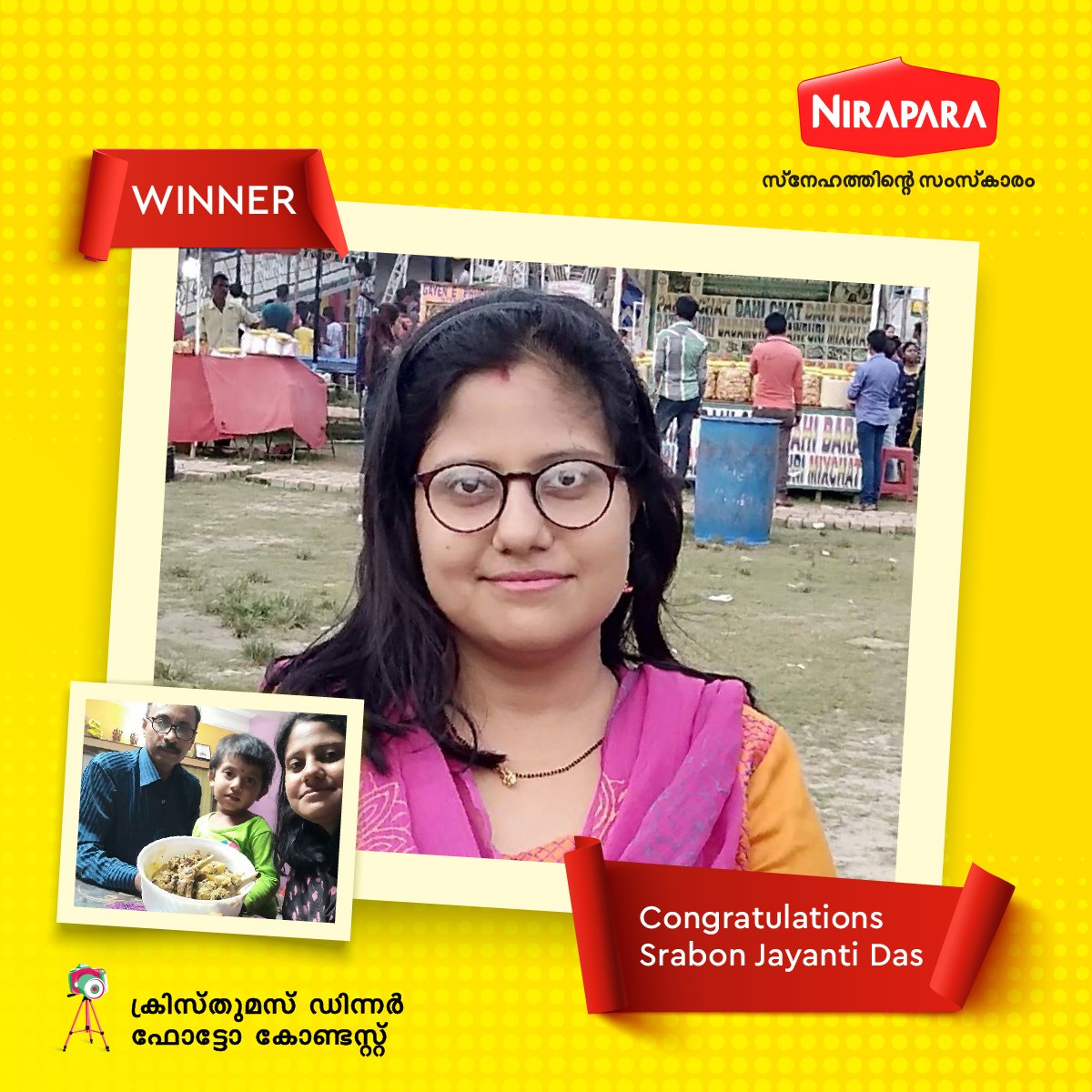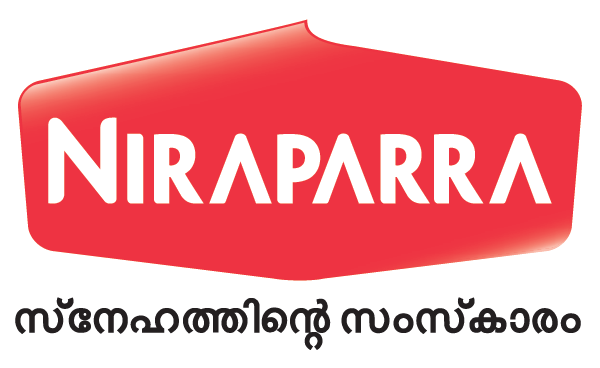 Your subscription submitted.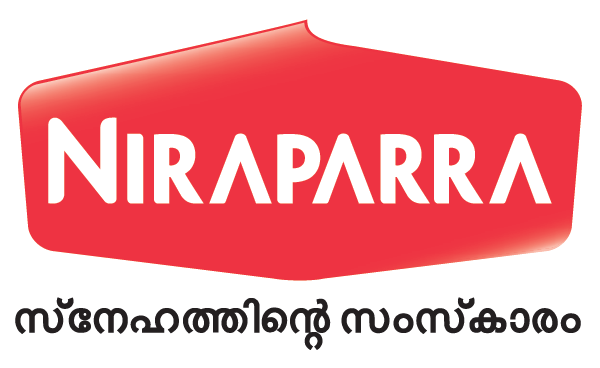 Your subscription submitted.