Star Recipe Of The Month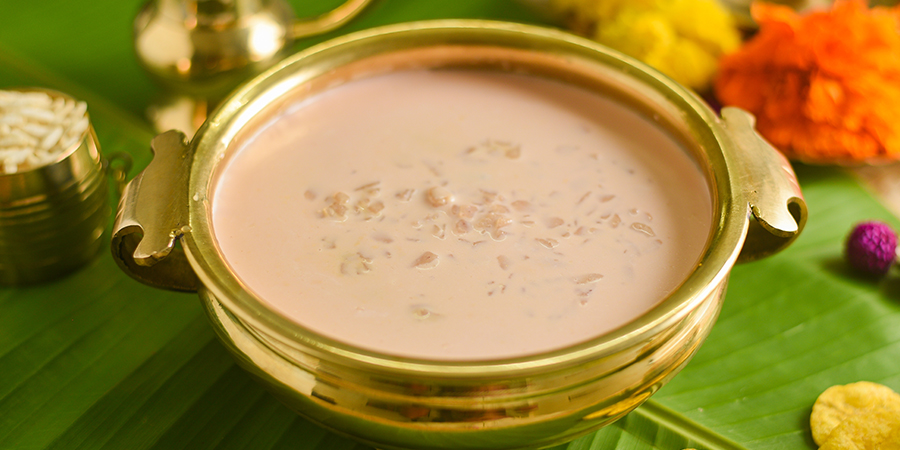 Palada Pradhaman
By Nirapara
Traditionally Mallu
Pre Time: 15 Mins

Serves: 6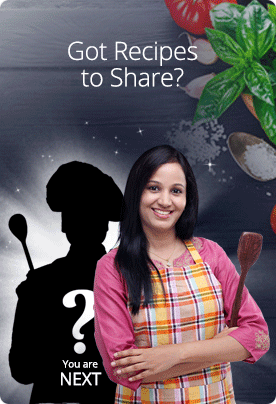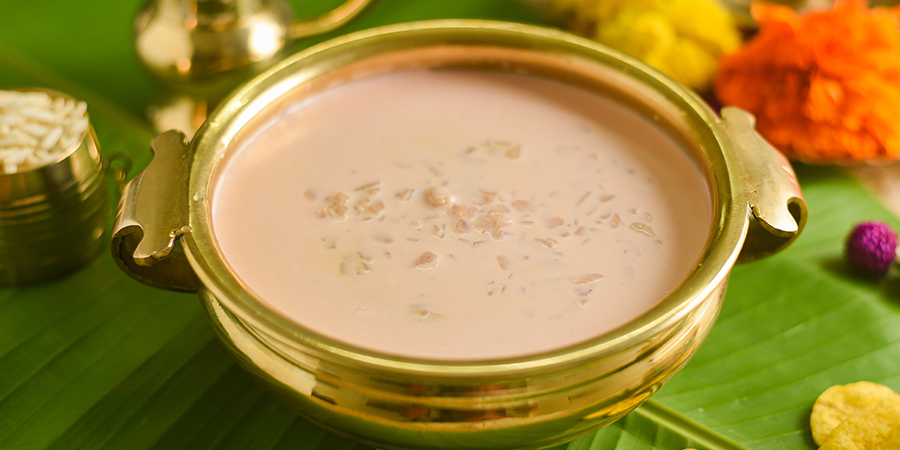 Pre Time: 15 Mins

Cook Time: 90 Mins

Serves: 6


Save

Print
Palada Pradhaman
Veg
Rating
Palada pradhaman is Kerala's authentic dish made specially during Onam. Palada pradhaman is what makes an Onam sadya perfect. Let's try this authentic method for a rich creamy palada pradhaman with Nirapara Palada.
Posted by : Nirapara
Recipe Category : Traditionally Mallu
Recipe Ingredients

1 cup of Nirapara Palada
2 liter milk, full cream
¾ cup sugar
1 tablespoon ghee
½ teaspoon cardamom powder (elaichi)
Method Of Preparation

Step 1

To begin making the nirapara palada pradhaman recipe, first slow boil milk and 1/2 cup sugar on low flame until it reduces to less than half the quantity.

Step 2

Use a pressure cooker with weight on for about 60 minutes and slow cook/boil the milk until it turns slightly pink.

Step 3

Cook Nirapara Palada as per packet instructions. Once cooked, drain the ada and rinse it in cold water.

Step 4

Heat ghee in a pan. Add 1/4 cup sugar and saute. Wait till sugar melts and starts to turn slightly brown. Add cooked Nirapara ada and saute for about 2 minutes.

Step 5

Add about 1 to 1-1/2 cup boiled milk. Mix well. If needed, add more milk. Then sprinkle cardamom powder and mix well. Serve hot or cold.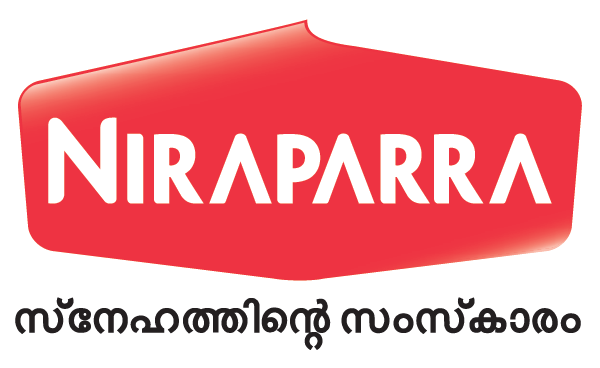 Your subscription submitted.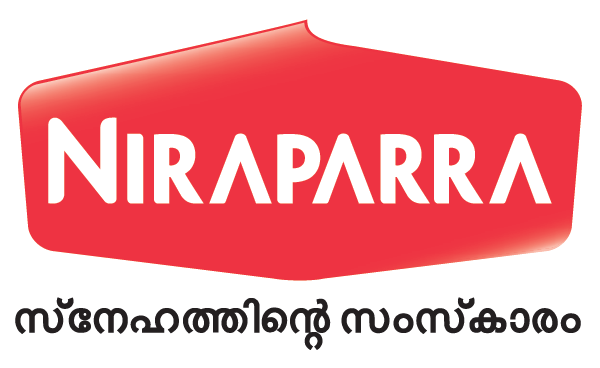 Your subscription submitted.