Star Recipe Of The Month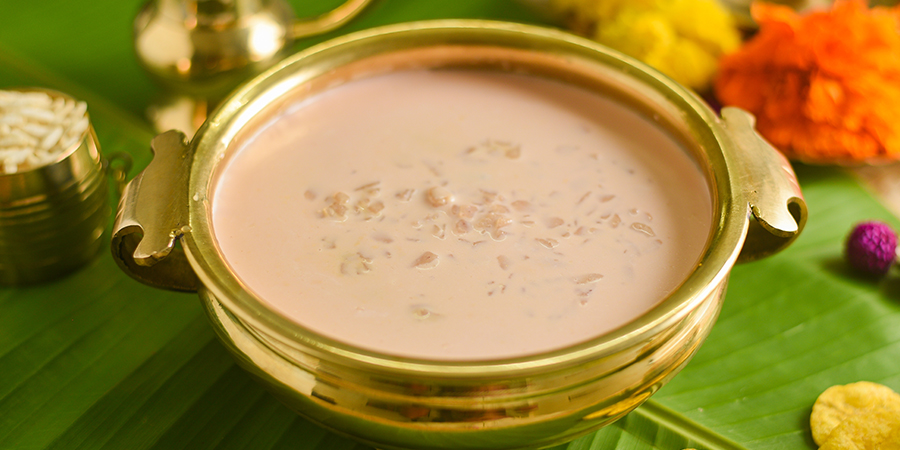 Palada Pradhaman
By Nirapara
Traditionally Mallu
Pre Time: 15 Mins

Serves: 6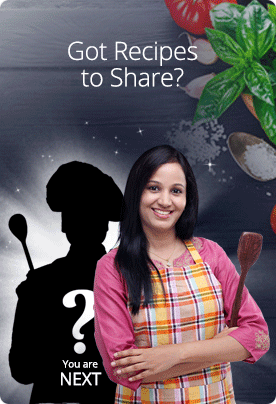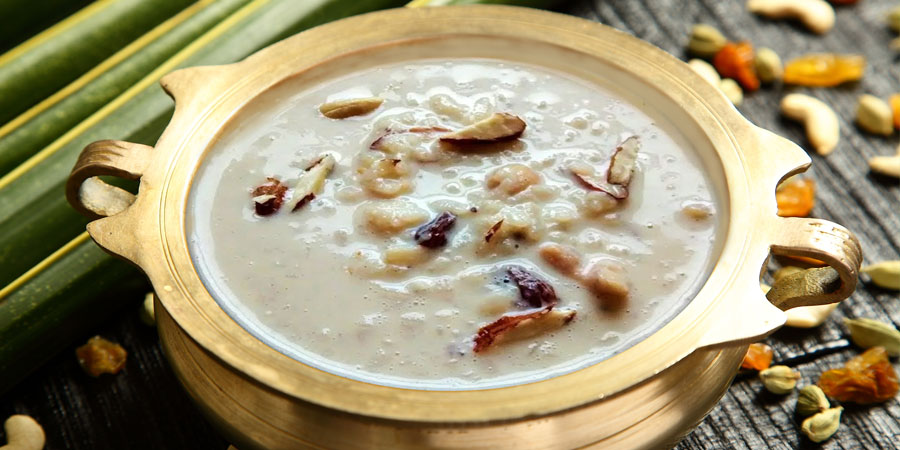 Pre Time: 5 Mins

Cook Time: 25 Mins

Serves:


Save

Print
Aval Payasam
Veg
Rating
Payasam is one of the easiest and tastiest desserts that can be prepared. In Kerala, no festival is complete without payasam. And guess what! There are different varieties of payasam that can be easily prepared at home. Take a look into one such tasty payasam recipe!
Posted by : Nirapara
Recipe Category : Sweet Carvings
Recipe Ingredients

2 tbsp Nirapara ghee
10 - 12 cashews
1 tbsp raisins
½ cup Nirapara rice flakes
2.5 cups milk
Sugar
½ tsp cardamom powder
Method Of Preparation

Step 1

In a heavy kadai or pan, take 2 tbsp ghee and heat it on a low to medium flame.

Step 2

Add cashews and raisins. Roast till golden brown and keep aside.

Step 3

Roast Nirapara rice flakes in ghee.

Step 4

Then add 2.5 cups of milk.

Step 5

Keep the flame to a low and bring the payasam mixture to a boil stirring at intervals. Let the milk boil for 2 minutes.

Step 6

Then add sugar as required.

Step 7

Next add ½ tsp cardamom powder.

Step 8

Continue to simmer for 3 to 4 minutes more. Scrape the dried and evaporated milk solids from the sides and add to the milk.

Step 9

Switch off the flame. Lastly add the fried cashews and raisins and mix.

Step 10

Serve aval payasam hot or warm or chilled.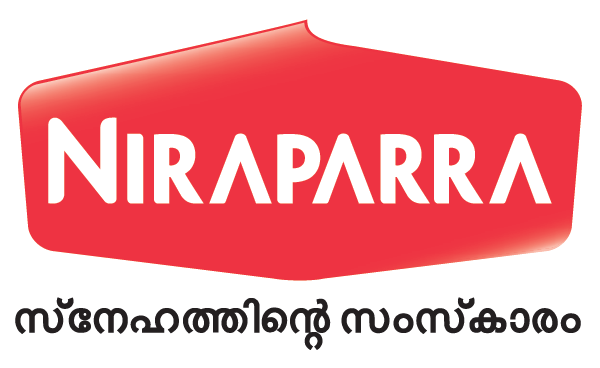 Your subscription submitted.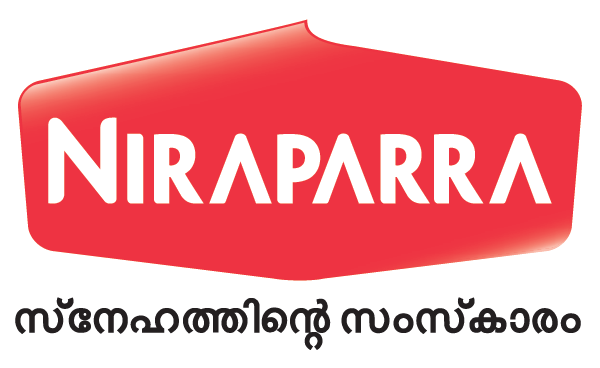 Your subscription submitted.