Star Recipe Of The Month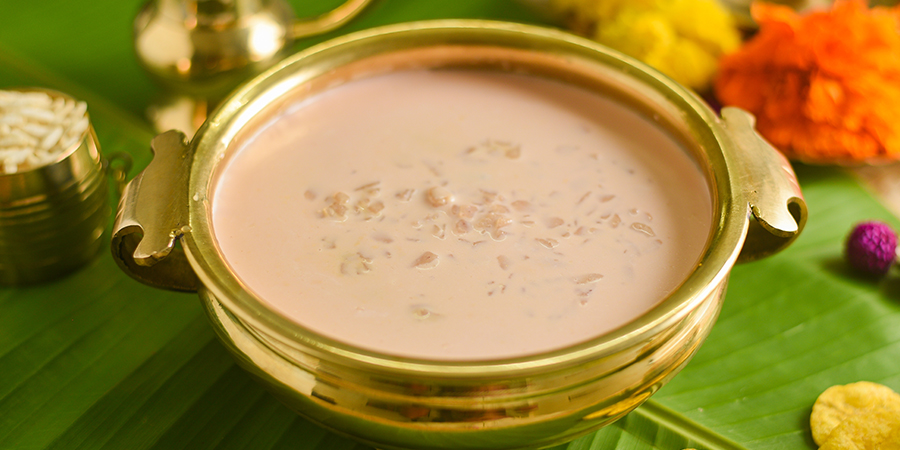 Palada Pradhaman
By Nirapara
Traditionally Mallu
Pre Time: 15 Mins

Serves: 6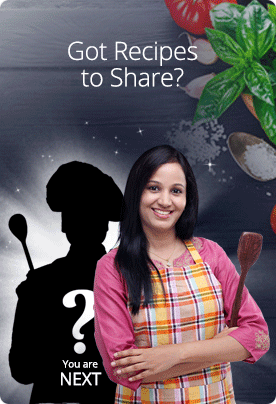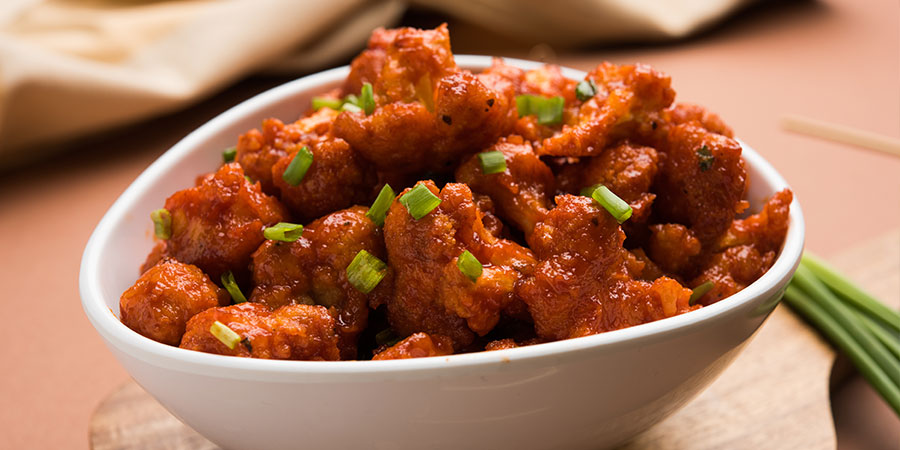 Pre Time: 30 Mins

Cook Time: 30 Mins

Serves: 2


Save

Print
Chilli Chicken
Non Veg
Rating
Chilli chicken is a sweet and spicy Indo-Chinese dish made in thick sauce of chilli, tomato and soy sauce. Onions and capsicum form the other main ingredient of this tasty dish.
Posted by : Nirapara
Recipe Category : Healthy Lunch Box
Recipe Ingredients

500g boneless chicken
1 tsp salt
½ tsp pepper
1 egg, beaten
¾ cup flour
1 green capsicum, sliced
1 red capsicum, sliced
2 onions, sliced
Nirapara coconut oil
3 cloves crushed garlic
1 red chilli, chopped
1 ½ tbsp soy sauce
2 tbsp tomato purée
½ cup water
2 tbsp Nirapara Chilli chicken masala
Method Of Preparation

Step 1

Cut the chicken into thin strips then dip it in a mix made with egg, flour, pepper and salt and marinate it for 30 mins.

Step 2

Fry the chicken in Nirapara coconut oil until golden brown.

Step 3

Add the capsicums and onions. Saute for a few minutes.

Step 4

In the same pan, add the garlic, red chilli, soy sauce, tomato purée, Nirapara Chilli chicken masala and water. Make a thick and syrupy sauce.

Step 5

Add the fried chicken, onion and capsicum and stir well in the sauce.

Step 6

Serve hot with rice.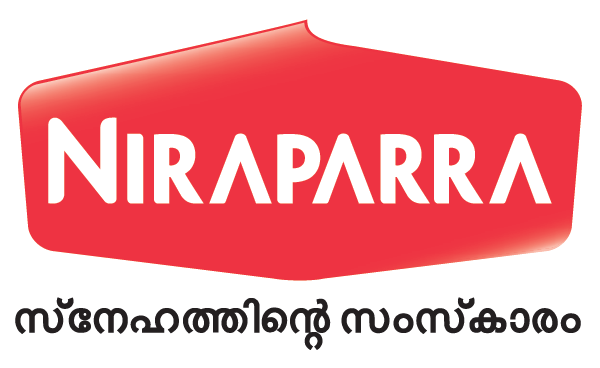 Your subscription submitted.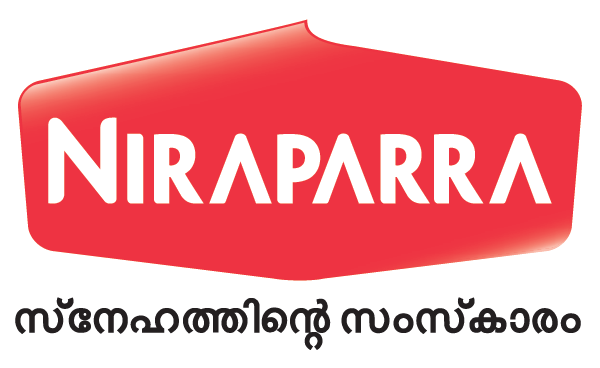 Your subscription submitted.