Star Recipe Of The Month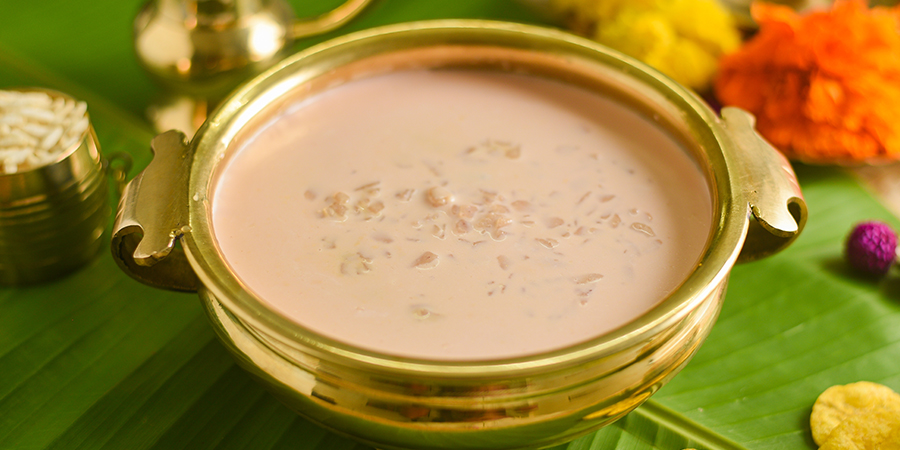 Palada Pradhaman
By Nirapara
Traditionally Mallu
Pre Time: 15 Mins

Serves: 6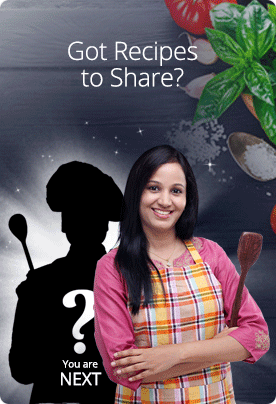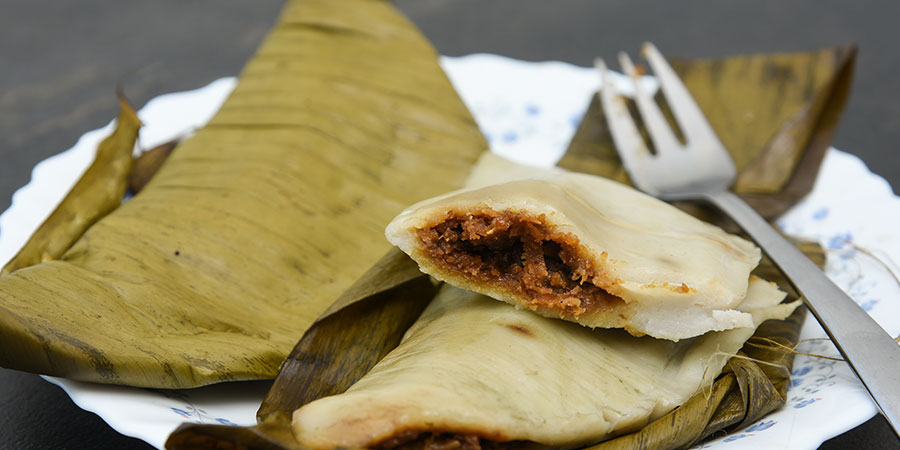 Pre Time: 14 Mins

Cook Time: 20 Mins

Serves: 2


Save

Print
Ela Ada
Veg
Rating
Ela Ada is a traditional Kerala delicacy consisting of fresh grated coconut and jaggery, layered inside a dough made of rice flour and steamed in a banana leaf and served as an evening snack as breakfast.
Posted by : Nirapara
Recipe Category : Tea Time Munchies
Recipe Ingredients

1 cup Nirapara Rice powder
1-1/2 cups Water
1/2 cup fresh grated coconut
1/4 cup Jaggery
1 tsp Cardamom Powder (Elaichi)
2 tbsp Nirapara Ghee
5 Banana leaf pieces
Method Of Preparation

Step 1

Keep a pan on the gas stove and bring water to boil.

Step 2

Add boiling water, gradually, to the rice powder and mix using a wooden spatula/spoon. Once the mixture cools down a bit, knead with your hands to make a soft dough and keep aside.

Step 3

Next, mix grated coconut, grated jaggery and cardamom powder with your hands.

Step 4

Take a piece of Banana leaf and place a lemon size dough in the centre of the leaf.

Step 5

Flatten the rice dough with wet fingers to get a nice and even flattened dough. Fill the dough with 1tsp of coconut jaggery mixture on one side of the flattened dough and fold from the other side, and press lightly.

Step 6

Place the Ela Ada in a steamer/idli cooker and steam it for 10 minutes on high heat and turn off the heat.

Step 7

Once done, serve warm.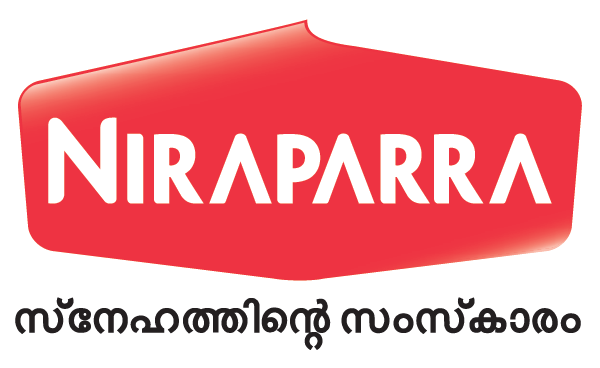 Your subscription submitted.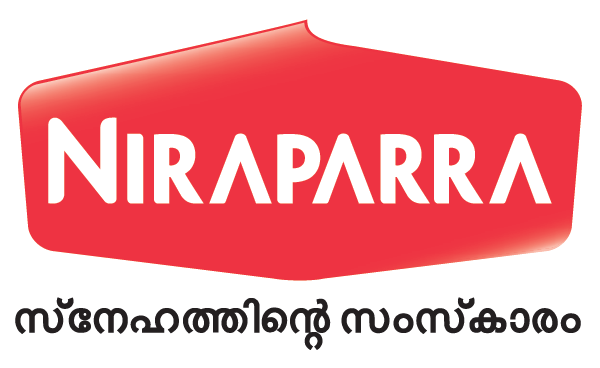 Your subscription submitted.