Star Recipe Of The Month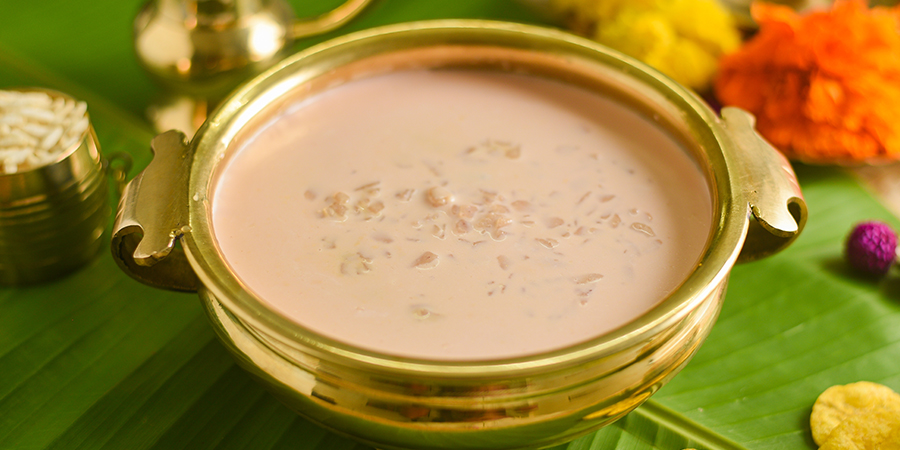 Palada Pradhaman
By Nirapara
Traditionally Mallu
Pre Time: 15 Mins

Serves: 6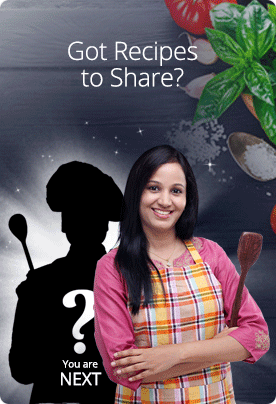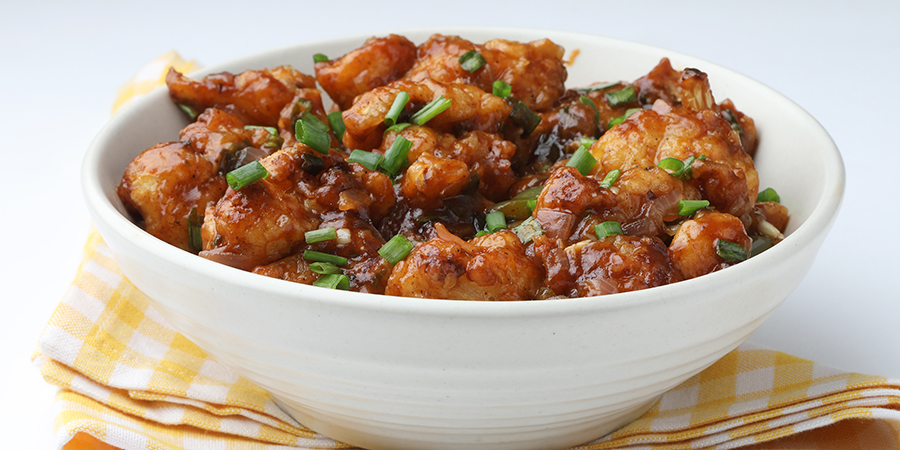 Pre Time: 10 Mins

Cook Time: 15 Mins

Serves: 3


Save

Print
Gobi Manchurian
Veg
Rating
Gobi Manchurian is a popular and tasty Indo-Chinese street food prepared with cauliflower & sauces. We can make the dish with or without gravy according to our preference.
Posted by : Nirapara
Recipe Category : Healthy Lunch Box
Recipe Ingredients

20 florets gobi/cauliflower
¾ cup maida/plain flour
¼ cup cornflour
½ tsp Nirapara Kashmiri red chilli powder
½ tsp Nirapara ginger garlic paste
4 tsp oil
Two garlic (finely chopped)
1-inch ginger (finely chopped)
One green chilli (slit)
¼ onion (finely chopped)
¼ cup spring onion (chopped)
½ capsicum (cube)
2 tbsp tomato sauce
1 tsp chilli sauce
2 tsp vinegar
2 tsp soy sauce
¼ tsp pepper (crushed)
Salt as required
Water as required
Method Of Preparation

Step 1

Boil cauliflower for 2 mins in 4 cups of water.

Step 2

Firstly mix ¾ cup maida, ¼ cup cornflour, ½ tsp Kashmiri red chilli powder, ½ tsp ginger garlic paste with cauliflower.

Step 3

Then deep fry the prepared cauliflower in oil.

Step 4

In a large Kadai, heat 4 tsp oil and saute two garlic, 1-inch ginger and one green chilli on high flame.

Step 5

Saute ¼ onion and 2 tbsp spring onion and ½ capsicum on medium flame.

Step 6

Then add 2 tbsp tomato sauce, 1 tsp chilli sauce, 2 tsp vinegar, 2 tsp soy sauce, ¼ tsp pepper and ¼ tsp salt and mix well.

Step 7

Add cornflour slurry and mix until the gravy slightly thickens and turns translucent.

Step 8

Add fried gobi to this and mix well.

Step 9

Transfer gobi Manchurian to a serving bowl and garnish with chopped spring onions green. Serve with fried rice.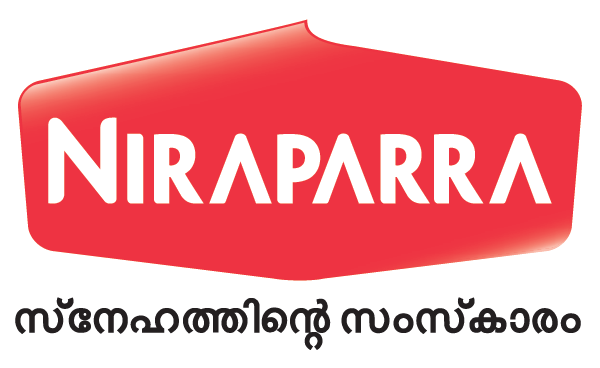 Your subscription submitted.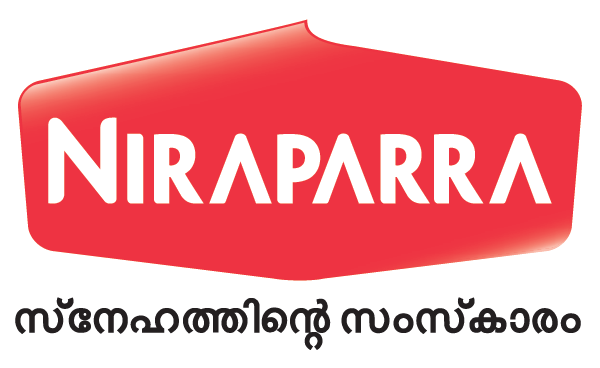 Your subscription submitted.