Star Recipe Of The Month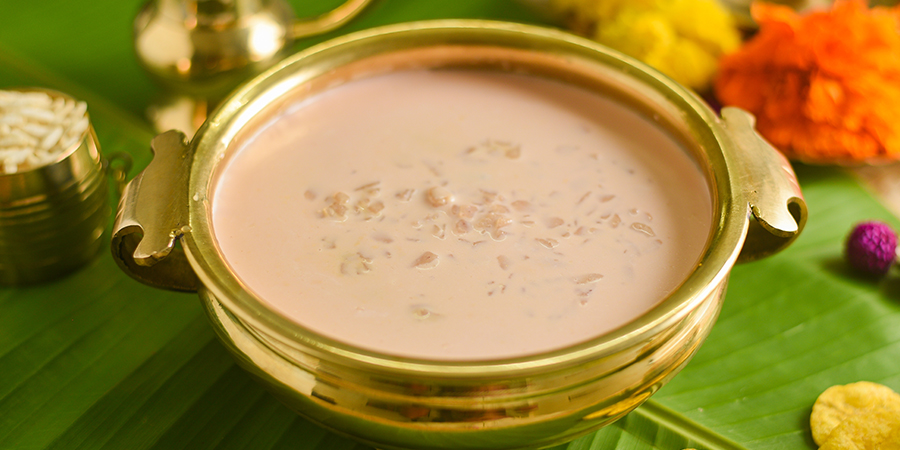 Palada Pradhaman
By Nirapara
Traditionally Mallu
Pre Time: 15 Mins

Serves: 6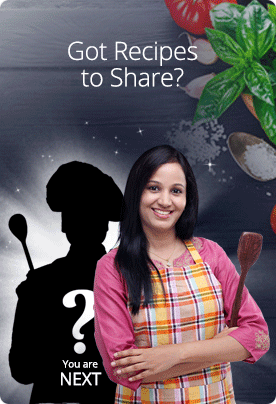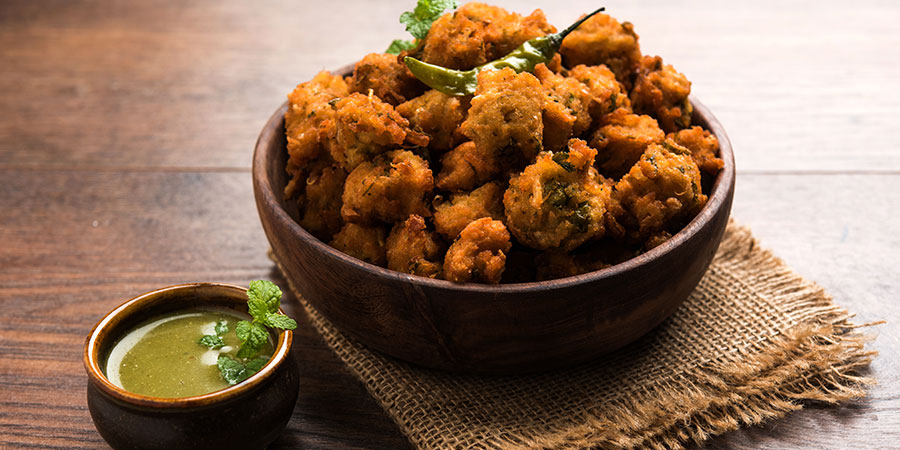 Pre Time: 15 Mins

Cook Time: 30 Mins

Serves: 2


Save

Print
Moong Dal Pakoda
Veg
Rating
Moong Dal Pakoda is a popular and tasty street food snack in India. They are crispy and spicy fritters made with yellow lentils, herbs and spices.
Posted by : Nirapara
Recipe Category : Tea Time Munchies
Recipe Ingredients

1 cup Nirapara Moong Dal (soaked overnight)
1 or 2 chopped green chillies
½ inch chopped ginger
One pinch Hing
1 tsp black pepper
1 tsp coriander seeds
water as required
salt as required
oil for deep frying or shallow frying
Method Of Preparation

Step 1

Grind the soaked moong dal, green chillies, ginger, Hing and water into a smooth paste.

Step 2

Coarsely crush the black pepper and coriander seeds in a mortar pestle.

Step 3

Add these to the moong dal batter. Add salt and mix well.

Step 4

Heat oil for deep frying in a Kadhai or pan.

Step 5

Drop spoonfuls of the Pakoda batter in medium hot oil and fry till crisp and golden.

Step 6

Serve Moong dal Pakoda with your favourite chutney.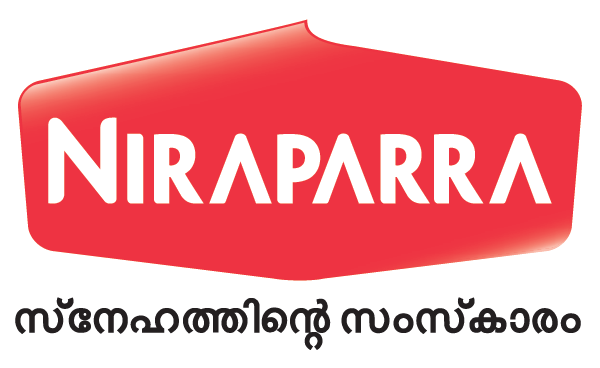 Your subscription submitted.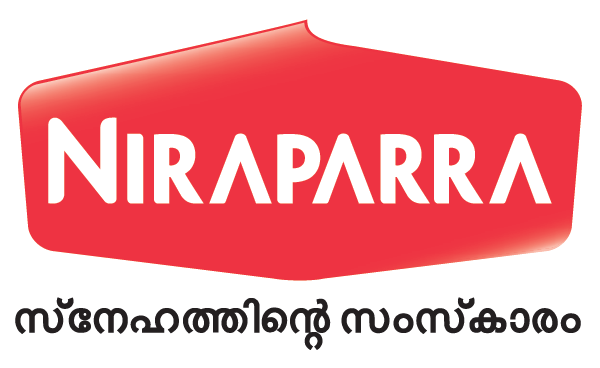 Your subscription submitted.