Star Recipe Of The Month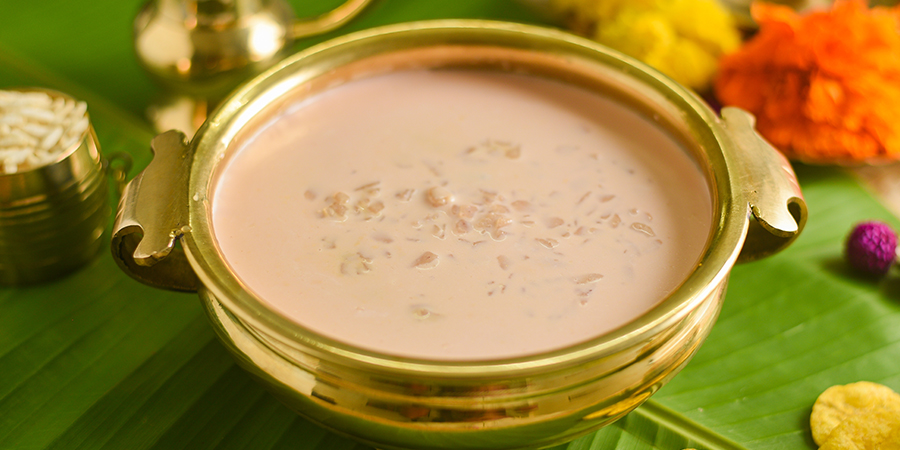 Palada Pradhaman
By Nirapara
Traditionally Mallu
Pre Time: 15 Mins

Serves: 6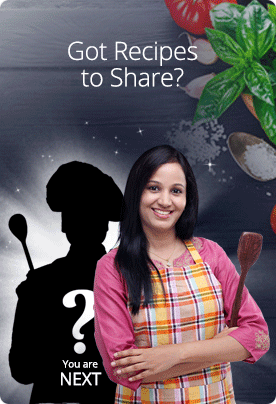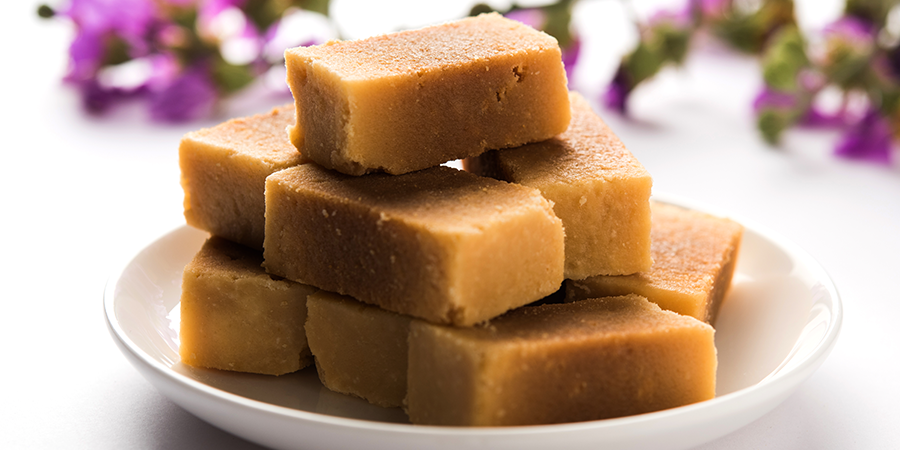 Pre Time: 10 Mins

Cook Time: 20 Mins

Serves: 3


Save

Print
Mysore Pak
Veg
Rating
Mysore Pak is a sweet delicacy made with besan and ghee. The richness of ghee makes this delicacy everyone's favourite.
Posted by : Nirapara
Recipe Category : Sweet Carvings
Recipe Ingredients

1 cup sugar
½ cup gram flour/besan
1 ½ cup Nirapara ghee
½ cup water
Method Of Preparation

Step 1

Add 1 cup of Nirapara ghee to a pan and heat it over medium flame. Once the ghee is sufficiently hot, add gram flour to it and roast it for a few minutes.

Step 2

In another pan, boil the sugar with water till it reaches one string consistency.

Step 3

When the sugar syrup is prepared, add the roasted gram flour and stir well until it thickens.

Step 4

Add the remaining ghee and keep stirring continuously till the ghee starts to rise up from the sides.

Step 5

Gently pour and spread the mixture into a greased plate and allow it to cool.

Step 6

Slice it and serve.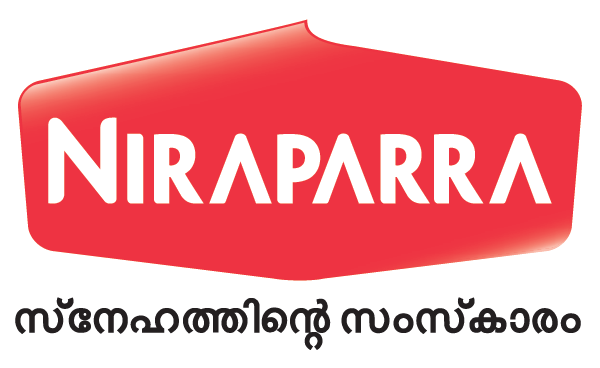 Your subscription submitted.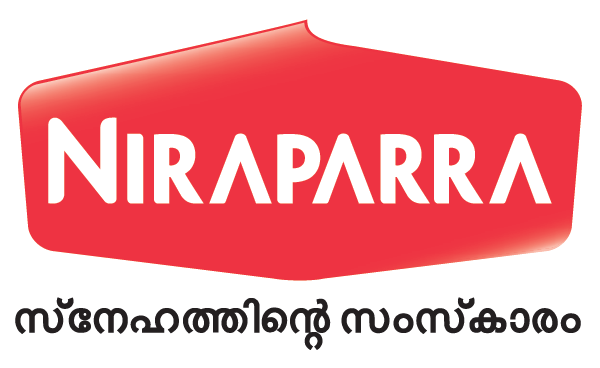 Your subscription submitted.