Star Recipe Of The Month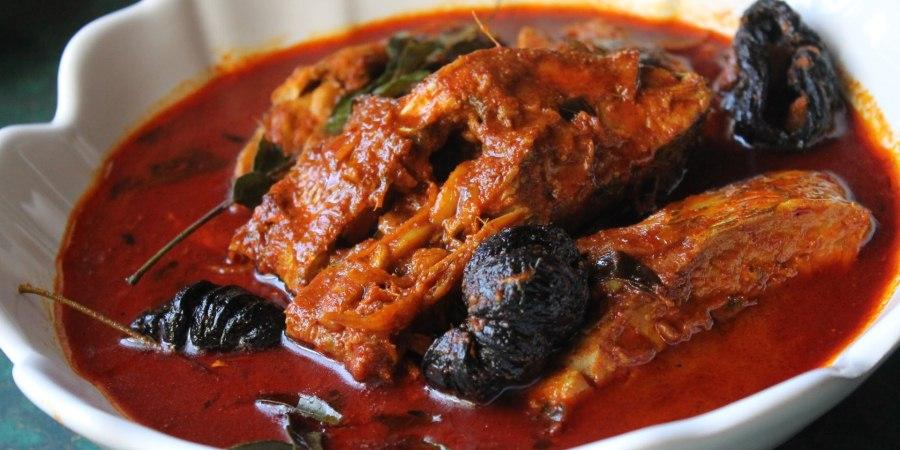 Malayalee Fish Curry
By Nirapara
Traditionally Mallu
Pre Time: 15 Mins

Serves: 4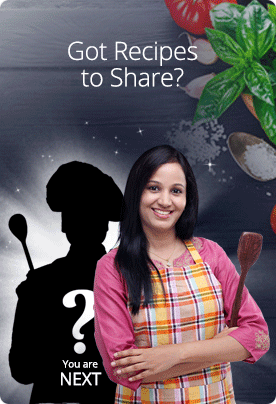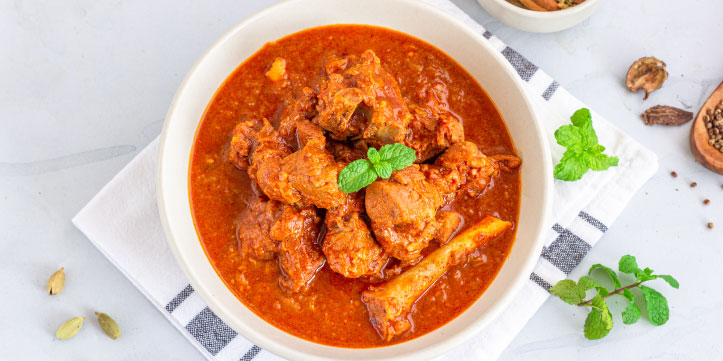 Pre Time: 15 Mins

Cook Time: 45 Mins

Serves: 1 Hr


Save

Print
Rogan Josh
Non Veg
Rating
Mutton is one of the underrated meats in India, especially in South India. But once your taste buds get the taste of mutton, there is no looking back. The dish Rogan Josh hails from the Kashmir region of India but was first introduced by the Mughals from Persia to the state. The word 'Rogan' means oil or clarified butter in Persian or 'Red' in Hindi, while 'Josh' in Hindi refers to passion- fiery or hot. As the name suggests, Rogan Josh is fiery hot mutton in an oil-based sauce. Get yourself ready for a flavourful, hot mutton treat!
Posted by : Nirapara
Recipe Category : Spicy Southy
Recipe Ingredients

2 lbs mutton/meat (washed and cubed)
2 tbsp Nirapara Ghee + 2 tbsp oil
4-5 Shallots (finely sliced)
2 tsp Nirapara ginger garlic paste
2 tbsp Nirapara Kashmiri red chilli powder
1- 1.5 tsp fennel powder
1/2 tsp dry ginger powder
1/2 cup yoghurt (whisked well)
1.25 cups water
Pinch of saffron (optional)
Salt - to taste
A handful of chopped coriander leaves for garnish
1 tbsp Nirapara Garam masala
Black cardamom & bay leaf
Method Of Preparation

Step 1

In a small bowl, add the Kashmiri Chilli powder, fennel seed powder and ginger powder with 1/4 cup of water and mix together.

Step 2

In a heavy bottom pot, heat the ghee & oil on medium-high flame and then add the black cardamom & bay leaf to the oil.

Step 3

Then add the sliced shallots and fry them on medium-low heat until they start caramelizing and turning golden brown.

Step 4

Add the ginger-garlic paste and fry for a minute or two.

Step 5

Then add the mutton (goat meat)/ lamb cubes and turn up the heat, brown the meat nicely.

Step 6

Once the meat is browned on all sides, add the Kashmiri chilli spices we mixed with water and fry it for 2-3 mins.

Step 7

Stir with whisked yoghurt, a pinch of saffron (optional) and salt to taste. Cover and let the curry simmer on a medium flame for 15 mins until the oil starts separating from the curry.

Step 8

Once you see the oil starts separating, add half tbsp garam masala and add a cup of water to loosen the curry.

Step 9

You can now transfer the curry to a pressure cooker (aka Instant pot) and cook on high flame for 8-10 mins, naturally releasing the pressure. Or you can lower the heat, cover the pot and allow the curry to simmer for 45-60 mins until the meat gets tender.

Step 10

Check to see if the meat is tender (the bone-in the meat should be falling off the bone) & season with salt if needed. When it's melt-in-the-mouth tender, stir in the remaining garam masala powder and turn off the heat.

Step 11

Garnish with a handful of chopped cilantro and serve with fragrant basmati rice or Naan.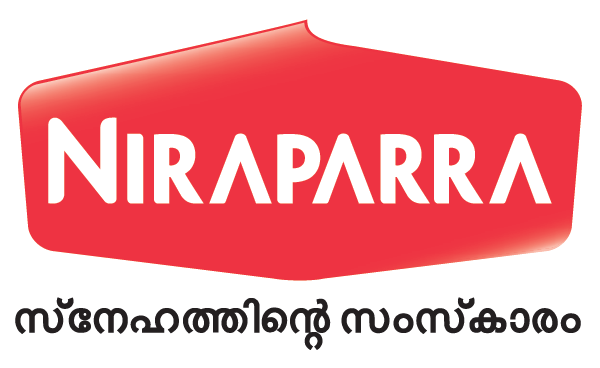 Your subscription submitted.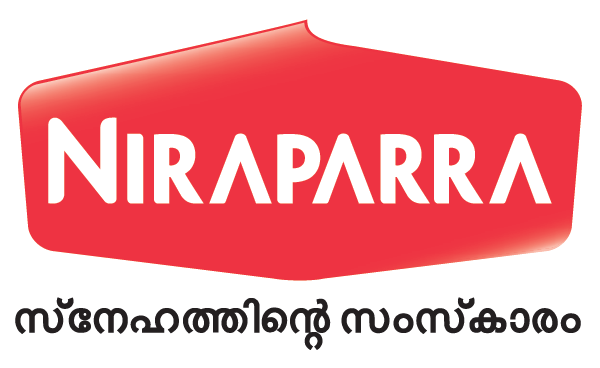 Your subscription submitted.