Star Recipe Of The Month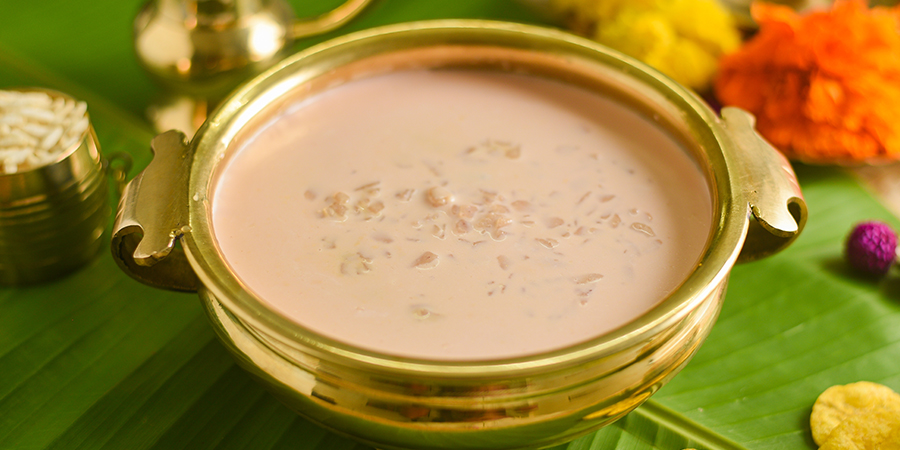 Palada Pradhaman
By Nirapara
Traditionally Mallu
Pre Time: 15 Mins

Serves: 6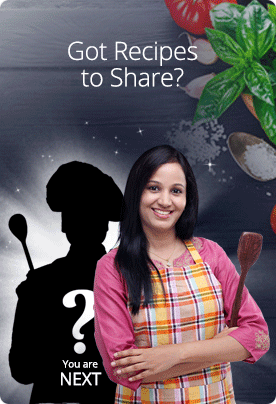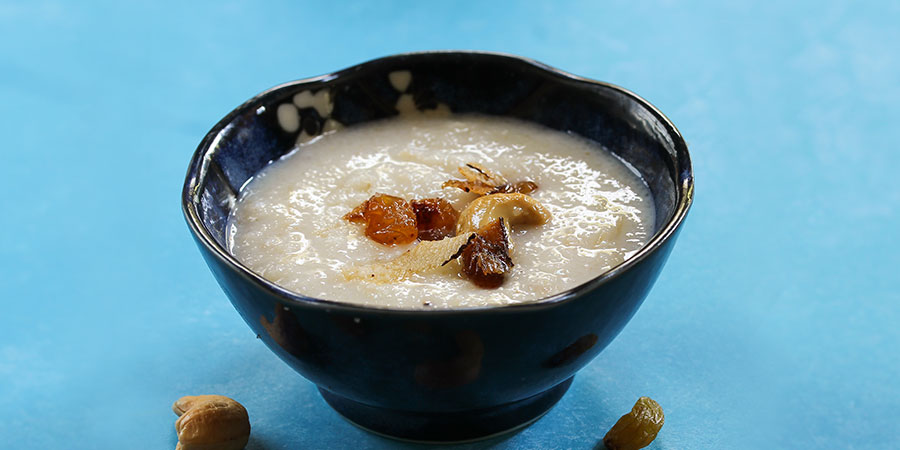 Pre Time: 5 Mins

Cook Time: 10 Mins

Serves: 3


Save

Print
Thari Kanji
Veg
Rating
Healthy & tasty, a glass full of Thari kanji is a feast in itself.
Posted by : Nirapara
Recipe Category : Sweet Carvings
Recipe Ingredients

4-5 Tbsp Semolina
1 can Coconut milk
3 cups water
½ Tsp Cardamom powder
4 shallots
10-15 Cashew nuts
1 Tsp Ghee
7 Dates
Method Of Preparation

Step 1

Roast semolina to golden brown

Step 2

Add coconut milk to this & stir.

Step 3

Add cardamom powder & remove from heat.

Step 4

Stir in the thick coconut milk & cover it.

Step 5

Roast shallots, nuts & dates in ghee till golden brown.

Step 6

Add this to the cooked Thari kanji and set aside. Enjoy!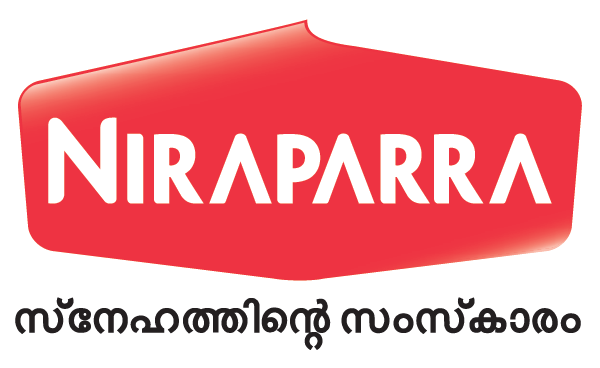 Your subscription submitted.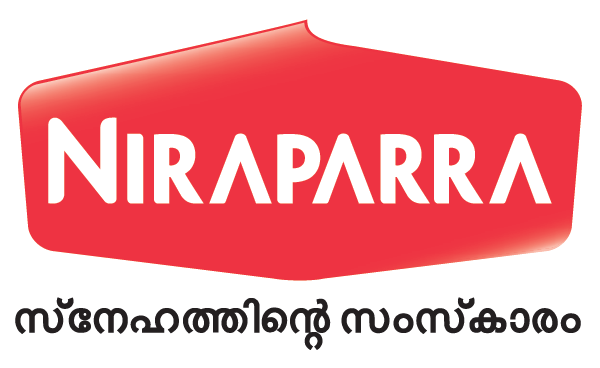 Your subscription submitted.