Star Recipe Of The Month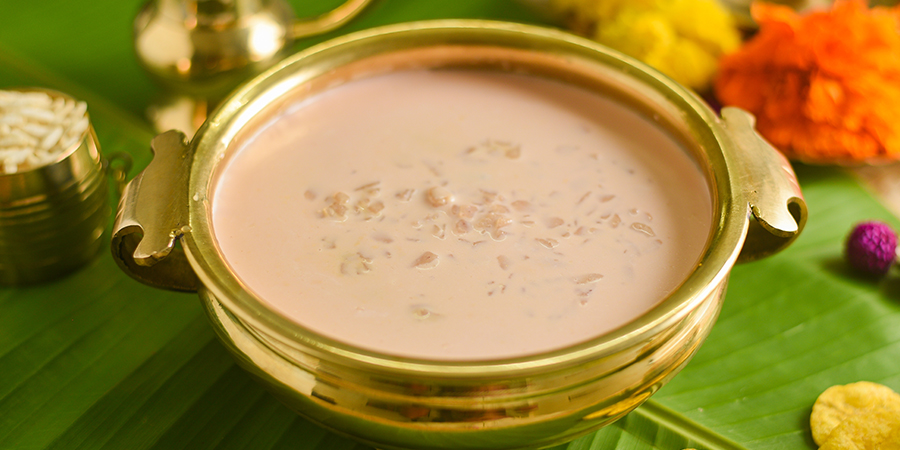 Palada Pradhaman
By Nirapara
Traditionally Mallu
Pre Time: 15 Mins

Serves: 6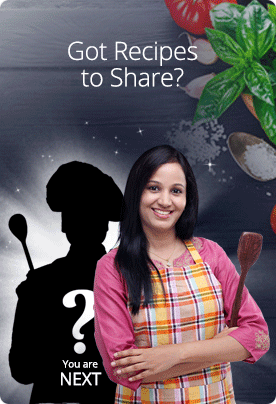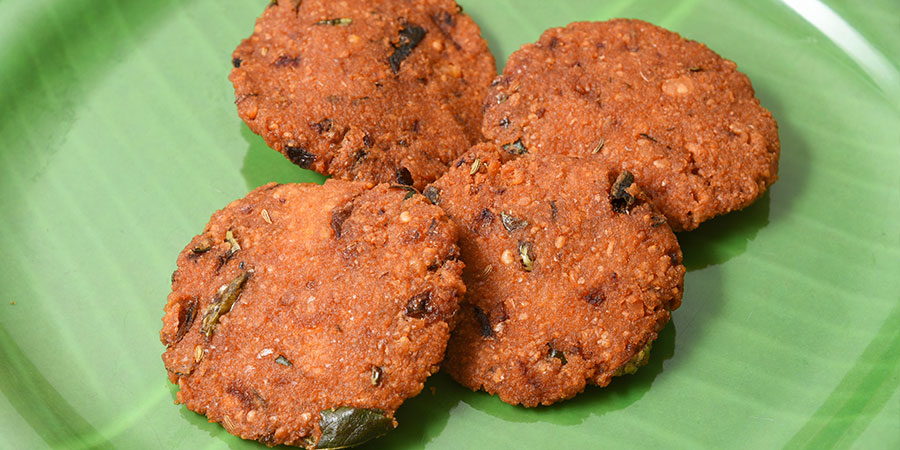 Pre Time: 2 Hrs 15 Mins

Cook Time: 10 Mins

Serves: 3


Save

Print
Parippu Vada
Veg
Rating
Parippu Vada or Masala Vada are savory, spiced, crunchy fritters that are popular in South India. This gluten-free vegan snack can be easily made at home . A bite of spicy vada and a sip of masala chai is all needed to enjoy this monsoon.
Posted by : Nirapara
Recipe Category : Tea Time Munchies
Recipe Ingredients

1 cup Nirapara toor dal
2 finely chopped onions
1 inch finely chopped ginger
2 finely chopped green chillies
½ tsp red chilli powder
Salt
Oil for frying
5 - 6 curry leaves
2 - 3 coriander leaves
Method Of Preparation

Step 1

Soak Nirapara toor dal for about 2 hours.

Step 2

Grind the drained toor dal coarsely.

Step 3

Transfer it into a bowl and add the rest of the ingredients to it.

Step 4

Mix it well to form a smooth mixture. Add little water if needed.

Step 5

Grease your palms with some oil and make small patties with the mixture.

Step 6

Now heat oil in a wok over medium flame and deep fry the vadas until golden brown. Serve hot.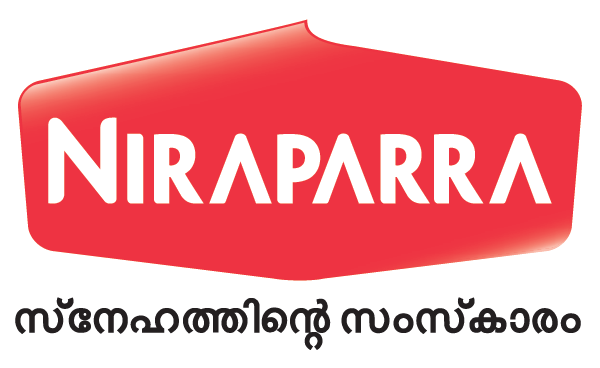 Your subscription submitted.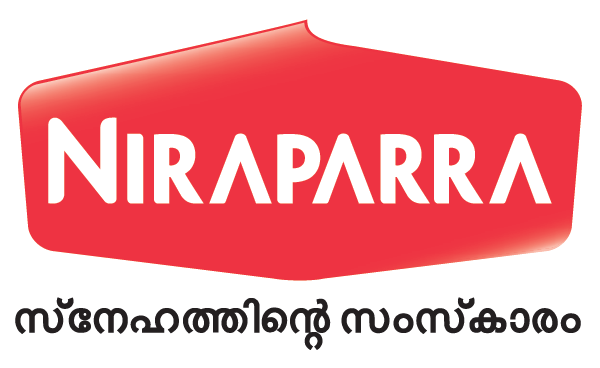 Your subscription submitted.