Star Recipe Of The Month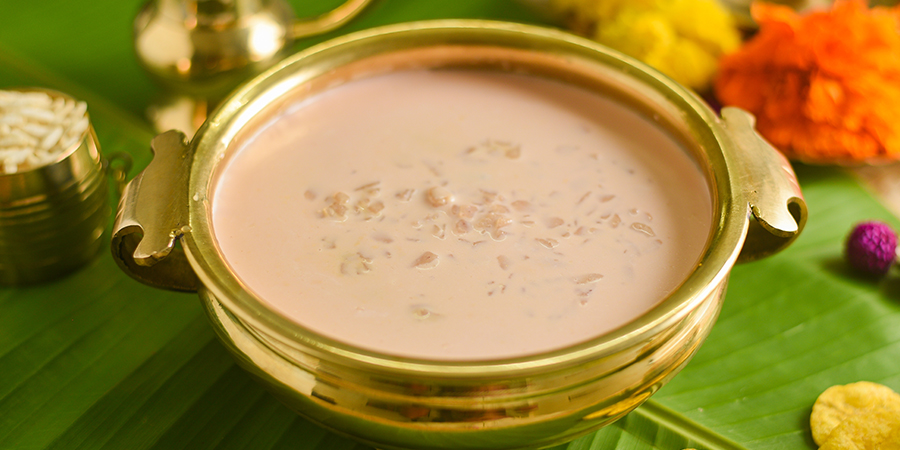 Palada Pradhaman
By Nirapara
Traditionally Mallu
Pre Time: 15 Mins

Serves: 6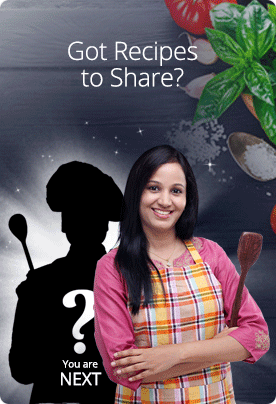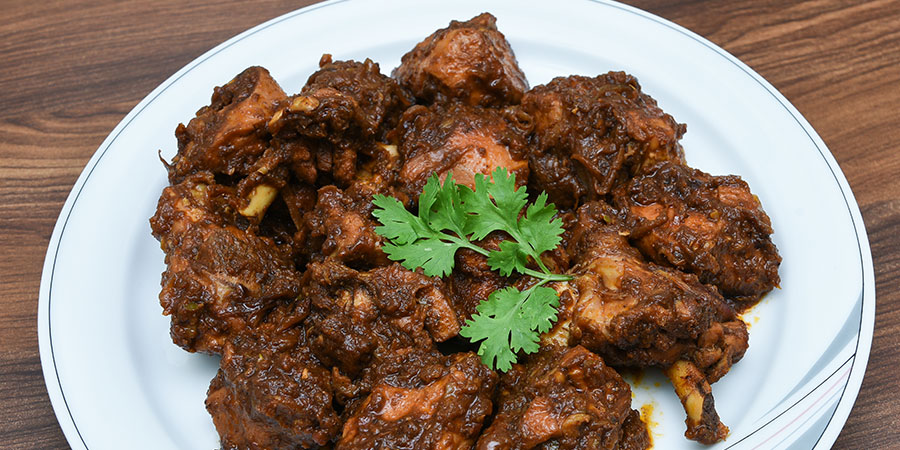 Pre Time: 30 Mins

Cook Time: 15 Mins

Serves: 2


Save

Print
Pepper Chicken
Non Veg
Rating
Pepper chicken is a hot, spicy and fiery dish made with Kerala's own black pearl - pepper. It goes well with all sorts of rotis as well as rice and is perfect for both cold and gloomy weather.
Posted by : Nirapara
Recipe Category : Spicy Southy
Recipe Ingredients

200g chicken
2 tbsp Nirapara pepper chicken masala
1 tbsp pepper powder
2 tbsp lemon juice
1 green chilli
1 tsp garlic, chopped
1 tsp ginger, chopped
1 medium onion
1 small tomato
Curry leaves
2 tbsp oil
Salt
1 tsp jeera/cumin
4 cardamom
Method Of Preparation

Step 1

Marinate chicken for 30 mins with pepper powder, lemon juice and salt.

Step 2

Heat oil, add some jeera along with curry leaves and wait till it sputters.

Step 3

Next, add cardamom, green chilli, ginger and garlic and saute well.

Step 4

Add onion and tomato and cook till it turns translucent.

Step 5

Add Nirapara pepper chicken masala to it along with marinated chicken and mix well.

Step 6

Once mixed, close and cook the chicken till all the water from the chicken gets absorbed.

Step 7

Spicy and dry pepper chicken is ready to serve.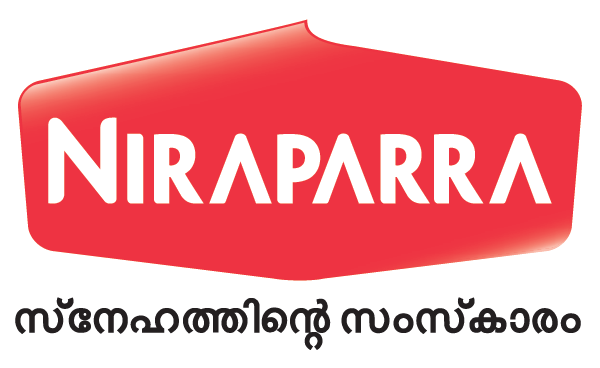 Your subscription submitted.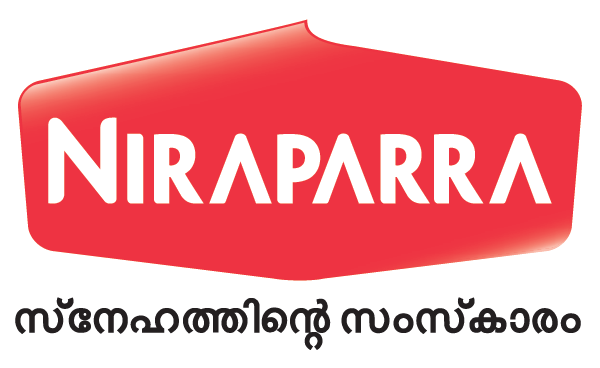 Your subscription submitted.