Star Recipe Of The Month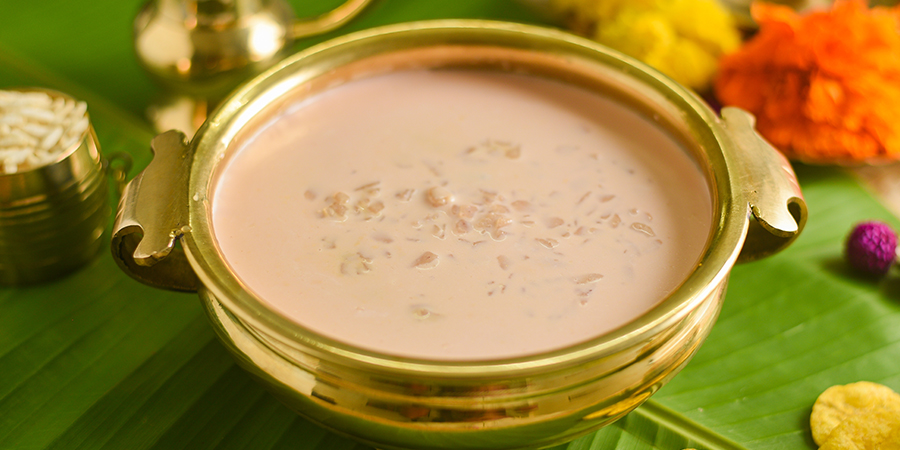 Palada Pradhaman
By Nirapara
Traditionally Mallu
Pre Time: 15 Mins

Serves: 6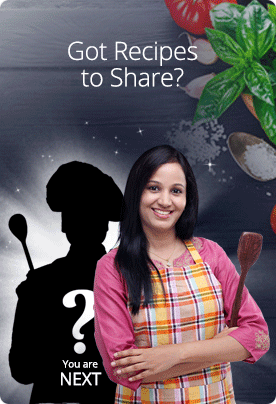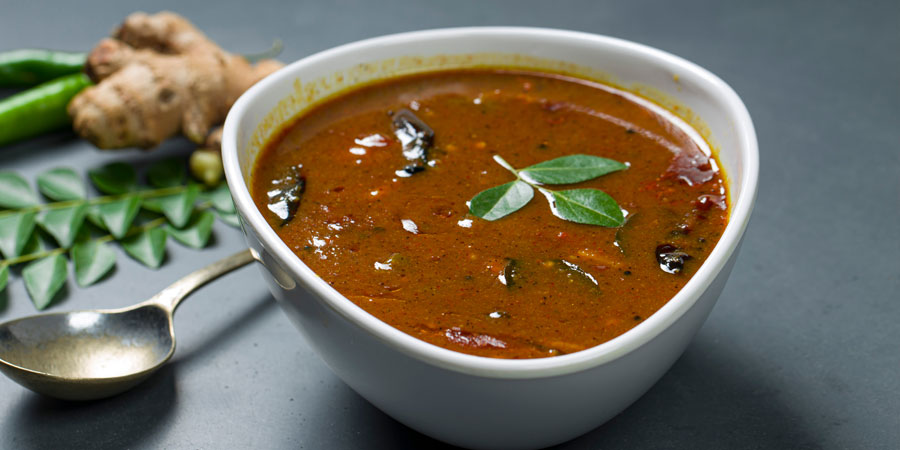 Pre Time: 5 Mins

Cook Time: 15 Mins

Serves: 4


Save

Print
Puli Inji
Veg
Rating
Any sadya is incomplete without puli inji.This holds true for every Keralite. Puli inji is almost the same as pickle that is made with ginger, tamarind and green chillies. It is sweet ,sour and spicy, making it an absolute treat for the taste buds. Let's take a look at how to prepare puli inji.
Posted by : Nirapara
Recipe Category : Traditionally Mallu
Recipe Ingredients

½ cup fresh ginger, finely chopped
8 nos fresh green chili, finely chopped
1 nos red chili
1 Nirapara tamarind (or 3 tsp tamarind concentrate)
2 tbsp sesame oil
1 tsp Nirapara mustard seeds
1 sprig curry leaves
½ tsp Nirapara turmeric powder
2 tbsp grated jaggery
Salt to taste
Method Of Preparation

Step 1

Soak the Nirapara Tamarind and extract the juice.

Step 2

Heat the oil in a heavy bottomed pan and add the Nirapara mustard seeds.

Step 3

When the mustard seeds start sputtering, add the red chili, chopped ginger, green chilies and curry leaves.

Step 4

Fry these ingredients until the ginger becomes light golden brown.

Step 5

Add tamarind water to the pan. Also add Nirapara turmeric powder, salt and simmer until the tamarind water has evaporated and the mixture has thickened.

Step 6

Once the Puli Inji becomes thick, add the jaggery and switch off the flame. Puli Inji is ready to serve. You can refrigerate it and use it for up-to two weeks.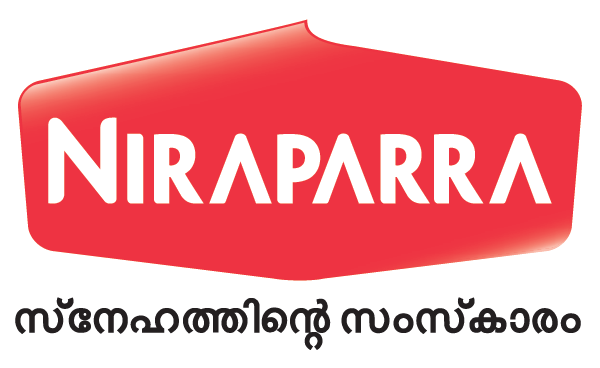 Your subscription submitted.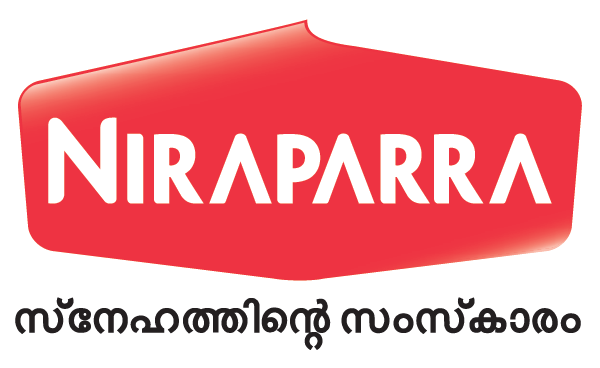 Your subscription submitted.