Star Recipe Of The Month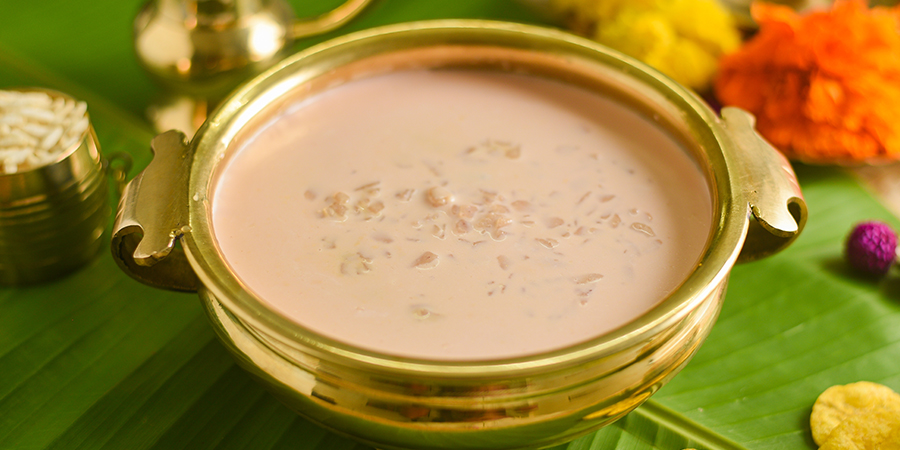 Palada Pradhaman
By Nirapara
Traditionally Mallu
Pre Time: 15 Mins

Serves: 6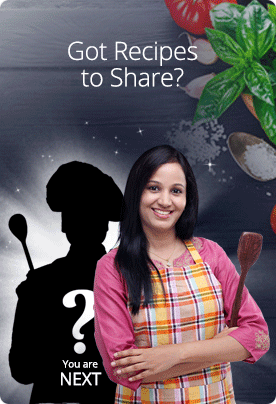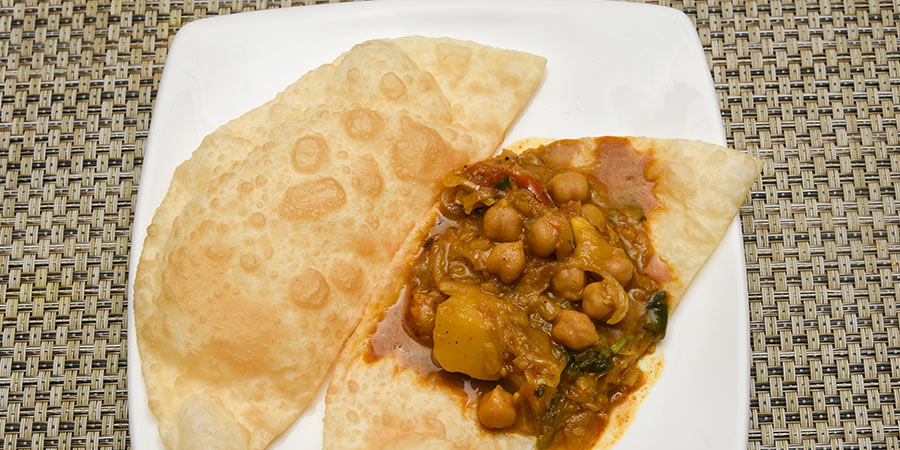 Pre Time: 1.5 Hrs

Cook Time: 40 Mins

Serves: 2


Save

Print
Chana Dosa
Veg
Rating
Posted by : Nirapara
Recipe Category : Healthy Lunch Box
Recipe Ingredients

Nirapara dosa podi- ¼ cup
Nirapara asafoetida /hinge- ½ tsp
Kabuli chana- 1 cup
Methi seeds (fenugreek)- ½ tsp
Salt and water- as needed
Nirapara coconut oil- as needed
Method Of Preparation

Step 1

Wash and soak chana for 8 hrs. Wash and soak methi seeds for 2 hrs. Grind the chana adding hinge to a smooth paste in a big mixie jar. Add the required water while grinding. Transfer the batter to a vessel.

Step 2

Mix the batter well with nirapara appam / idiyappam podi before making dosa. Make sure the batter is not too thick or too thin. Heat a dosa tawa and pour a ladleful of batter. Spread it thin or thick as u wish. Drizzle a tsp of oil around the dosa and in the middle of the dosa. Let it cook in medium flame for a few minutes. Flip the dosa and cook the other side for a few minutes. Remove and serve hot with Kara chutney.

Step 3

You can grind red chillies along with chana and hing and make it like spicy adai dosa. You can also add finely chopped onions, curry leaves and make dosa. You can modify this recipe as you like. I am sure adding all these spices makes this dosa even more flavorful. If you have left over batter, refrigerate it and use it the next day. Suppose if the batter is too thin, you can add some rice flour and make it thicker. If you want to make crispy dosas, make the batter thin and spreadable.

Step 4

Enjoy this protein rich dosa with kara chutney for breakfast or dinner!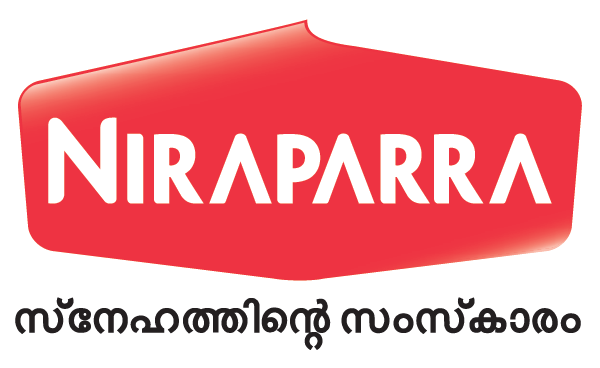 Your subscription submitted.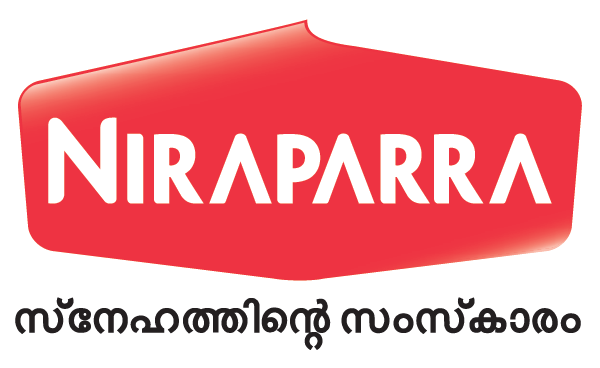 Your subscription submitted.