Star Recipe Of The Month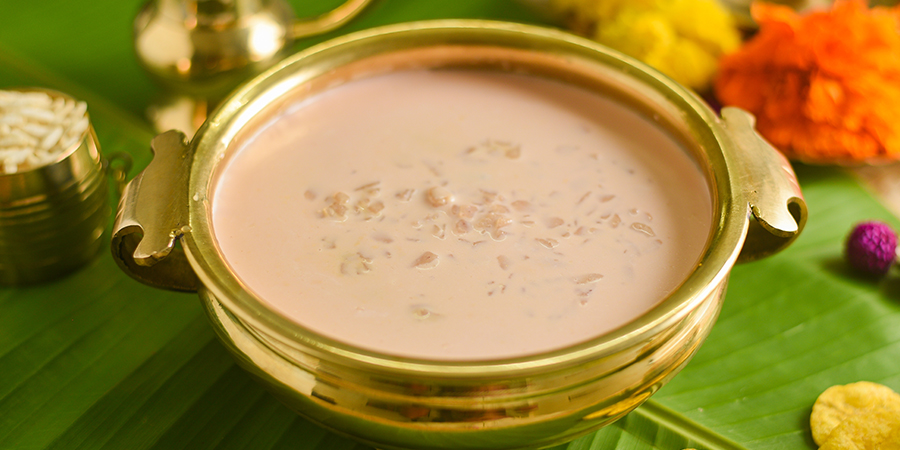 Palada Pradhaman
By Nirapara
Traditionally Mallu
Pre Time: 15 Mins

Serves: 6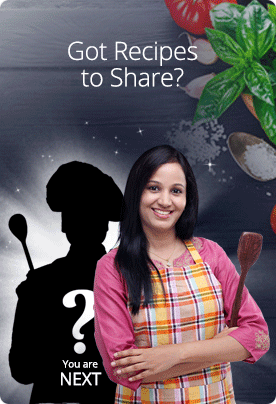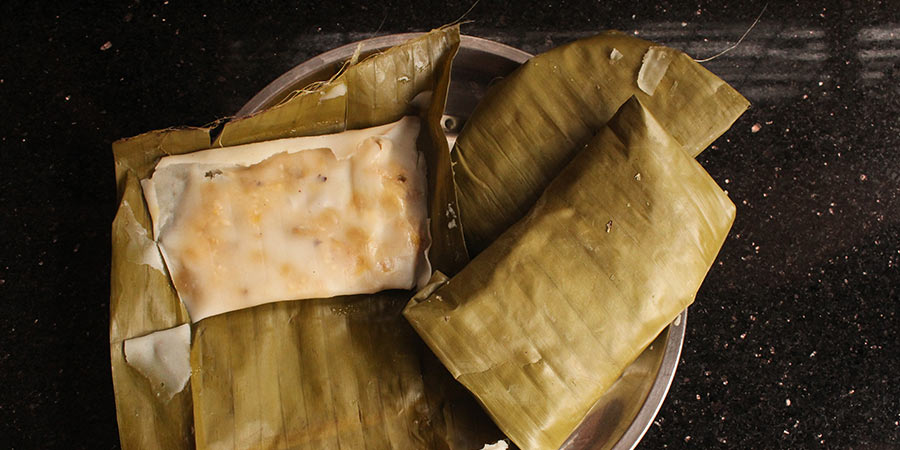 Pre Time: 10 Mins

Cook Time: 25 Mins

Serves: 6


Save

Print
Elayappam
Veg
Rating
Posted by : Nirapara
Recipe Category : Tea Time Munchies
Recipe Ingredients

Nirapara ghee - 1 tsp
Coconut grated- ¾ cup
Jaggery - ¼ cup
Cardamom powder- pinch
Nirapara rice powder- 1 cup
Salt- a pinch
Boiled water- as needed
Method Of Preparation

Step 1

Firstly, in a pan heat 1 tsp nirapara ghee, ¾ cup jaggery and 1 cup coconut. saute for 5 minutes or until jaggery melts completely. The stuffing needs to be sticky and aromatic. Now add ¼ tsp cardamom powder and mix well.

Step 2

Secondly , roast 1 cup nirapara rice powder on low flame for 5 minutes. transfer to a bowl and let it cool completely. In a saucepan take 1½ cup water, 1 tsp ghee and ½ tsp salt and boil them for 2 minutes.

Step 3

Pour the hot water over flour and mix using a spoon. Once the water is absorbed and the dough has cooled slightly start kneading with your hand. Knead to a smooth non-sticky dough by greasing little ghee to hand.

Step 4

Then , warm the banana leaves so that it will easily fold. grease the leaf with ghee. you can alternatively use baking paper. take a ball sized dough and flatten over a banana leaf. place a tbsp of prepared stuffing and spread uniformly. Fold it into half and seal the sides by pressing gently. Place in a steamer and steam for 15 minutes or until it is cooked completely. Finally, elayappam / ela ada is ready.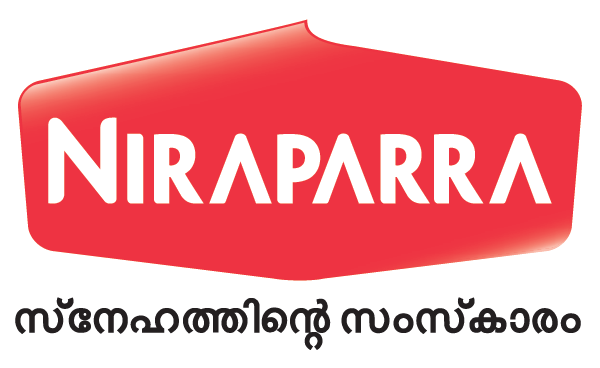 Your subscription submitted.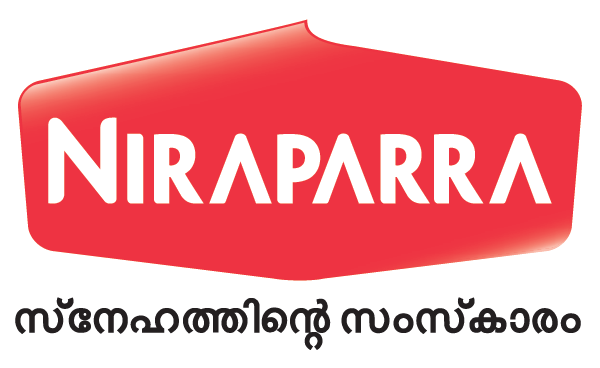 Your subscription submitted.