Star Recipe Of The Month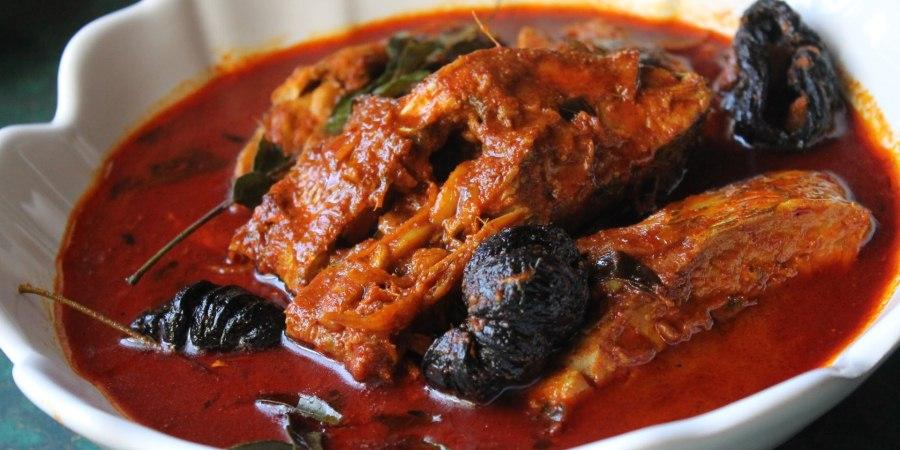 Malayalee Fish Curry
By Nirapara
Traditionally Mallu
Pre Time: 15 Mins

Serves: 4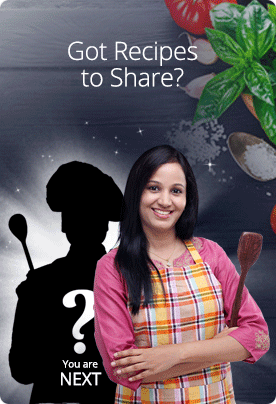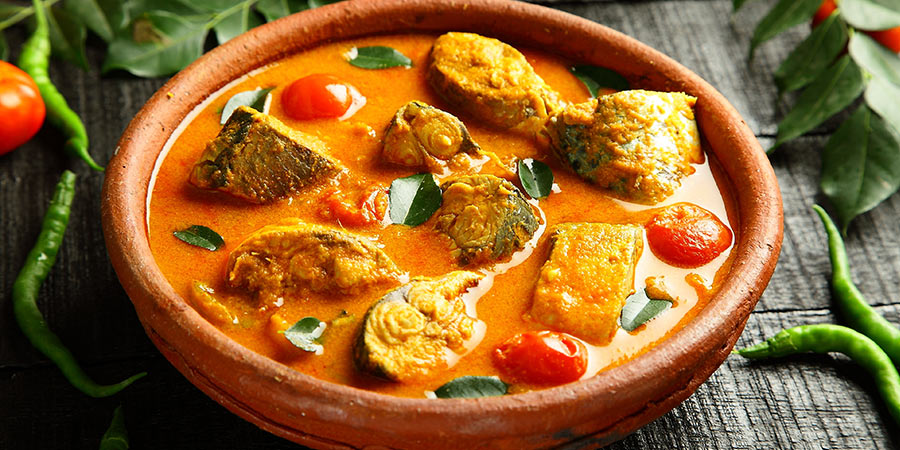 Pre Time: 10 Mins

Cook Time: 30 Mins

Serves: 4


Save

Print
Fish Curry Without Oil
Non Veg
Rating
Fish curry is one of the most celebrated dishes in Kerala. In many parts of this coastal state, you'll discover a variety of seafood especially prawns, mussels and more but fish curry holds the staple status in almost all regions. One thing that worries the fish lovers most in the State is the amount of oil that goes into cooking it. What if you could solve this problem? Fish curry can be prepared in a number of ways with or without oil. This recipe is very suited for any kind of fresh fish.
Posted by : Nirapara
Recipe Category : Healthy Lunch Box
Recipe Ingredients

Fresh fish- ½ kg
Tamarind juice - 1 bowl
Onion - 1
Tomato- 2
Ground coconut- 3 tsp
Green chillies- 2
Nirapara fish masala- 3 tsp
Water- as needed
Method Of Preparation

Step 1

Take chopped fish in a bowl and add tamarind juice to it and let it stay for 2-3 minutes.

Step 2

Heat the clay pot. Pour the fish into the clay pot and add chopped onion and tomatoes. Add grinned coconut mixed with turmeric powder.

Step 3

Then add green chillies and pour water and let it heat. Season with nirapara fish masala. Add curry leaves and finely chopped ginger.

Step 4

Boil it and serve it hot.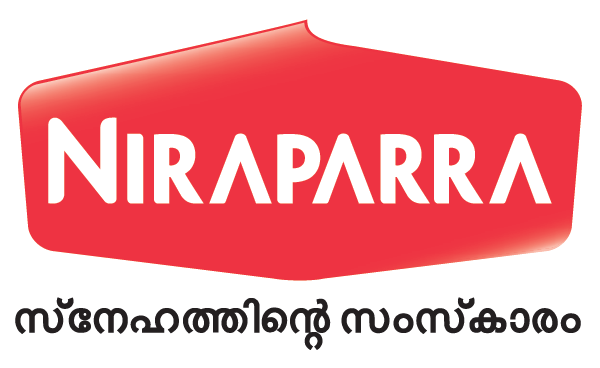 Your subscription submitted.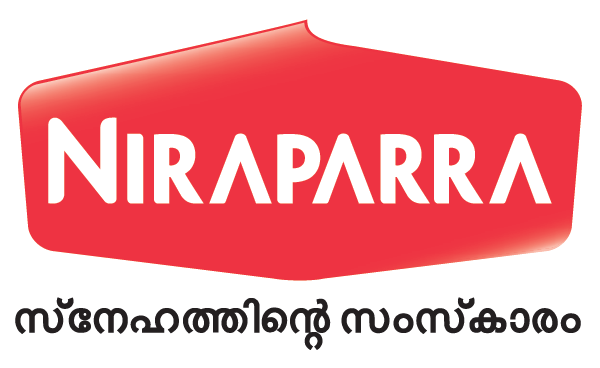 Your subscription submitted.