Kerala Special Pazham Puttu
Star Recipe Of The Month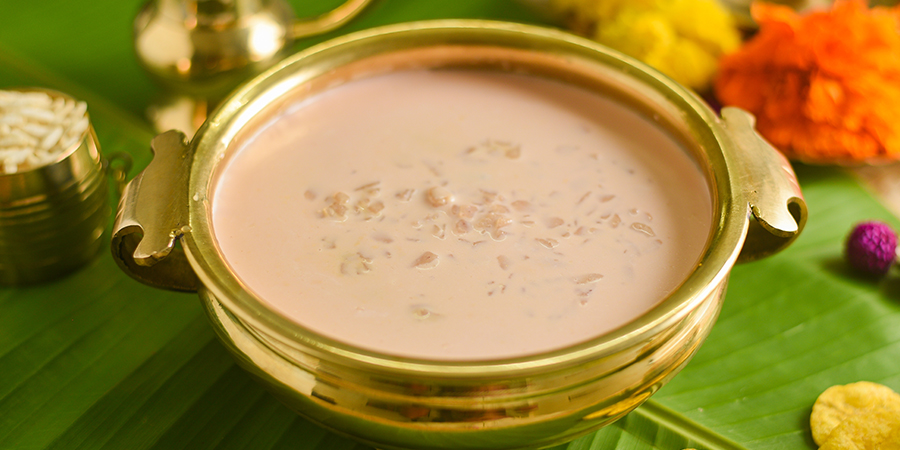 Palada Pradhaman
By Nirapara
Traditionally Mallu
Pre Time: 15 Mins

Serves: 6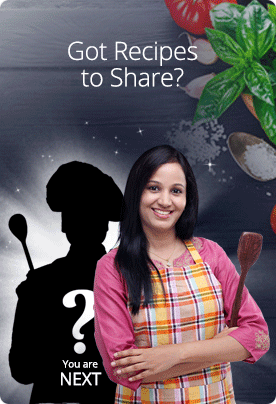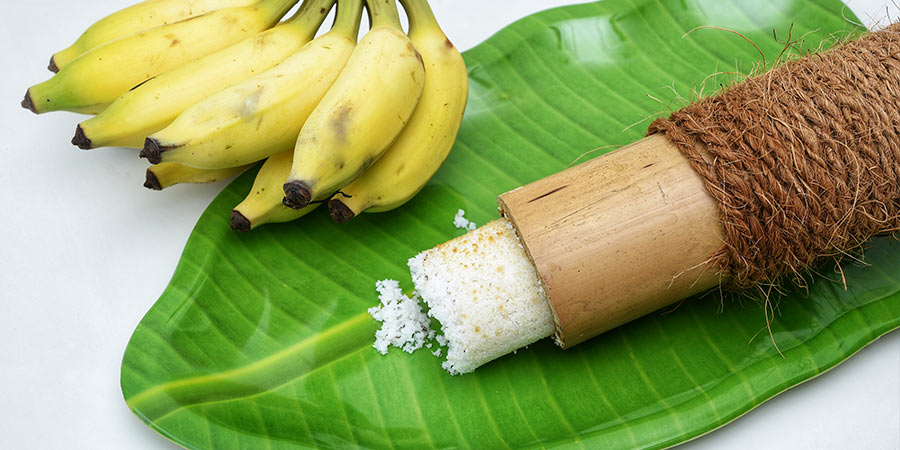 Pre Time: 10 Mins

Cook Time: 10 Mins

Serves: 4


Save

Print
Kerala Special Pazham Puttu
Veg
Rating
Posted by : Nirapara
Recipe Category : Traditionally Mallu
Recipe Ingredients

Nirapara white puttu podi - 2 cup
Hot water- as required
Grated coconut - 1 cup
Banana- 2 sliced
Sugar- 1 tsp
Ghee- 1 tsp
Cardamom Powder- 1 pinch
Salt to taste
Method Of Preparation

Step 1

Make puttu flour mixture by mixing Nirapara Puttu podi with hot water. Add salt per taste. Take a bowl and add banana slices, sugar, grated coconut ( 1 to 1 ½ tablespoon), cardamom powder, ghee and mix well.

Step 2

Take out making vessels and fill items in the order of grated coconut, banana, puttu podi. Repeat the same until the vessel became full.

Step 3

Keep the puttu making vessel over the cooker for 5-10 minutes for steaming.

Step 4

Transfer the putt into a plate. Your Pazham Puttu is ready!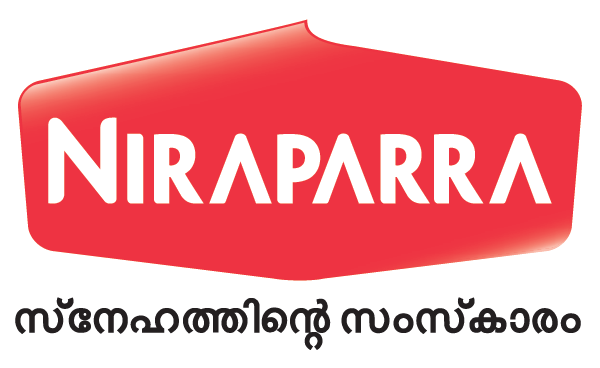 Your subscription submitted.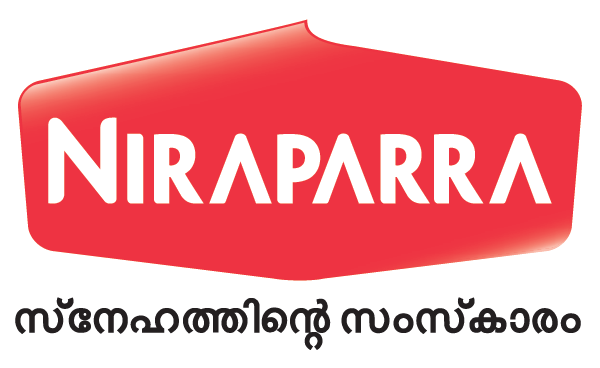 Your subscription submitted.