Star Recipe Of The Month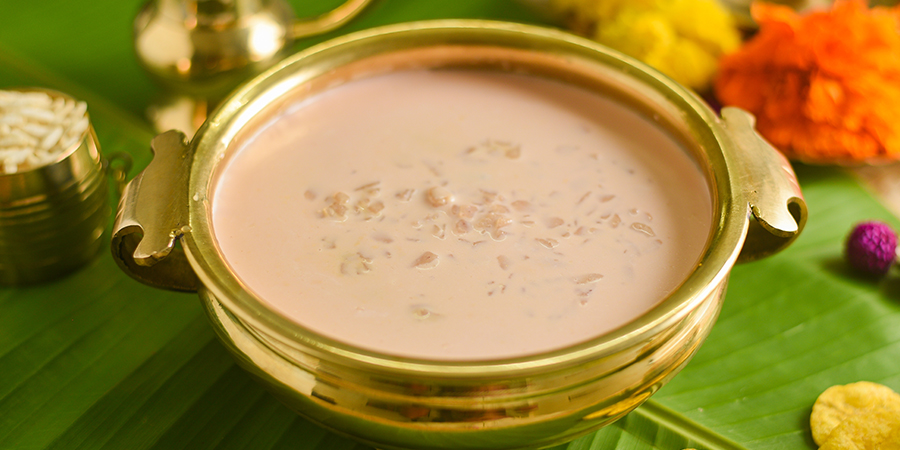 Palada Pradhaman
By Nirapara
Traditionally Mallu
Pre Time: 15 Mins

Serves: 6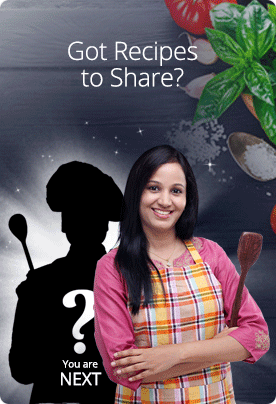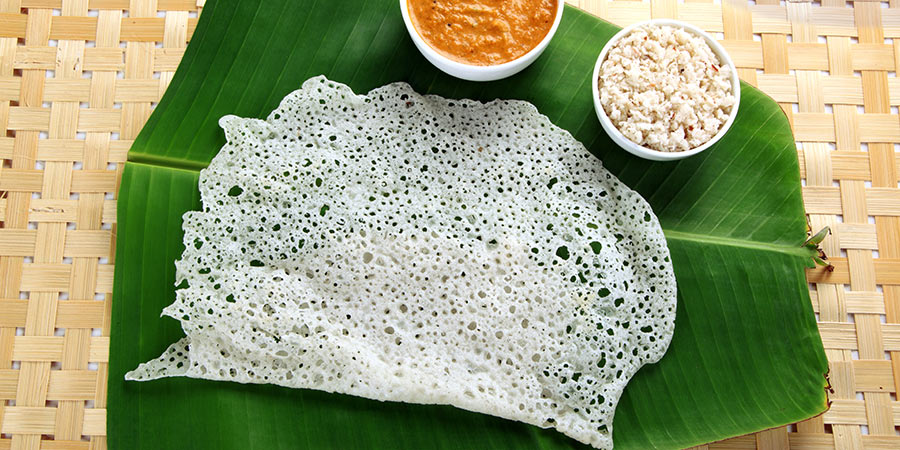 Pre Time: 4 Hrs

Cook Time: 30 Mins

Serves: 15


Save

Print
Neer Dosa
Veg
Rating
Posted by : Nirapara
Recipe Category : Healthy Lunch Box
Recipe Ingredients

Nirapara Dosa podi- 1 cup
Coconut oil, grated- ½
Water- 1 ½ cup
Salt - as needed
Method Of Preparation

Step 1

Firstly, mix nirapara dosa podi with water. If there is no dosa podi, you can replace dosa podi with nirapara idli podi. After stirring, add salt and coconut oil according to the batter.

Step 2

Don't add too much water. Mix well making sure the batter is thin watery consistency.

Step 3

Do not cook neer dose on both sides.

Step 4

Finally, fold it and serve neer dosa immediately with mint chutney or coconut chutney.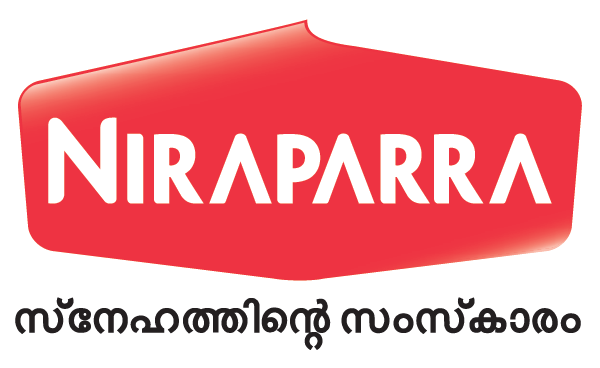 Your subscription submitted.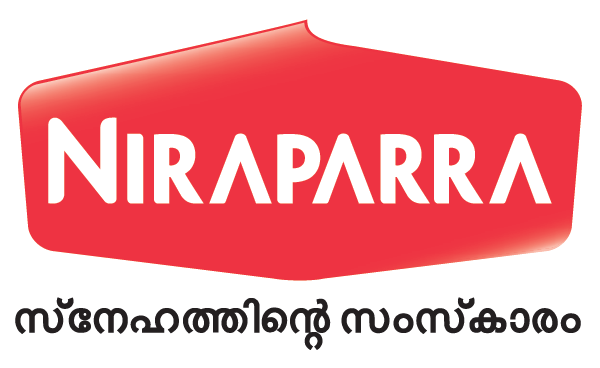 Your subscription submitted.