Star Recipe Of The Month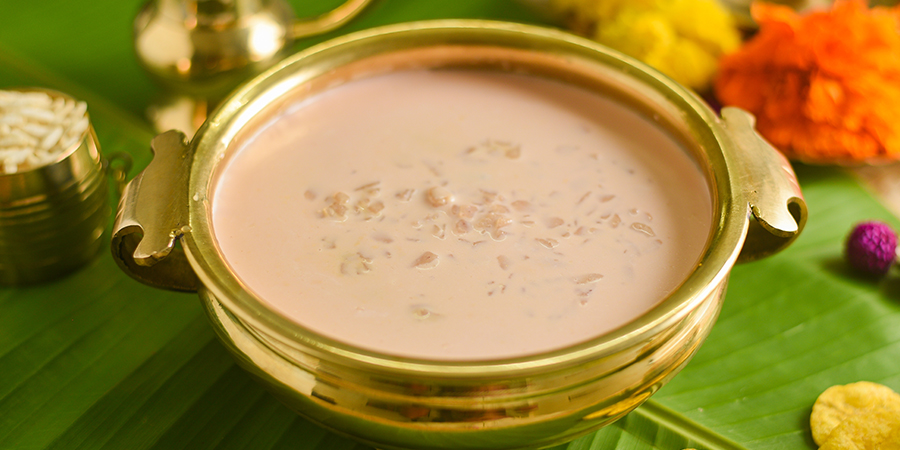 Palada Pradhaman
By Nirapara
Traditionally Mallu
Pre Time: 15 Mins

Serves: 6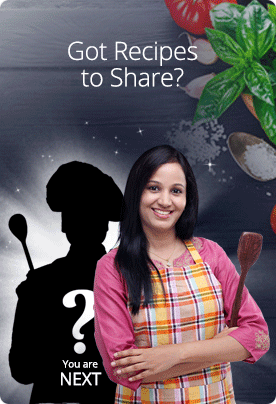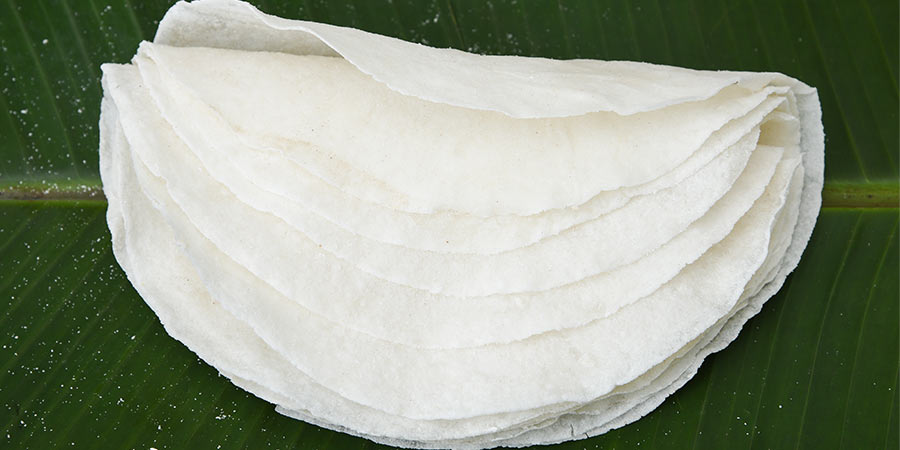 Pre Time: 5 Mins

Cook Time: 20 Mins

Serves: 13


Save

Print
Pathiri
Veg
Rating
Posted by : Nirapara
Recipe Category : Healthy Lunch Box
Recipe Ingredients

Nirapara Appam / idiyappam podi- 1 cup
Water- 1 ¼ cup
Salt- as needed
Coconut oil- as needed
Method Of Preparation

Step 1

Firstly, in a large kadai take 1¼ cup water, 1 tsp coconut oil and ½ tsp salt. Get the water a vigorous boil. Further, simmer the flame, and add nirapara appam/idiyappam podi . Mix continuously until the dough is formed.

Step 2

Now turn off the flame, cover and rest for 5 minutes. Furthermore, with oil greased hands, knead and combine together. Pinch a ball sized dough. Remaining dough cover and keep aside, do not allow to dry. Dust rice flour slightly and start to roll.

Step 3

Roll as thin as possible dusting rice flour as required. Cut the pathiri to round shape to seal any broken edges. Now heat non-stick tawa to medium heat and place rolled pathiri / rice roti. Cook for 30 seconds on low to medium flame on both sides without browning it.

Step 4

Press gently puffing up the pathiri. Do not roast more as the roti turns hard. Finally, serve ari pathiri dipped in coconut milk or with curry or chutney.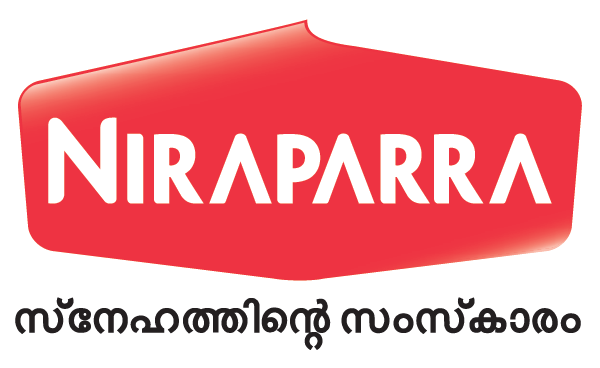 Your subscription submitted.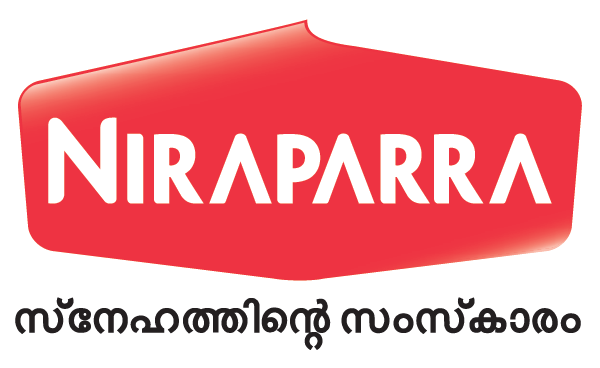 Your subscription submitted.