Star Recipe Of The Month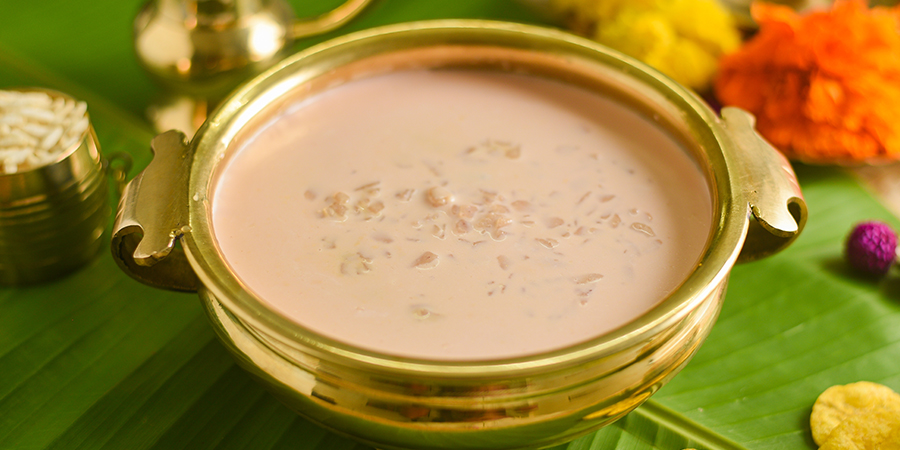 Palada Pradhaman
By Nirapara
Traditionally Mallu
Pre Time: 15 Mins

Serves: 6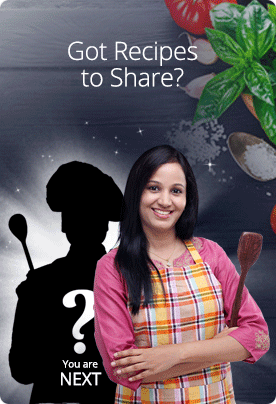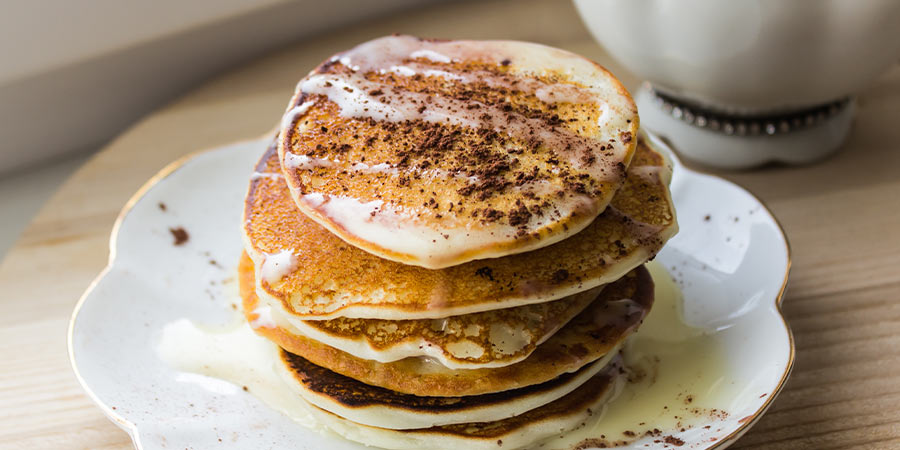 Pre Time: 10 Mins

Cook Time: 20 Mins

Serves: 2


Save

Print
Rice Flour Pancakes
Non Veg
Rating
Posted by : Nirapara
Recipe Category : Tea Time Munchies
Recipe Ingredients

Nirapara rice flour - 1 cup
Egg beaten- 1
Salt- as needed
Nirapara oil- as needed
Water- as needed
Method Of Preparation

Step 1

Mix Nirapara rice flour and salt together in a bowl; form a well in the center of the mixture. Add egg, vegetable oil, and enough water and stir to make a smooth batter.

Step 2

Spray a non-stick frying pan with cooking oil and place over medium heat. Pour about 1/4 cup batter into the hot pan.

Step 3

Tilt pan until batter covers the whole bottom surface making a thin pancake; cook for 1 minute.

Step 4

Flip and cook for about 1 more minute. Repeat with remaining batter.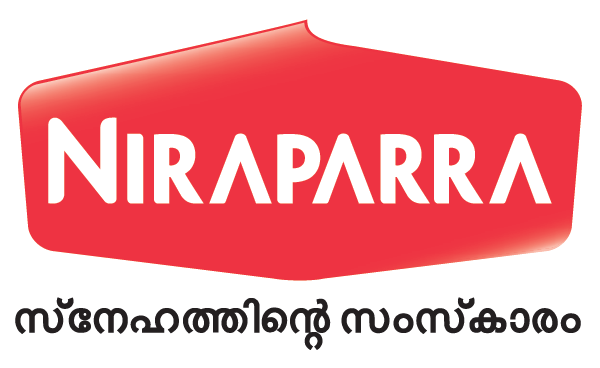 Your subscription submitted.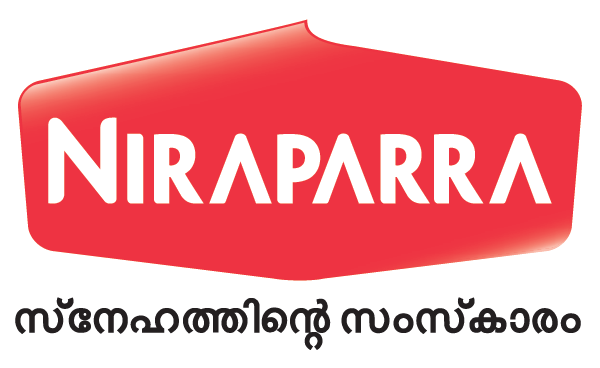 Your subscription submitted.