Star Recipe Of The Month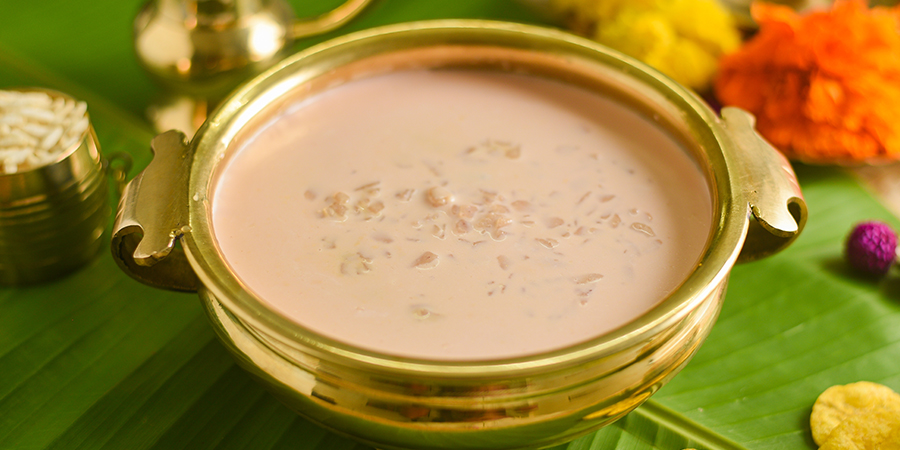 Palada Pradhaman
By Nirapara
Traditionally Mallu
Pre Time: 15 Mins

Serves: 6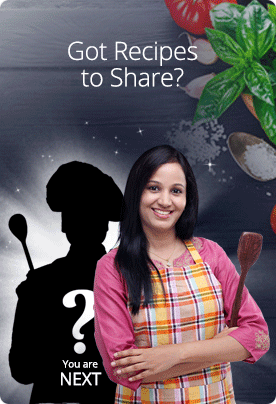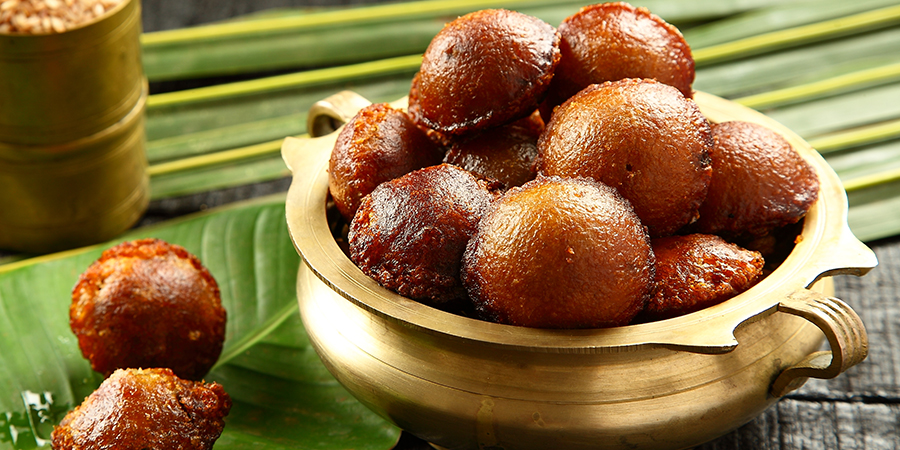 Pre Time: 30 Mins

Cook Time: 10 Mins

Serves: 5


Save

Print
Unniyappam
Veg
Rating
Unniyappam is one of the most loved sweet snacks of South Indians, especially Keralites . These are sweet fritters made with rice, banana, a few spices and coconut.
Posted by : Nirapara
Recipe Category : Tea Time Munchies
Recipe Ingredients

1 cup rice or 200 grams rice - use any type of short grained rice
water as required
½ cup Wheat flour
½ tablespoon Nirapara oil for frying coconut
3 tablespoons chopped fresh coconut
3 medium sized banana
1 teaspoon black sesame seeds
1 cup jaggery
3 to 4 green cardamoms
¼ teaspoon baking soda
½ to 1 teaspoon Nirapara coconut oil or ghee for each mould
Method Of Preparation

Step 1

First heat a small pan. Optionally add 1/2 tsp Nirapara ghee / oil. Roast the chopped coconut pieces until it turns slightly golden brown. Transfer to a plate and let it cool.

Step 2

To the same pan, in medium flame, add the jaggery along with 1/2 Cup of water to make the jaggery syrup.

Step 3

Then, grind bananas to a smooth paste.

Step 4

Now, take a heavy bottomed pan and dry roast the rice flour and whole wheat flour for about 1 min until a nice aroma arises. Do not roast until the color changes. Let it come to room temperature.

Step 5

Now, take a large mixing bowl, add the rice flour, wheat flour, jaggery syrup, banana paste, coconut and mix well into a batter. The batter should be in the consistency of an idli batter, add water accordingly. Leave the batter to rest for 20 mins.

Step 6

After 20 mins of resting, add the salt, baking soda, cardamom powder, roasted sesame seeds and mix well.

Step 7

Now heat the paniyaram pan with some oil / ghee in each hole and fill 3/4th of the hole with prepared batter. Cook in low-medium flame until small holes appear on top and the side turns golden brown. Now flip the appam using the spatula or spoon and cook the other side until they are fully done.

Step 8

Transfer to the serving plate and enjoy.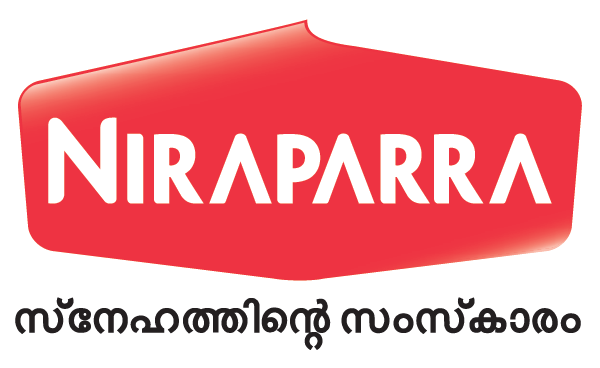 Your subscription submitted.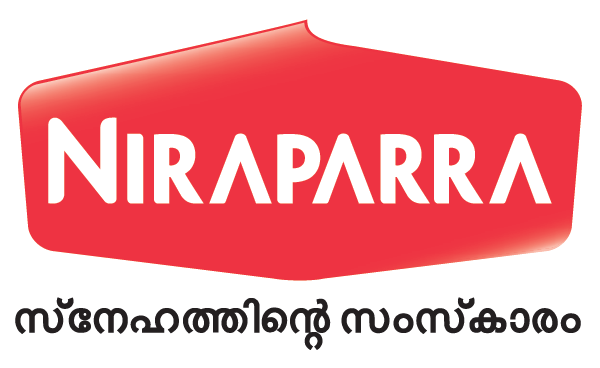 Your subscription submitted.