Varutharacha Kadala Curry
Star Recipe Of The Month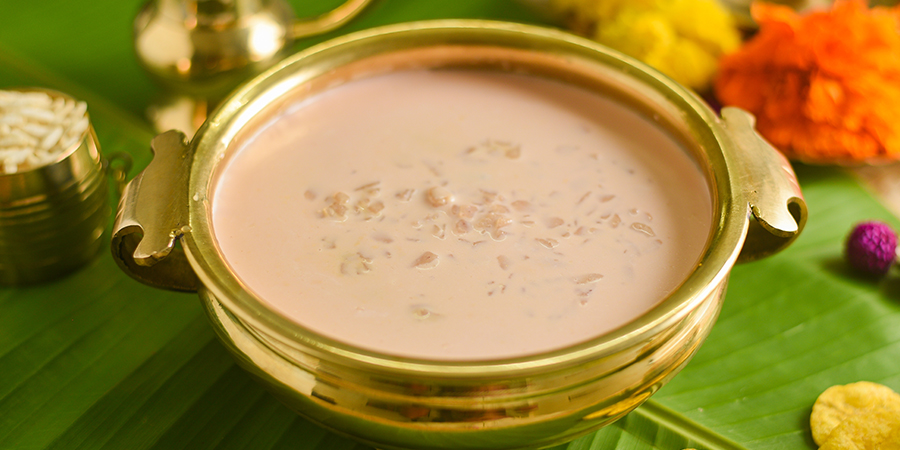 Palada Pradhaman
By Nirapara
Traditionally Mallu
Pre Time: 15 Mins

Serves: 6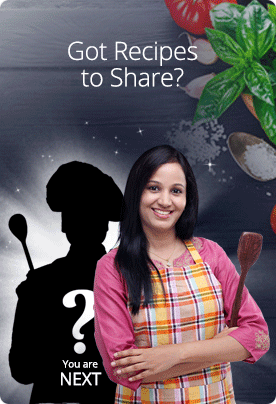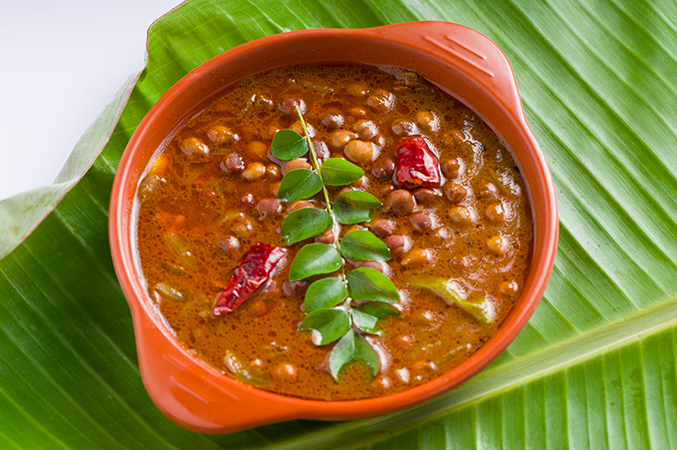 Pre Time: 20 mins

Cook Time: 45 Mins

Serves: 4


Save

Print
Varutharacha Kadala Curry
Veg
Rating
Posted by : Nirapara
Recipe Category : Traditionally Mallu
Recipe Ingredients

Kadala (Black Chana) - 2 Cup(s) (Soaked overnight)
Medium-Size Onion - 2
Nirapara Turmeric Powder - ¼ tsp
Nirapara Red Chilly Powder - 1 tsp
Salt- to taste
Nirapara vegetable masala - 3 tbsp
Nirapara Coriander Powder - 1 Tsp
Grated Coconut - ½ Cup
Oil (Preferably Coconut Oil) - 2 tbsp
Nirapara Mustard Seeds - ½ tsp
Curry Leaves- few
Dry Red Chilly - 2
Nirapara Garam Masala Powder - 1 tsp
Method Of Preparation

Step 1

Cook Chana with Onion, Turmeric Powder, Red Chilly powder, salt and water. Mostly takes 3 - 4 whistles in the pressure cooker. Keep this aside.

Step 2

In a pan, heat oil and roast the grated coconut till it turns reddish brown in color. Add coriander powder and nirapara veg masala to this and saute for 1-2 mins. Switch off and let it cool. Grind to a smooth paste adding 2-3 tbsp water.

Step 3

Add the ground paste to the cooked chana and let it boil for 10 mins. In a pan, heat some oil, splutter mustard seeds, add dry red chillies and curry leaves and saute for a min.

Step 4

Add this to the rest of the curry and boil till you get the desired consistency. Add Garam masala to this. Add more salt if required.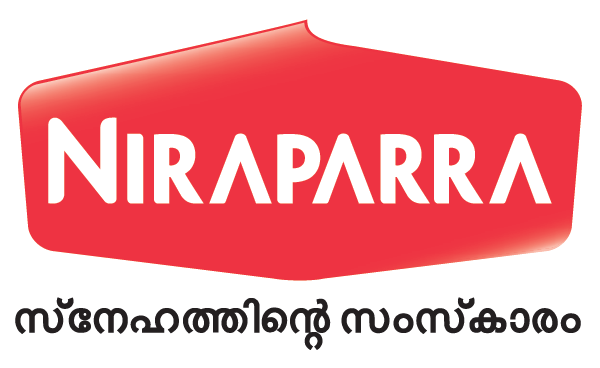 Your subscription submitted.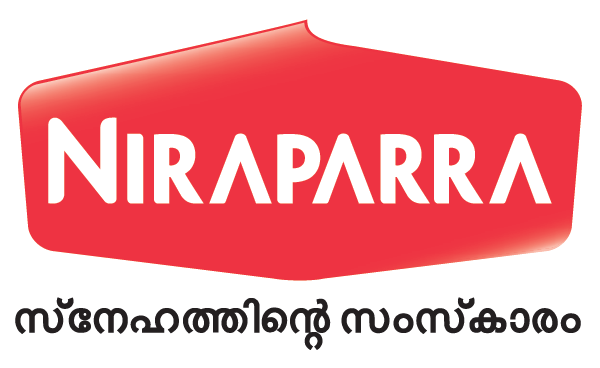 Your subscription submitted.