Star Recipe Of The Month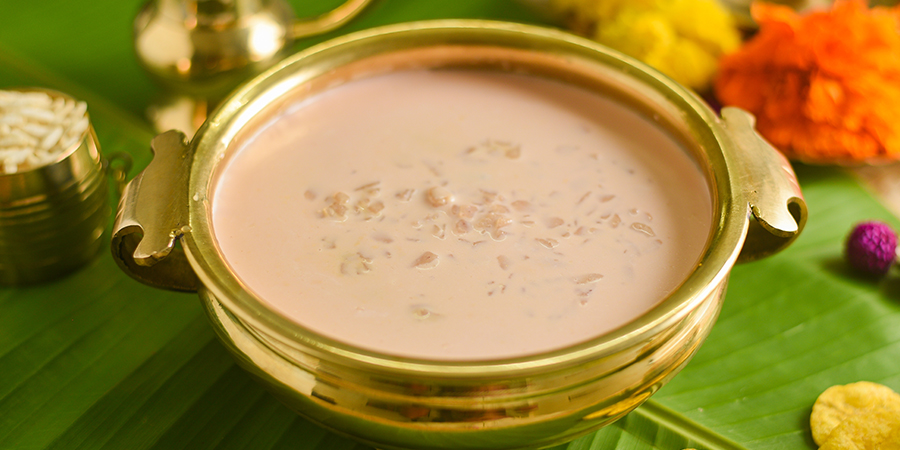 Palada Pradhaman
By Nirapara
Traditionally Mallu
Pre Time: 15 Mins

Serves: 6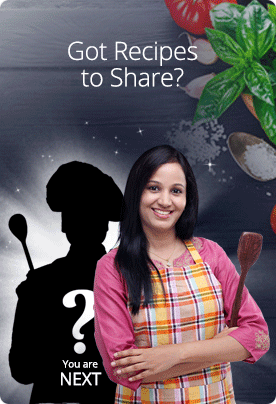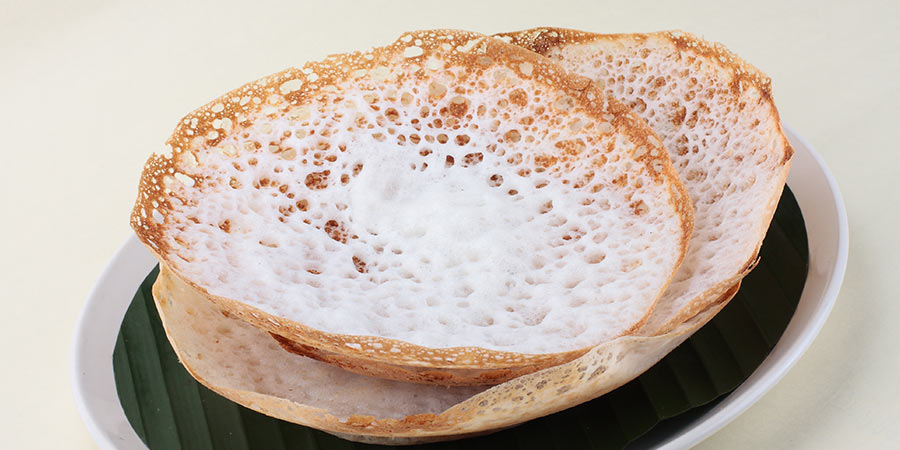 Pre Time: 6 Hrs

Cook Time: 15 Mins

Serves: 5


Save

Print
Velleppam
Veg
Rating
Posted by : Nirapara
Recipe Category : Healthy Lunch Box
Recipe Ingredients

Nirapara appam/idiyappam podi- 1 cup
Grated coconut- 1 cup
Sugar- 1 tsp
Yeast- 1 tsp
Salt- ½ tsp
Method Of Preparation

Step 1

Firstly, in a large bowl take nirapara appam podi and then add coconut and water and stir smoothly. Blend to smooth batter adding water as required. Now add 1 tbsp sugar and 1 tsp dry yeast. Refer the packaging instruction to activate yeast. Mix well making sure everything is combined well.

Step 2

Cover and ferment the batter for 8 hours. Now mix the batter gently, make sure the batter is flowing consistently. Further, add ½ tsp salt and mix well. Also, heat the griddle and pour a ladleful of batter. Spread out in a circular motion slightly thicker than regular masala dosa.

Step 3

Cover and roast the dosa to a golden brown from the bottom and completely cooked from the top in presence of steam. Finally, enjoy vellayappam with chutney and veg stew.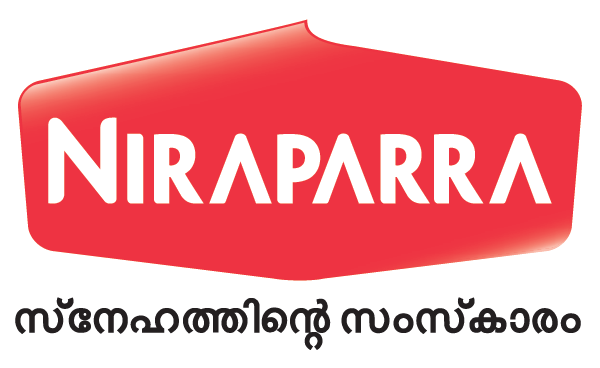 Your subscription submitted.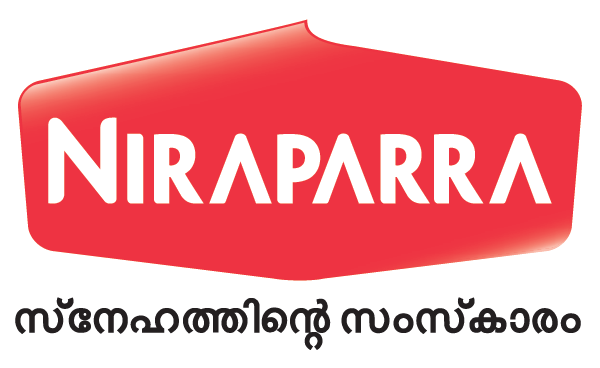 Your subscription submitted.