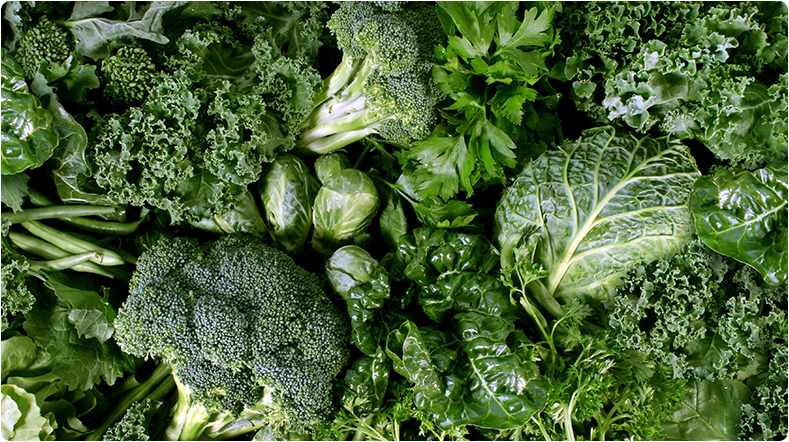 Leafy Surprises
20 March 2020
Austin Jacob
Green Vegetables are the most important and vital ingredient that we need to include in our diet. They are highly nutritious and provide fiber, essential vitamins and minerals like iron, calcium and magnesium added to any meal. Indian cuisine is popularly known for using a wide variety of green vegetables in their cooking. Leafy greens are commonly known as Saag in Hindi and include a variety of greens like spinach, fenugreek leaves, mustard leaves, amaranth leaves, sorrel leaves etc. Leafy greens provide protection against diseases like high cholesterol, heart disease, and diabetes etc.

Spinach
Spinach is extensively used in making a variety of dishes. It is commonly known as Palak for Palakoora. Palak when added to lentils or other veggies gives amazing taste and flavour. Palak is highly nutritious and contains vitamins A, C as well as folate and iron.

Spinach is an edible flowering plant in the family of Amaranthaceae. It is native to central and southwestern Asia. Spinach is thought to have originated in ancient Persia (modern Iran). Arab traders carried spinach into India, and then the plant was introduced into ancient China, where it was known as 'Persian vegetable'. The earliest available record of the spinach plant was recorded in Chinese, stating that it was introduced into China via Nepal (probably in 647 AD).

Spinach is a versatile ingredient and can be added to any vegetarian or non-vegetarian dish. Some of the popular dishes include palak dal, palak paneer, palak gosht, palak pakoda etc.

Fenugreek

Methi is a very popular green herb which is also commonly known as fenugreek leaves in English, 'menthya' in Kannada, 'menthe akulu' in Telugu. They are used in making a lot of dishes in India. Aloo methi is a very popular dish and the methi chicken is a very yummy and refreshing dish especially prepared during special occasions in north India. Methi chaman is yet another popular dish. The names of dishes would go never ending as fenugreek leaves add a lot of nutrition and are a rich source of protein, iron and calcium. In Indian cuisine, we use both the leaf and the spice as it has a slight sweet and bitter taste.

Amaranthus

Amaranth or Thotakura in Telugu or Kuppa Cheera in Malayalam is scientifically known as the Amaranthus viridis (green Amaranthus). This is a leafy green vegetable that is traditionally eaten as a vegetable in South India. In Andhra Pradesh, this leaf is known as the Thotakura and traditionally prepared with dal and is commonly known as Thotakura pappu.

In Maharashtra, it is called the 'Shravani Maath' that grows in the month of Shravan and is available in both red and white colors. Khada saga (in Oriya) is used to prepare 'Saga Bhaja', in which the leaf is fried with chillies and onions. Hulee, playa or Majjigay hulee are various curries that are prepared with these greens in Karnataka. In Tamilnadu, it is called and is regularly consumed as a favorite dish, where the greens are steamed, mashed, with light seasoning of salt, red chillies and cumin.

Sorrel

Gongura or the sorrel is known by various names like the ambadi or pulicha keerai in various parts of India which comes in two varieties namely the green leaf and the red variety. The red variety is sourer than the green leaves. The leaves are bitter, mildly astringent and acidic in taste. The gongura leaves hold a special place in Andhra cuisine.

Gongura pachadi is quintessentially a special delicacy of the Telugu cuisine which is a part of many feast or festivals. Gongura is widely consumed all over Andhra Pradesh and is one of the special dishes in many hotels, restaurants, eateries and food joints. The gongura is known as Puntikura in the Telangana region of Andhra Pradesh and is a very rich source of Iron, vitamins, folic acid and antioxidants essential for human nutrition.

Related Blogs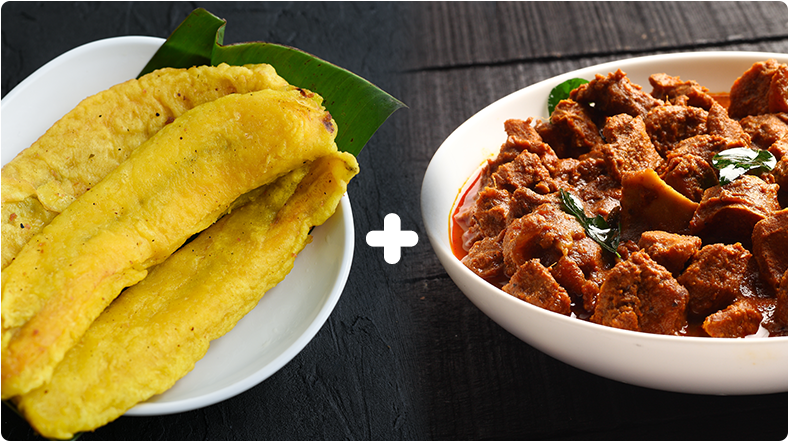 Kerala's Craziest Combinations
Ever wondered how it would taste to dip piping hot sweet banana fritters into a
Read More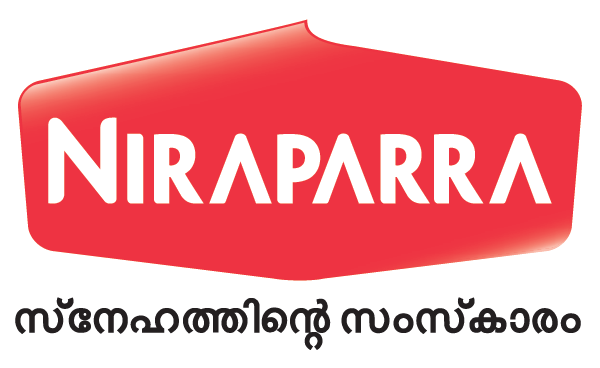 Your subscription submitted.