Niraa Samba Wheat Puttu Podi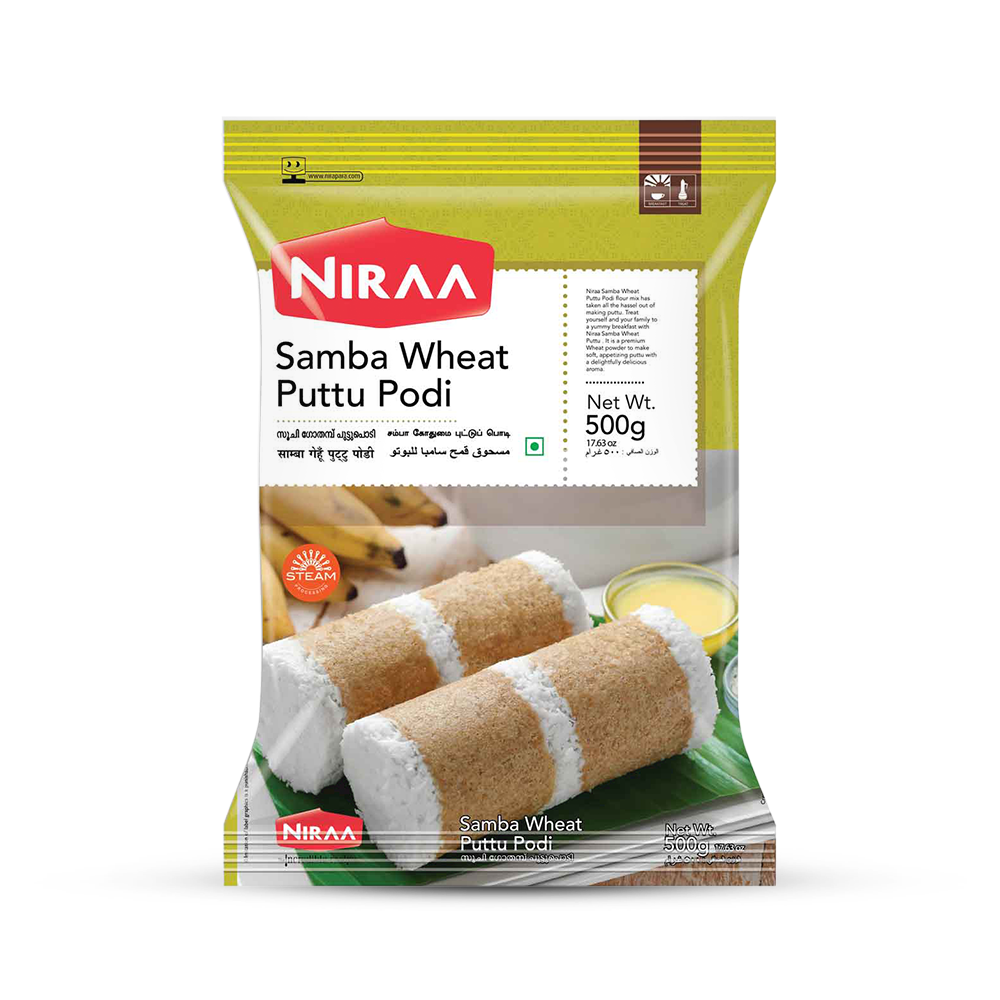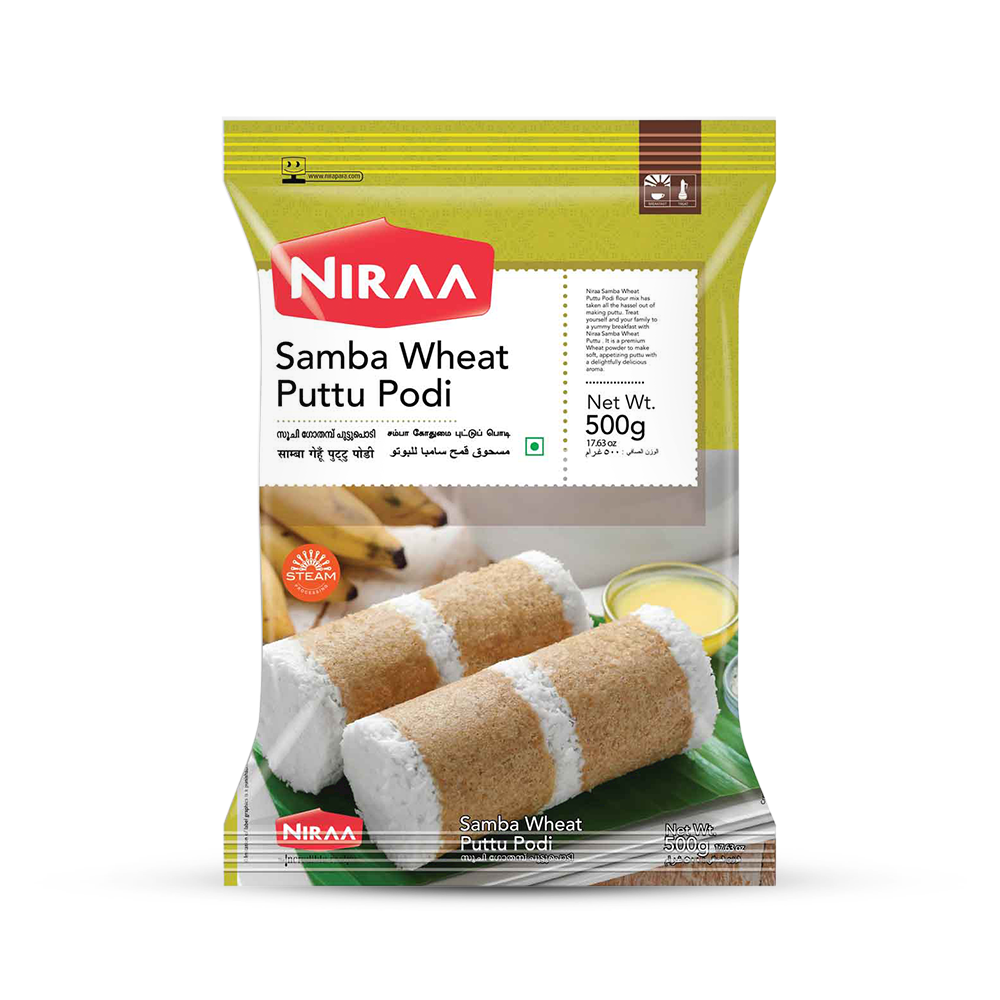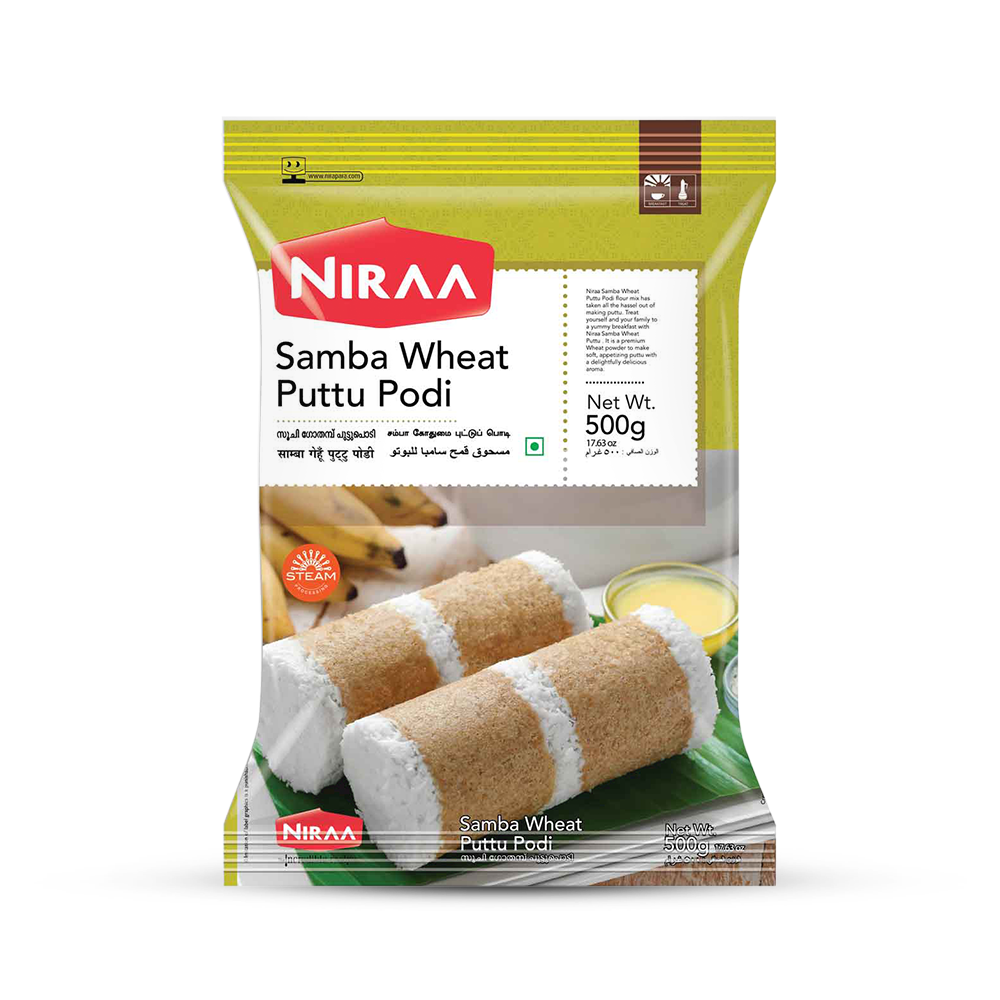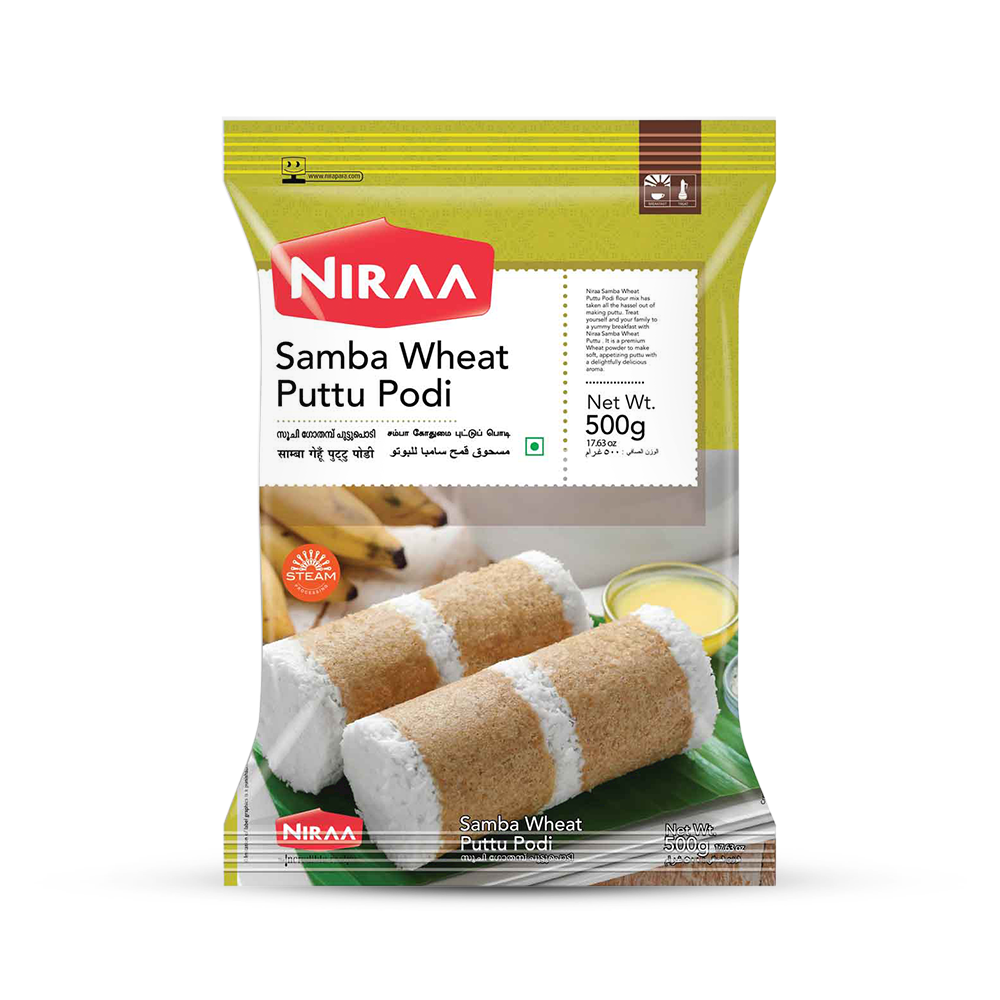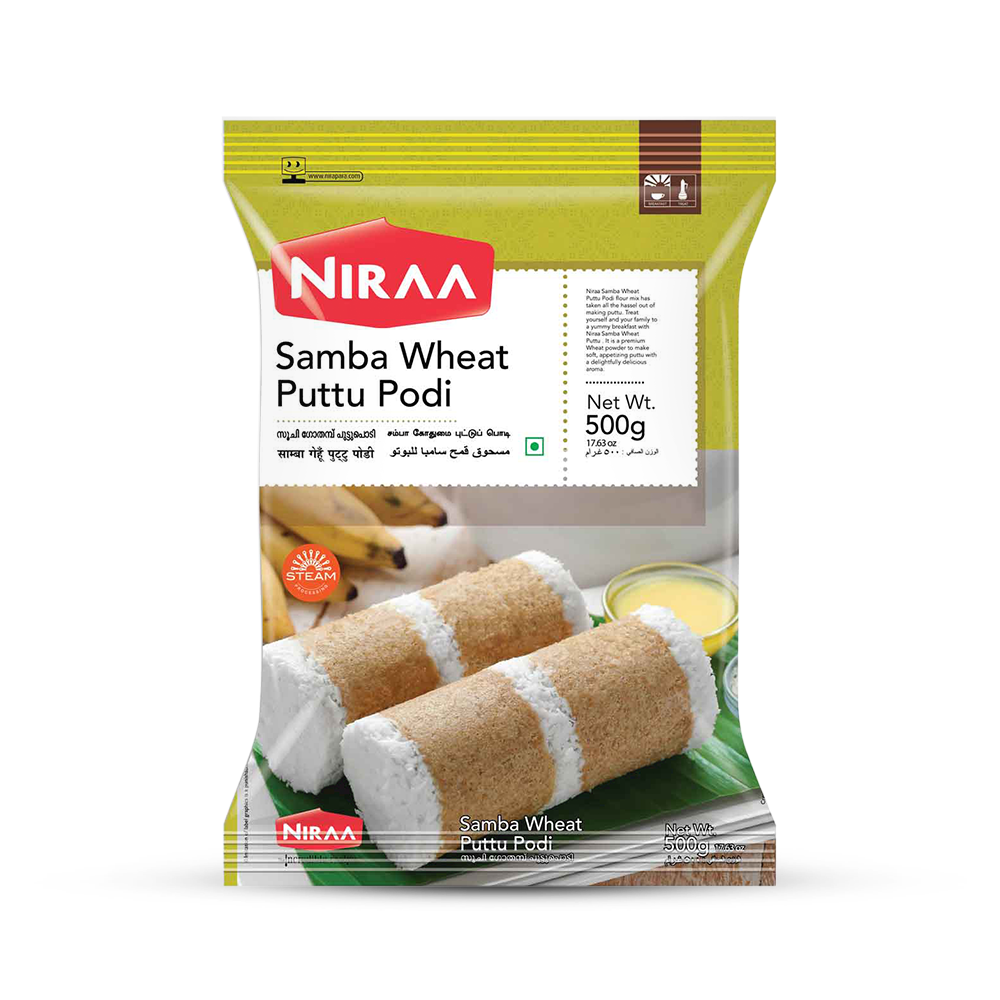 Niraa Samba Wheat Puttu Podi
MRP
Puttu is a common breakfast dish in the state of Kerala in the Southern part of India. Samba Wheat Puttu is made with a perfect blend of grounded samba wheat and rice powder. It is high in dietary fiber and iron. This flour is mixed with water and grated coconut are added in layers and steamed into large tubes in a Puttu Maker or pressure cooker. Enjoy Samba Puttu with bananas, plantains, sugar, papad or chana curry.
Additional Information
Reviews
Wheat is one of the many energy sources It only need 3- 5 minutes for steaming Samba wheat puttu podi is made from samba wheat.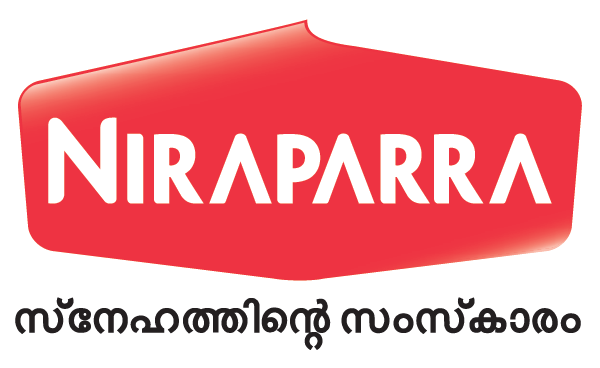 Your subscription submitted.