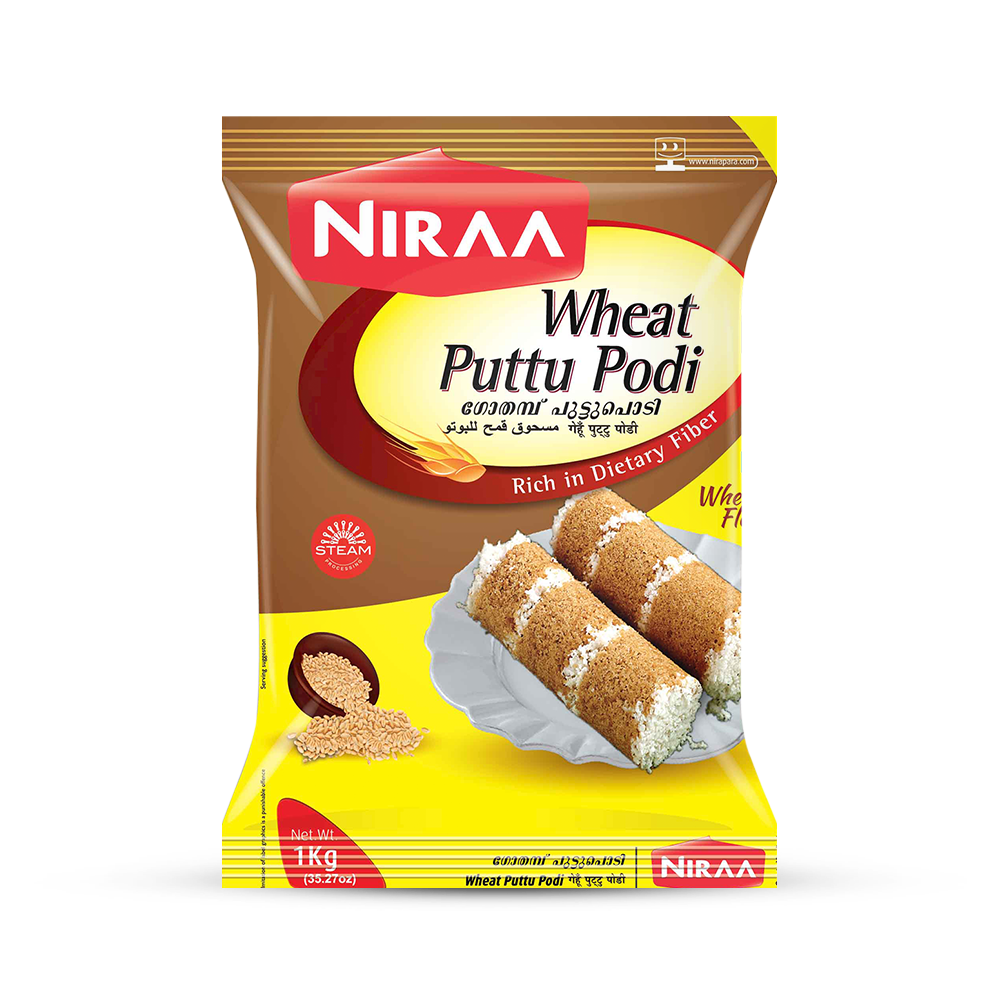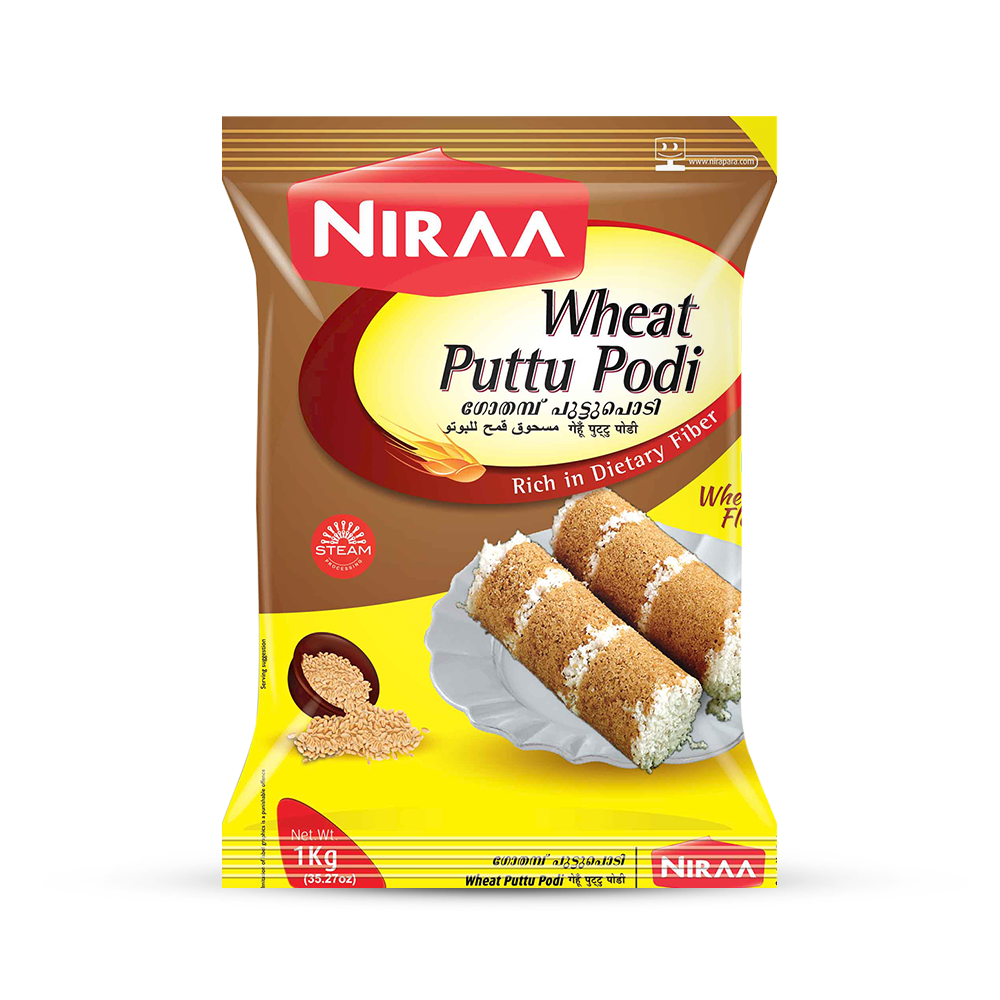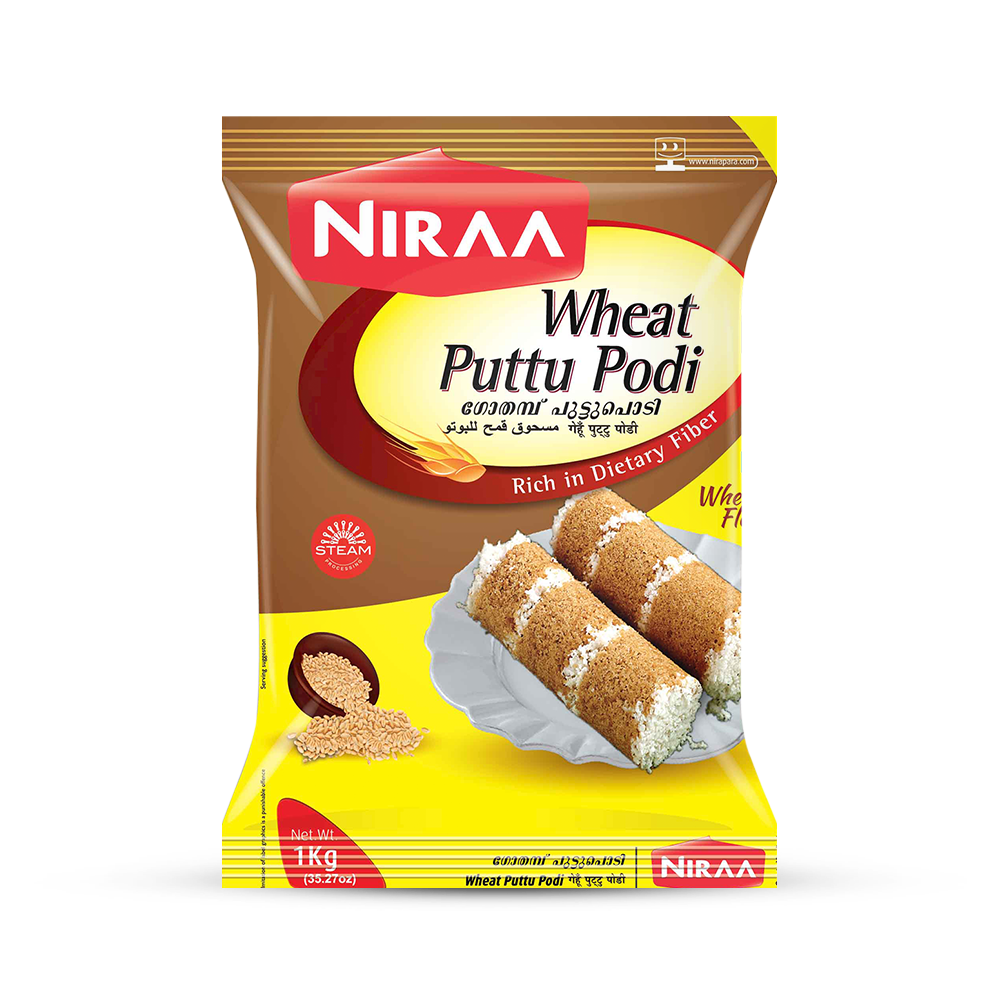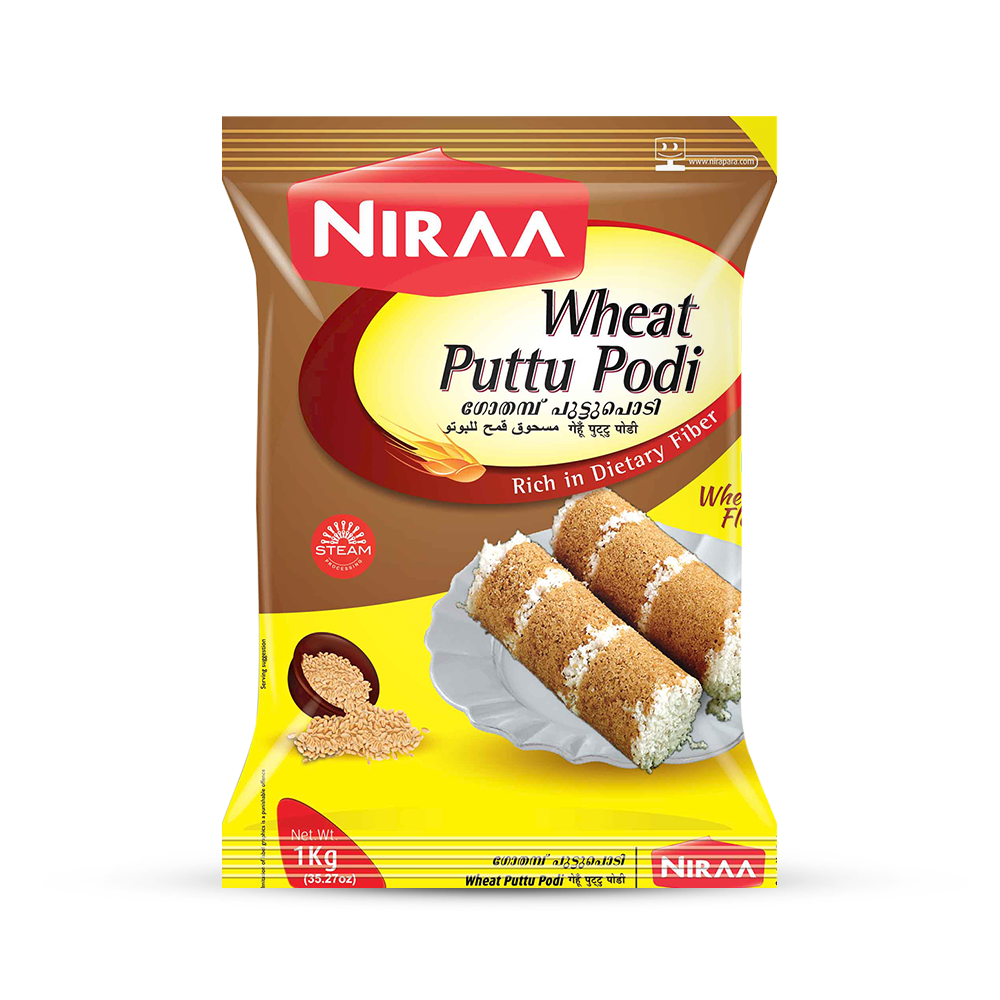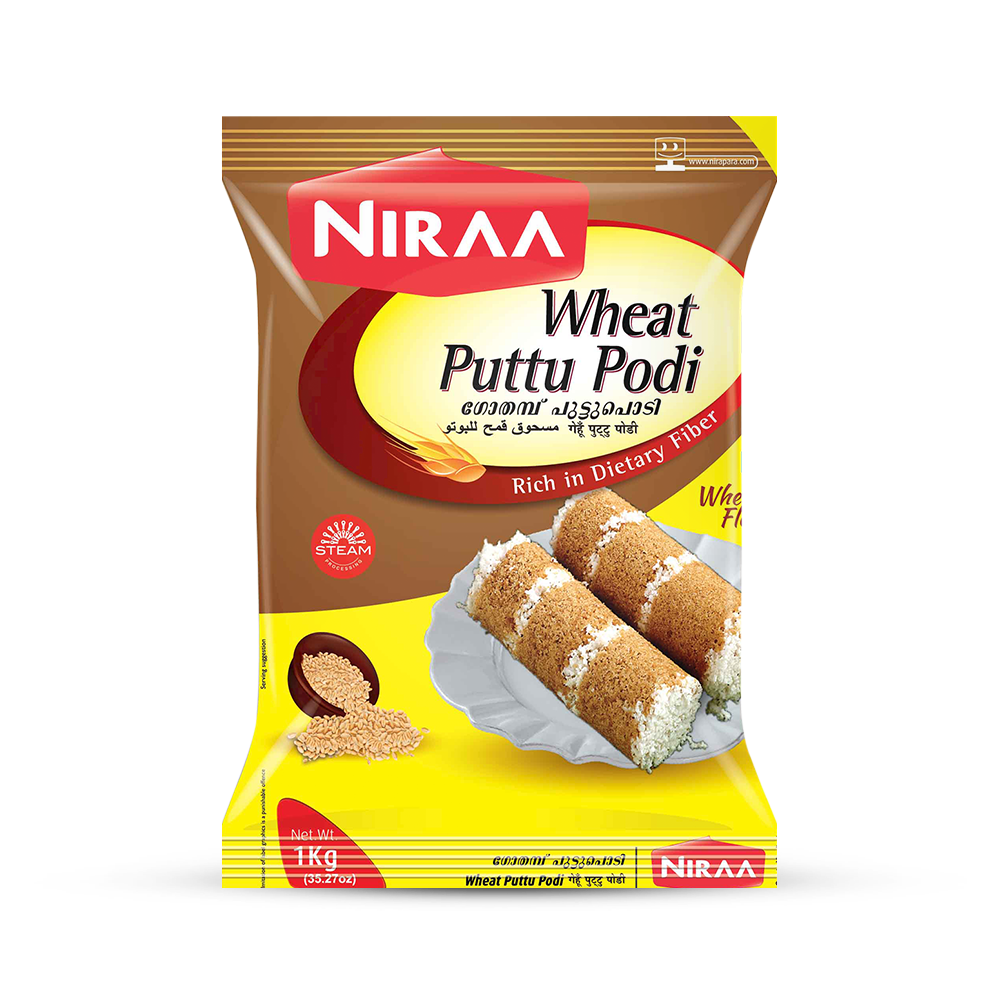 Niraa Wheat Puttu Podi
MRP
Make Kerala style Gothambu puttu (wheat puttu) at home with ease. Niraa wheat puttu podi is made from good quality selected wheat processed and grounded using stone grinding technique. Wheat Puttu combines the health benefits of wheat with your favorite breakfast recipe. It needs only 3-5 minutes for steaming. Can be served with plantain, curry or with sugar.
Additional Information
Reviews
It is made with sambha wheat It is high in dietary fiber and iron It is good for diabetics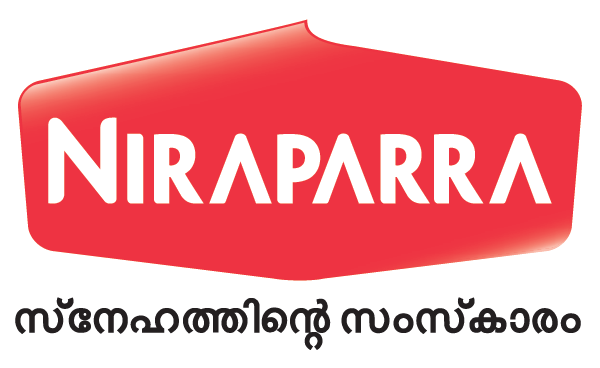 Your subscription submitted.