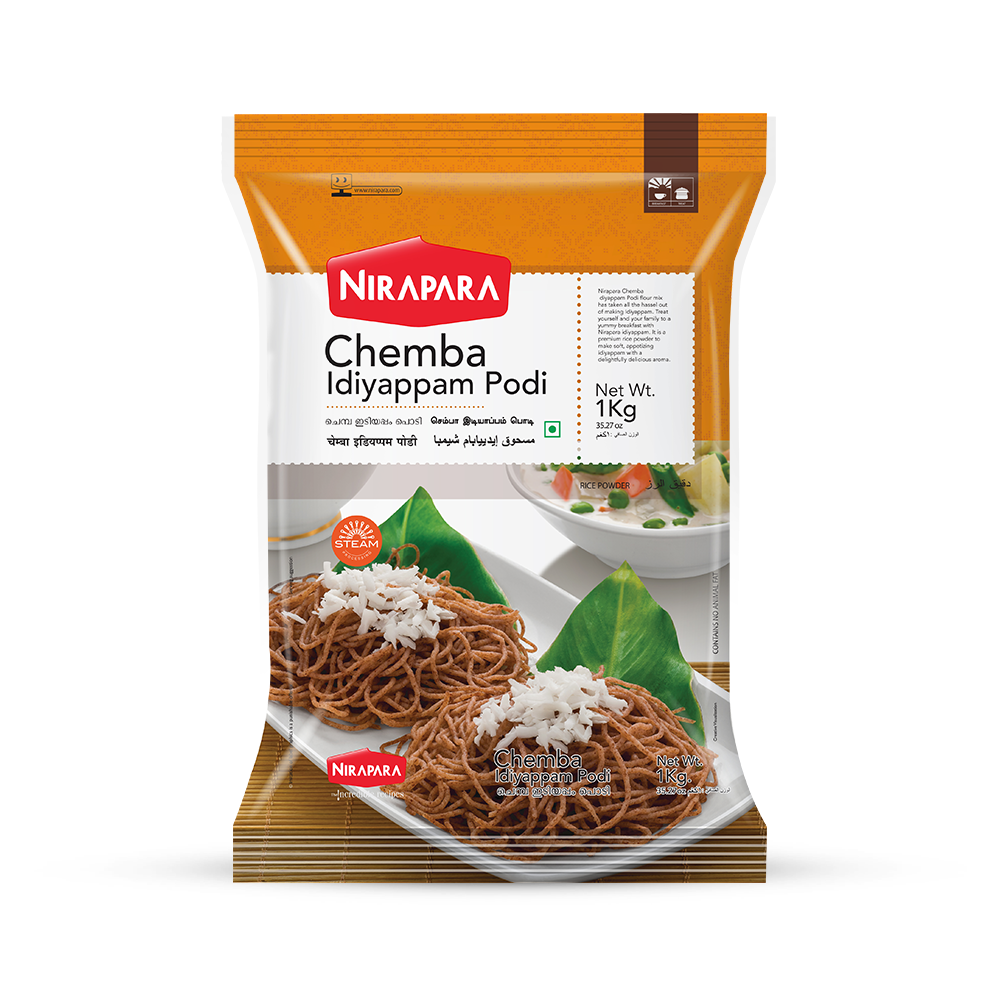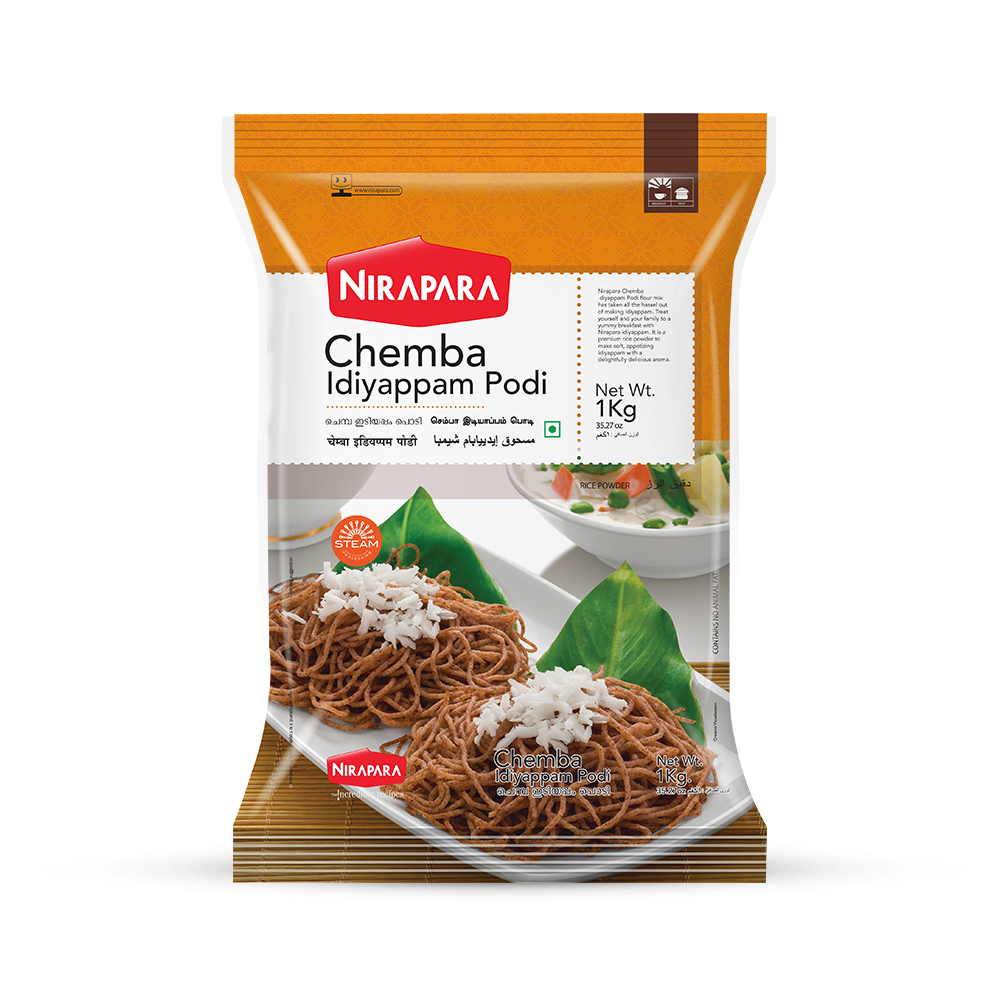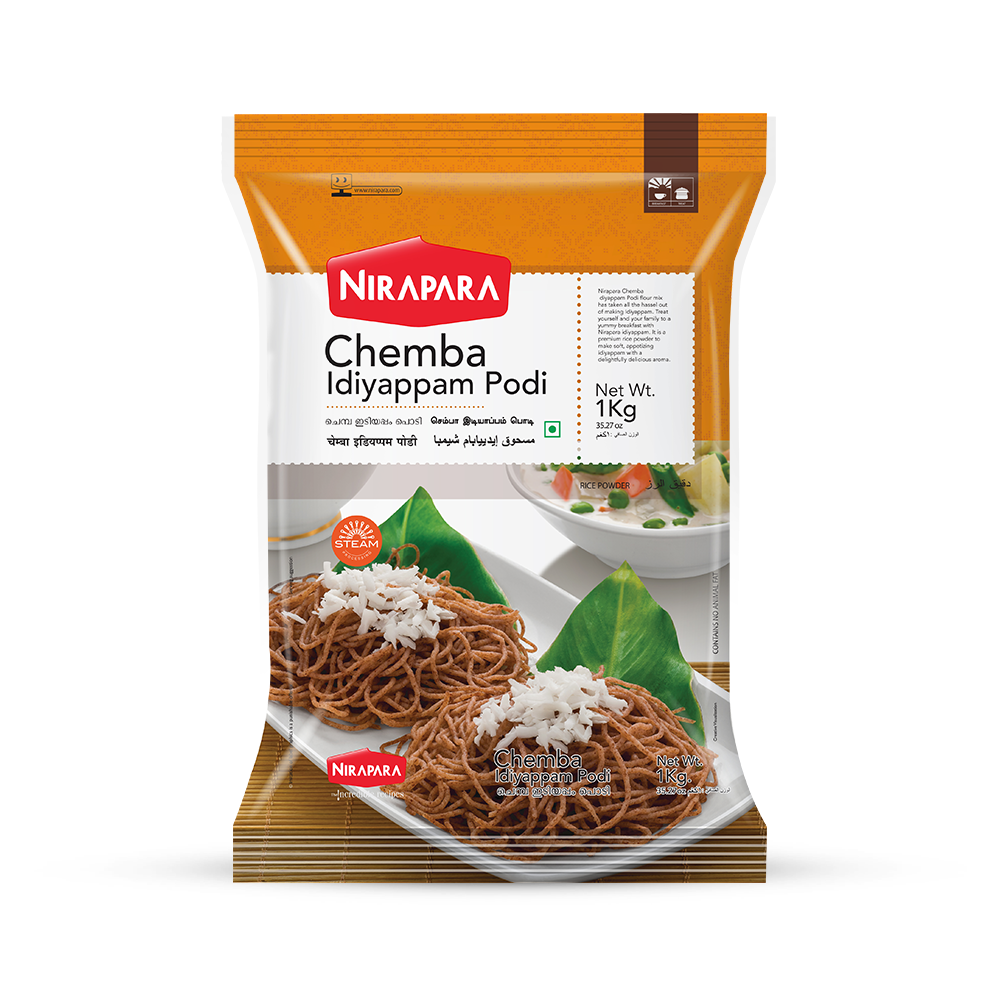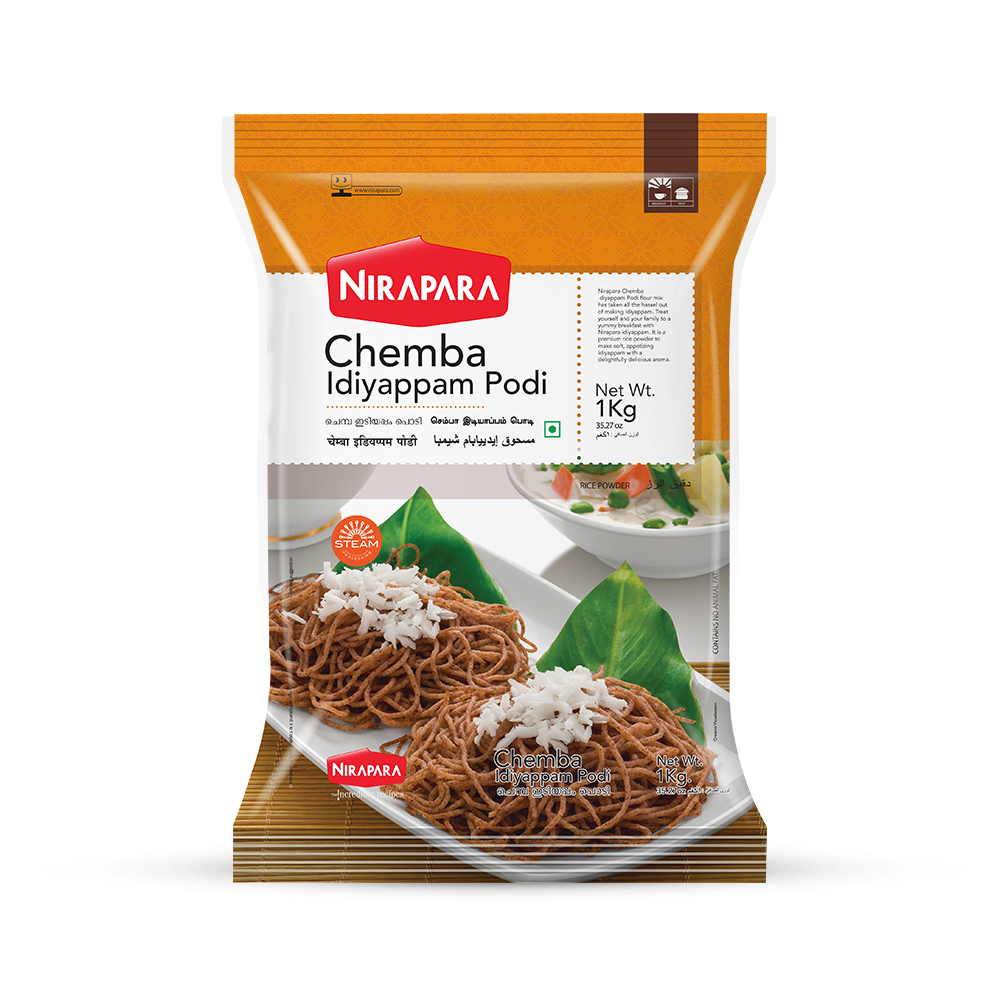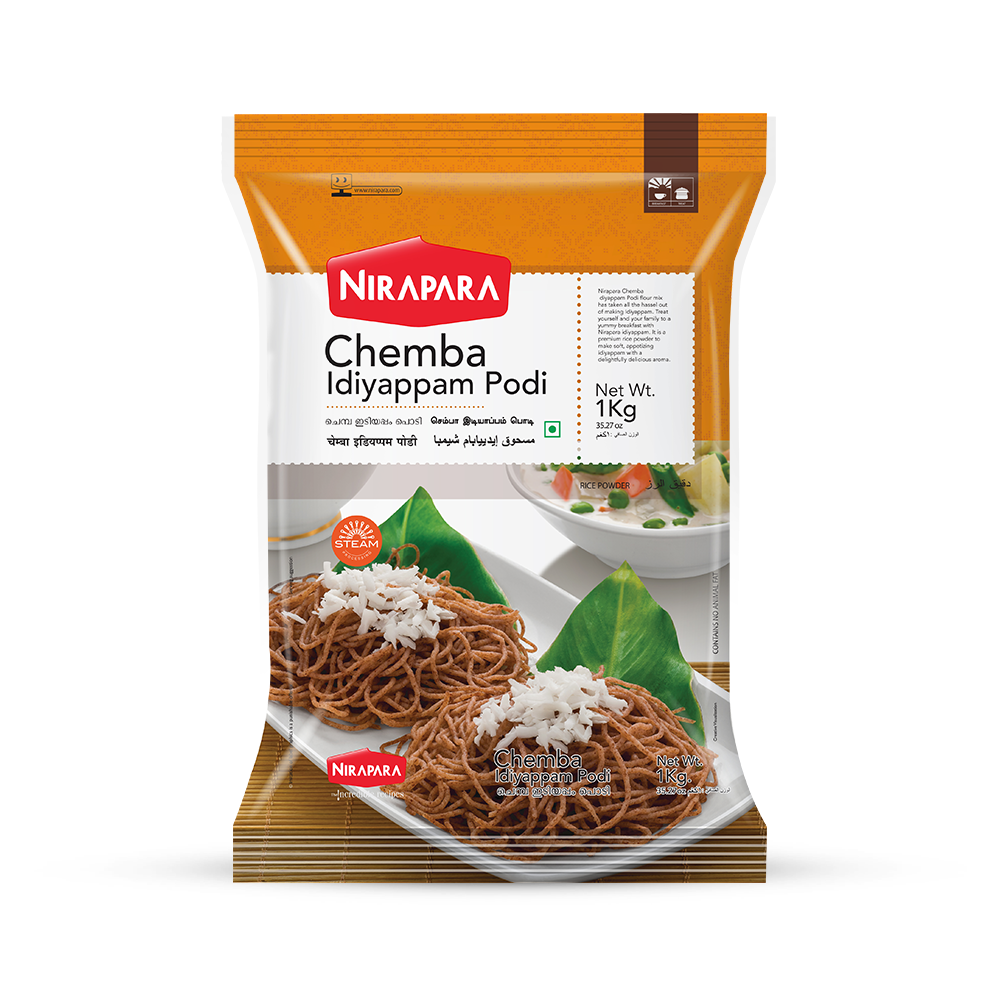 Chemba Idiyappam Podi
MRP
Wheat-based traditional foods are popular in Kerala. Chemba Idiyappam podi is made by using a different variety of rice in a balanced combination. The traditional rice idiyappam powder is slightly modified, that introduces wheat flavour into it. Chemba Idiyappam podi is a balanced combination of rice powder and wheat.
Additional Information
Reviews
Lowers Cholesterol Controls Body Weight Good for bone health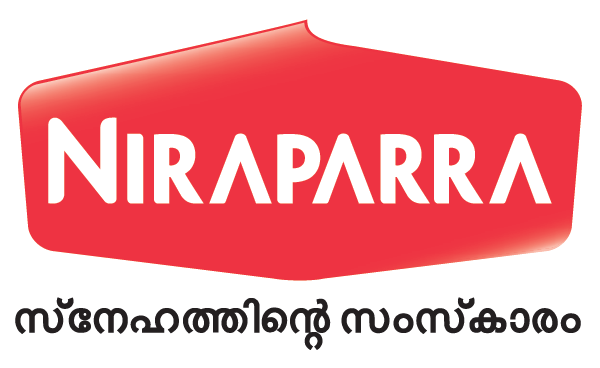 Your subscription submitted.