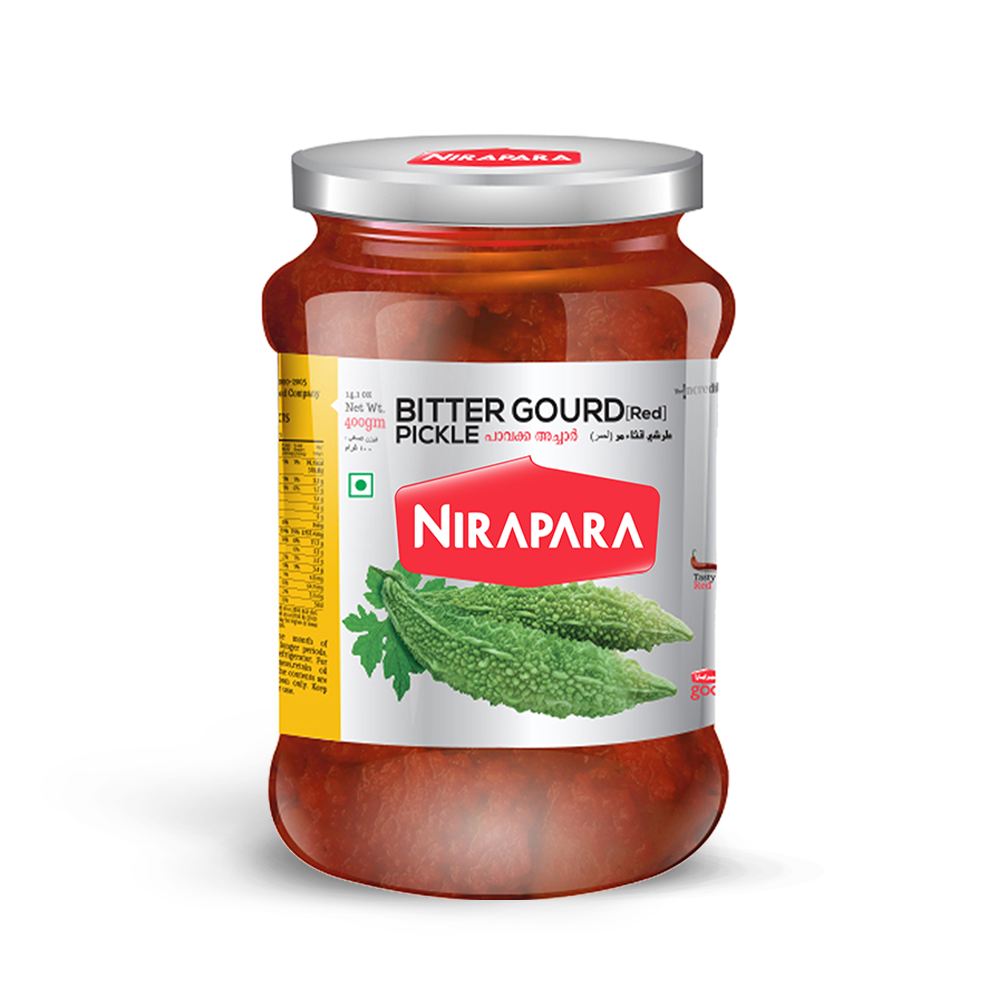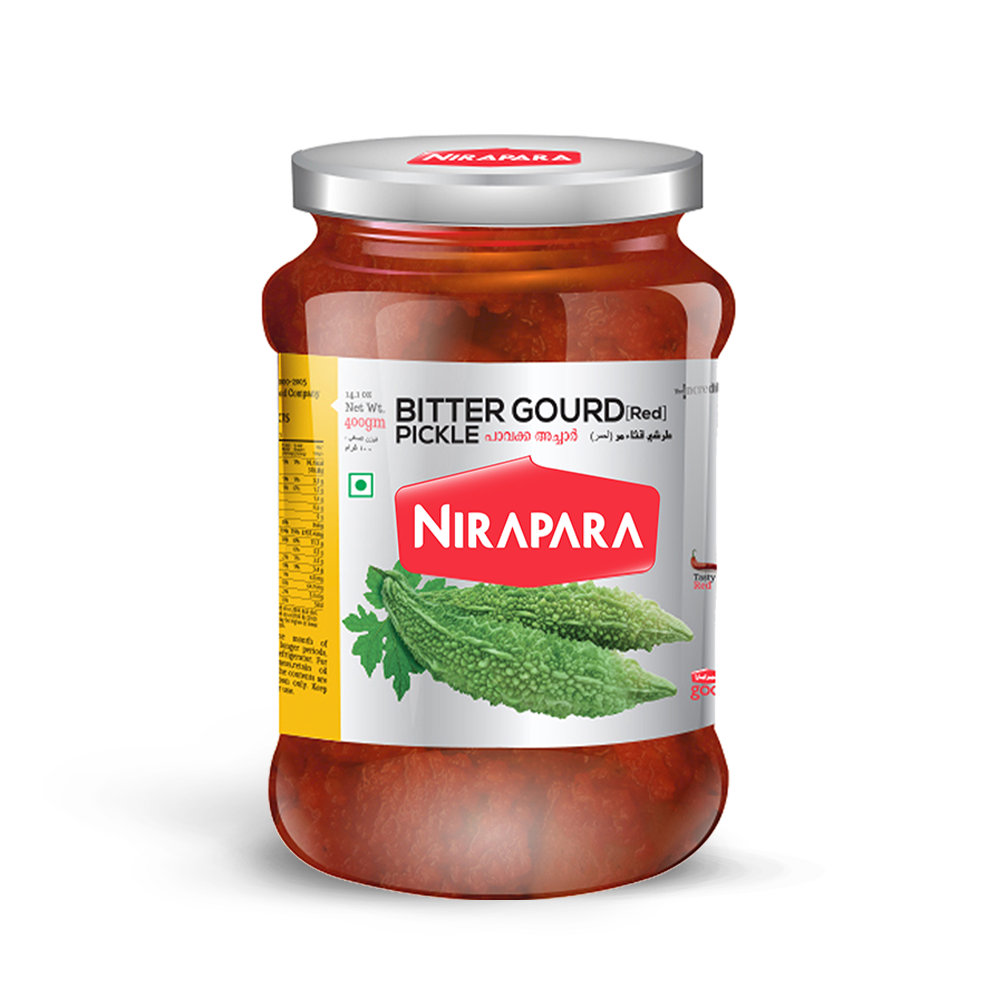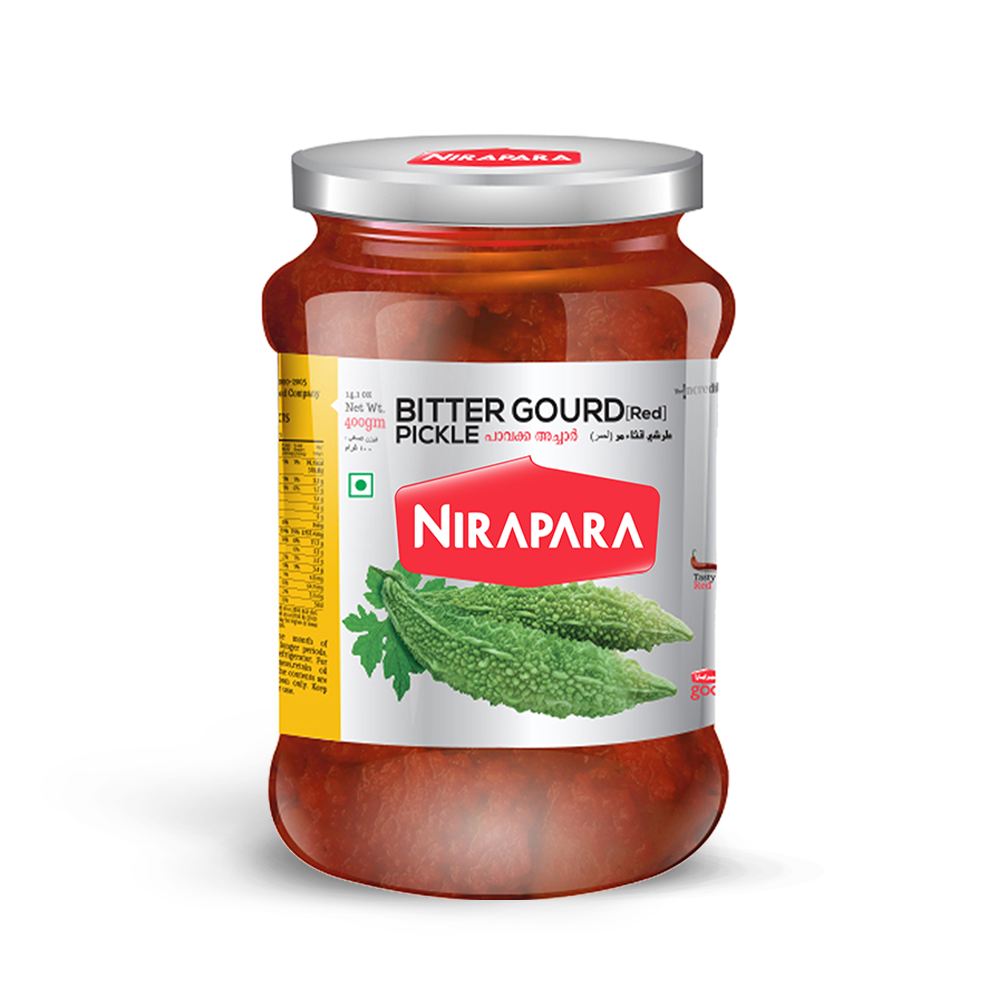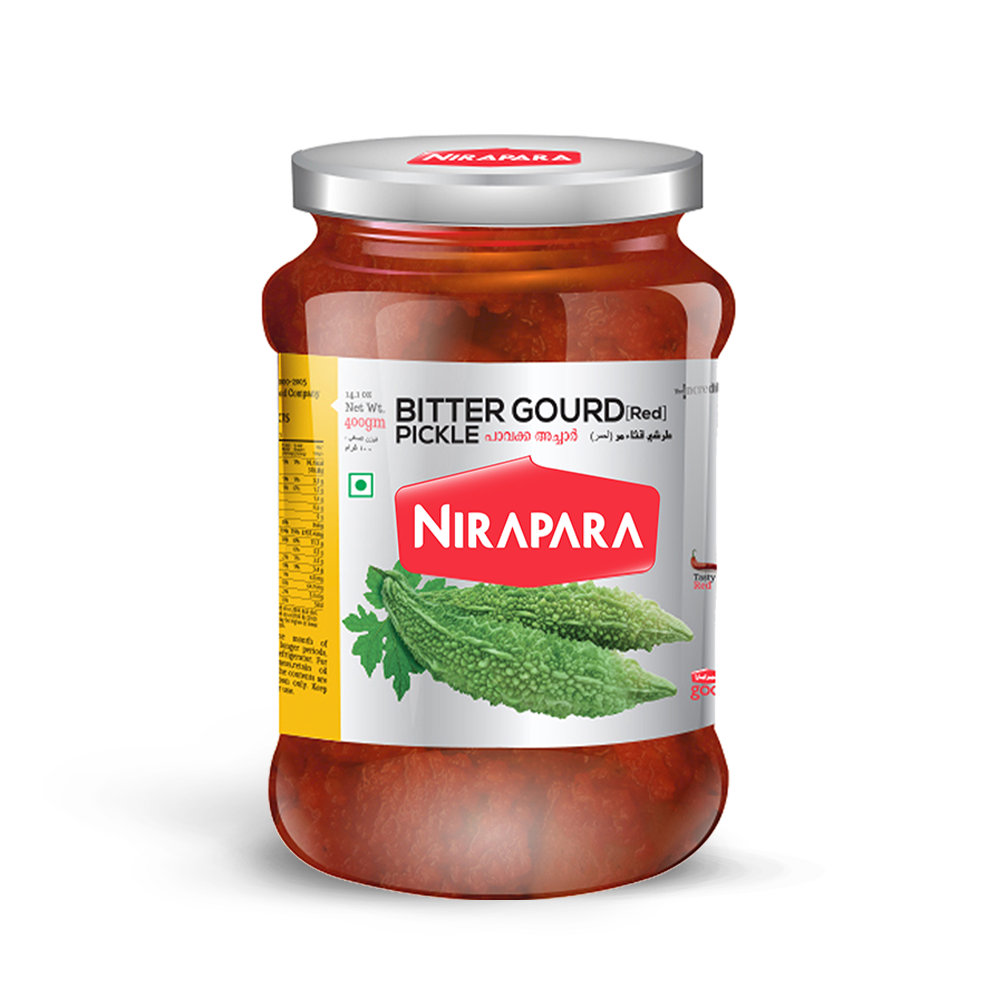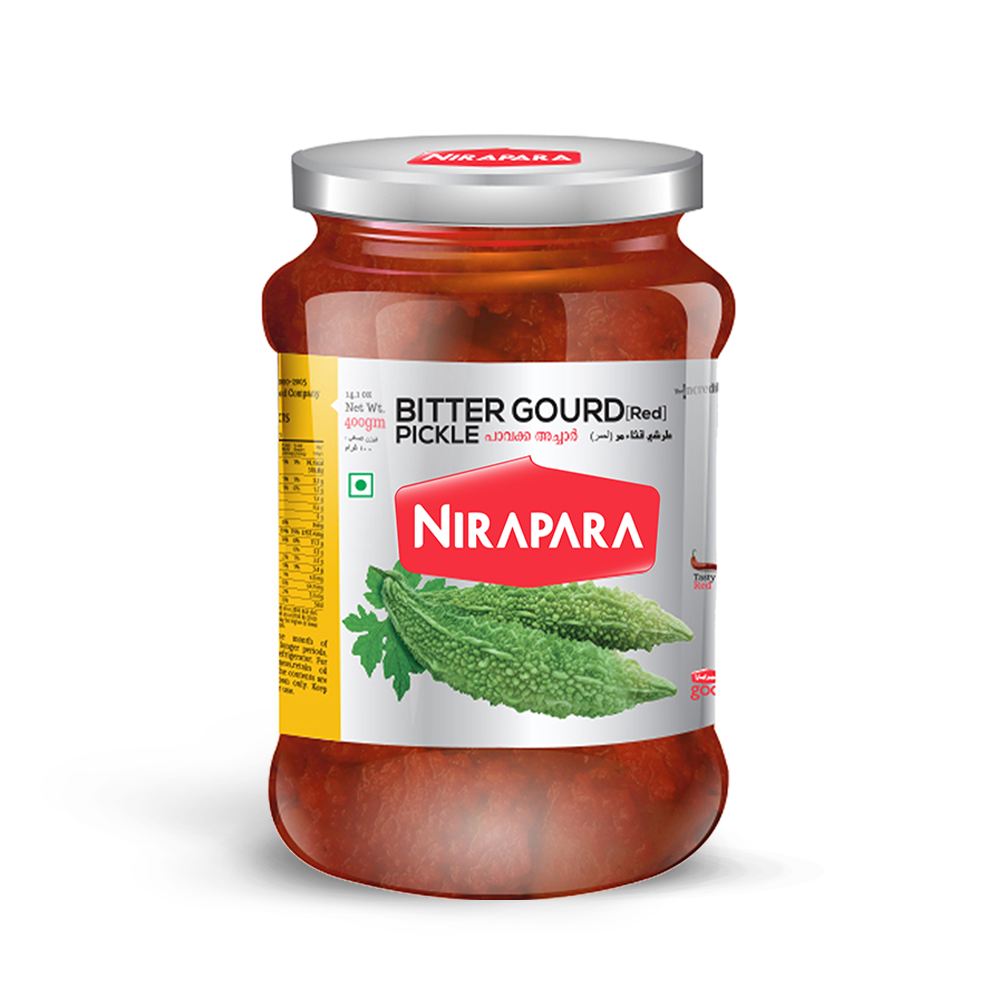 Bitter Gourd Red Pickle
MRP
We are one of the few to manufacture a bitter gourd pickle in Kerala. This is an authentic homemade pickle made with the goodness of bitter gourd that can add a touch of bitterness to your main course.
Additional Information
Reviews
Detoxifies liver Rich in antioxidants Lowers cholesterol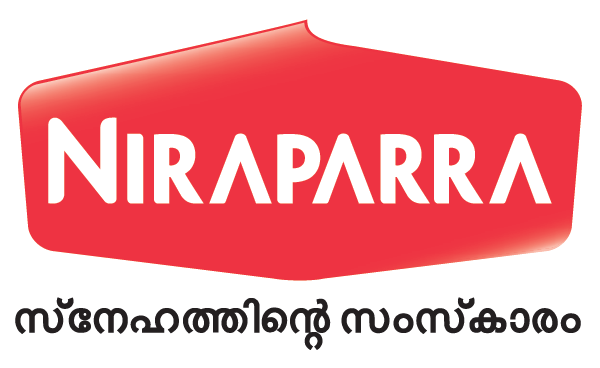 Your subscription submitted.