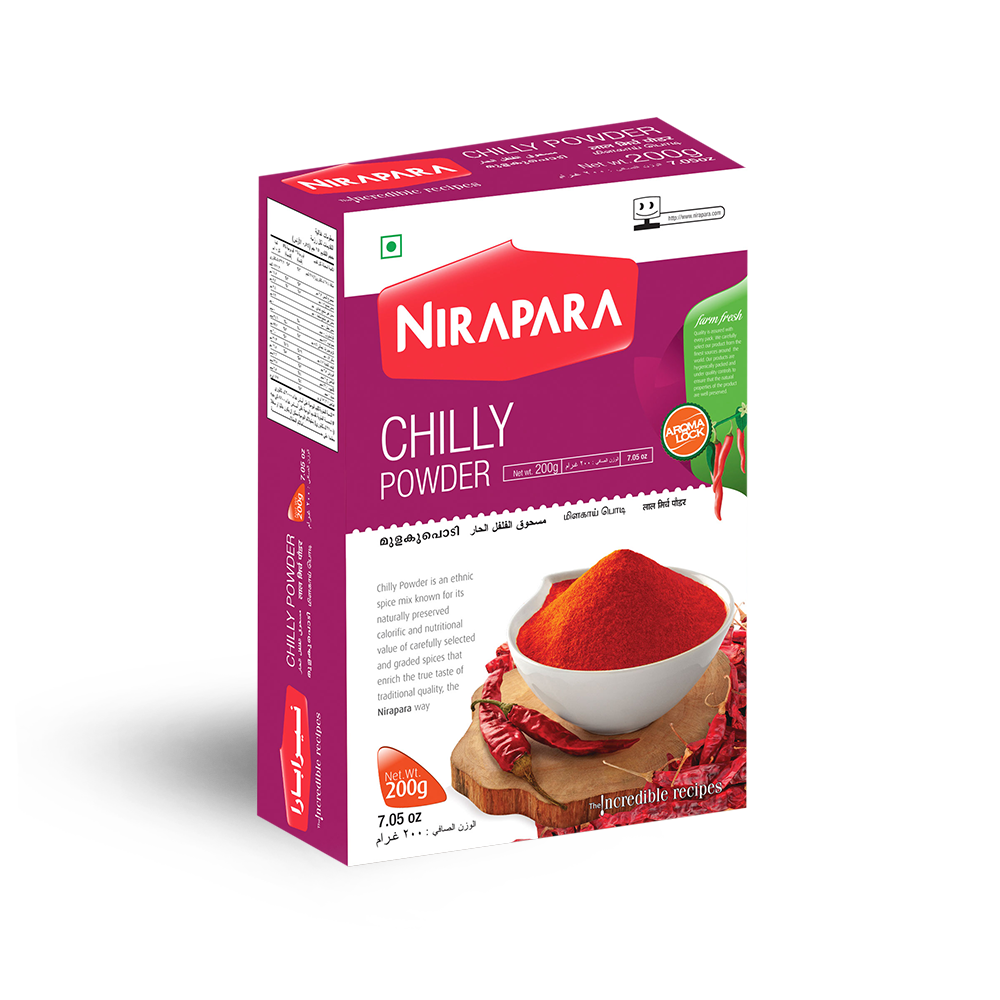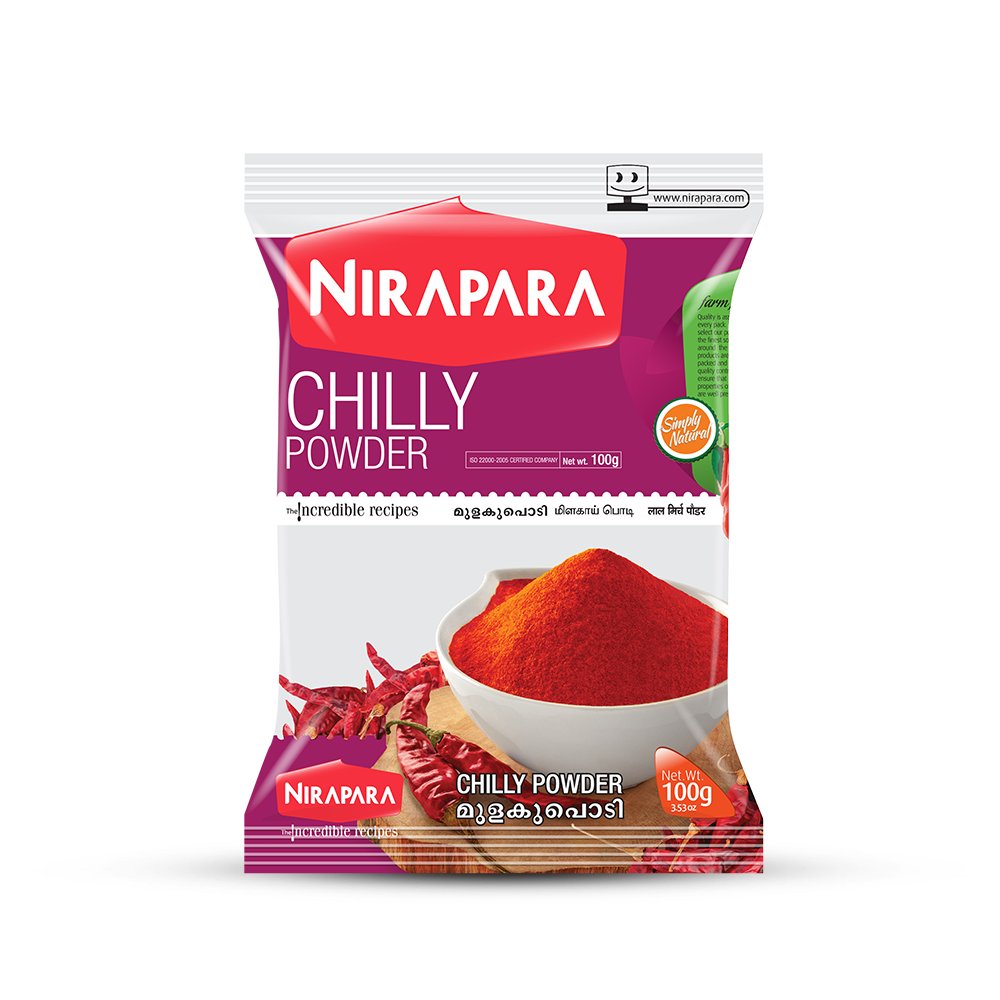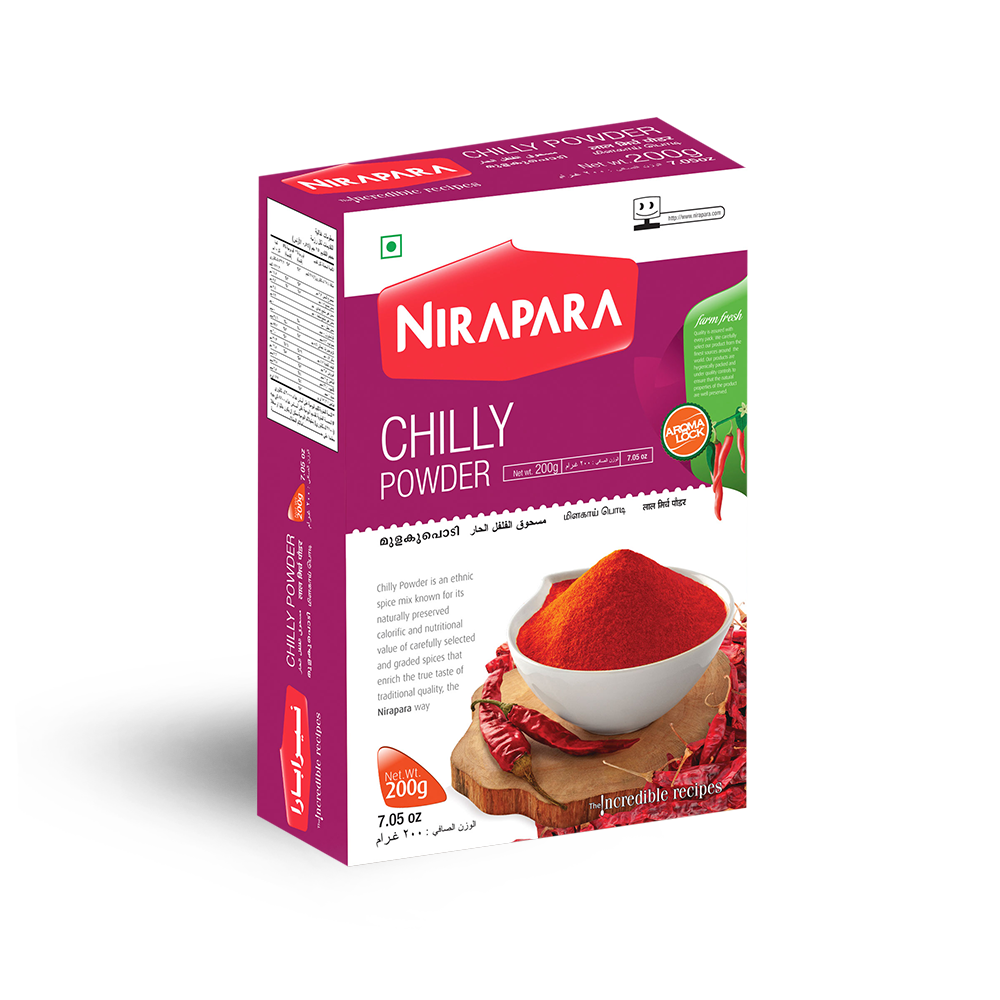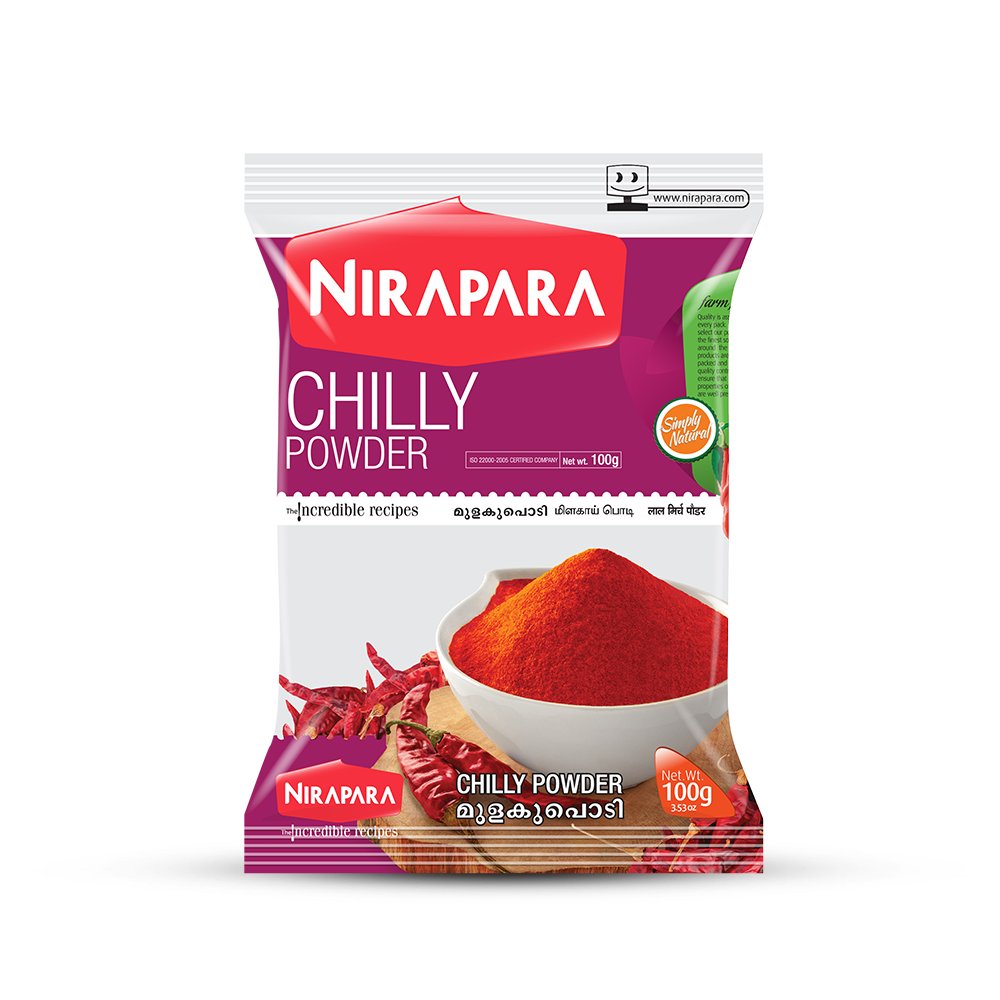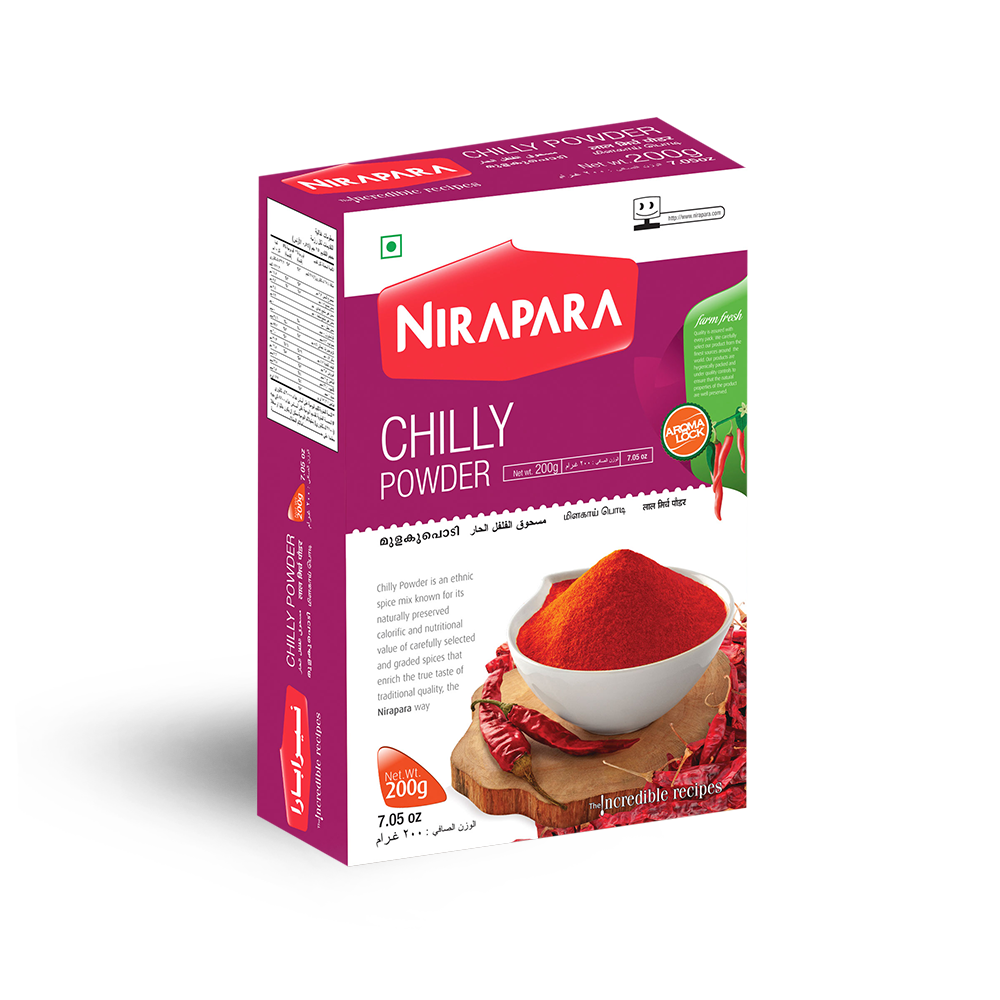 Chilly powder is a dried pulverized fruit of one or more varieties of chilly. It is used as a spice to add pungency flavor to various dishes. Chilly powder blenders are popular in many types of cuisine.
Additional Information
Reviews
Good for the digestive fire Stimulates Appetite Destroys toxic build-up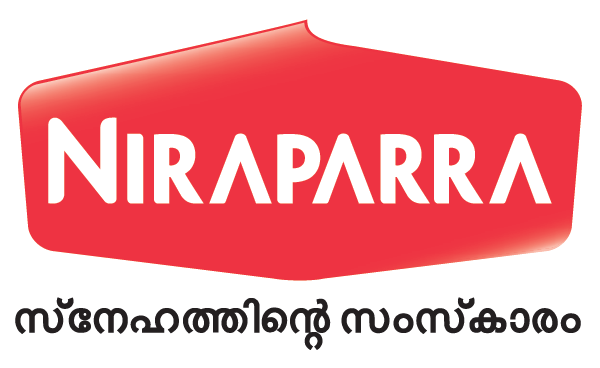 Your subscription submitted.