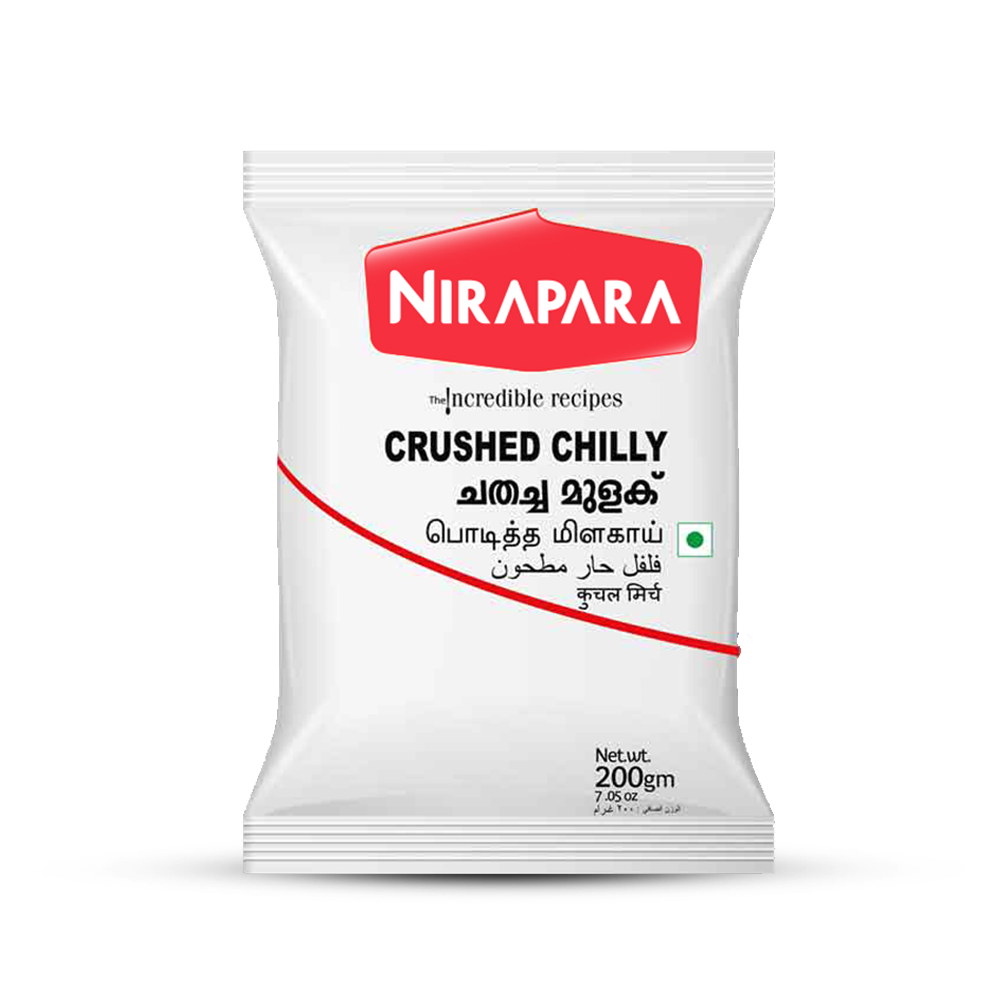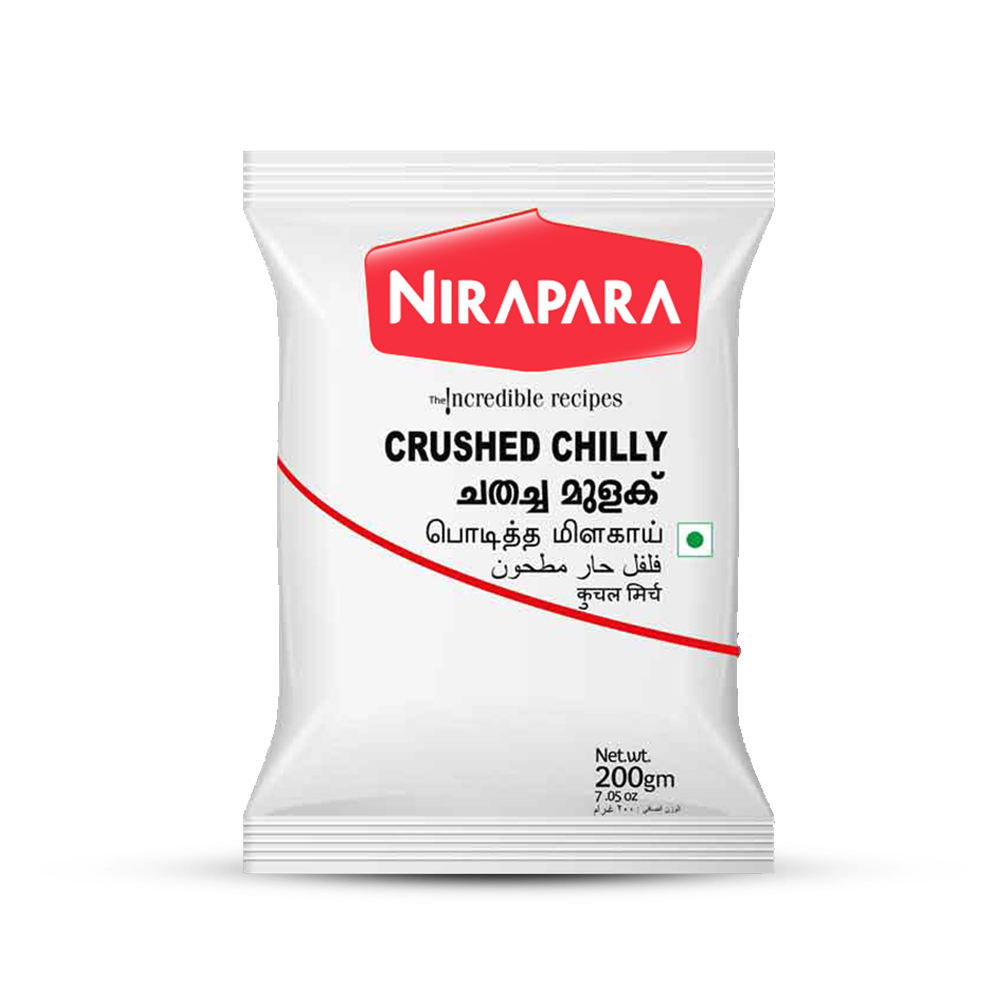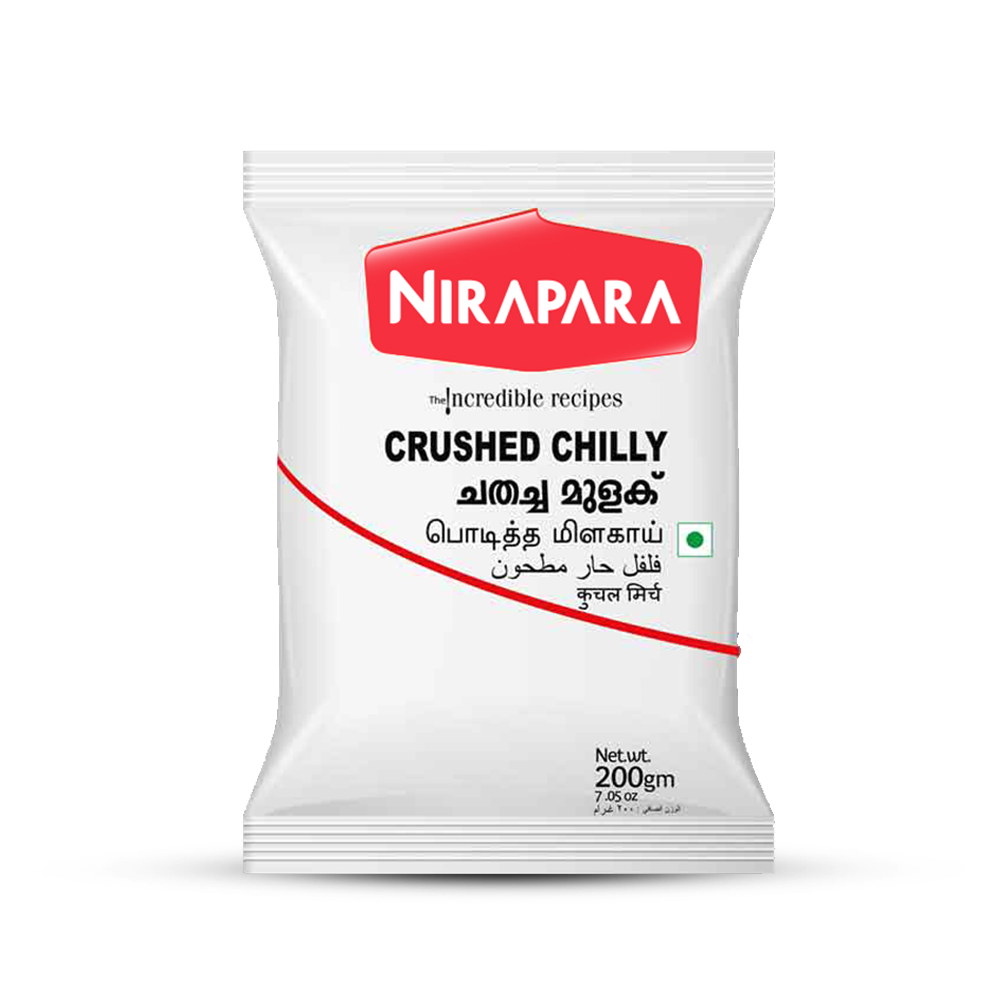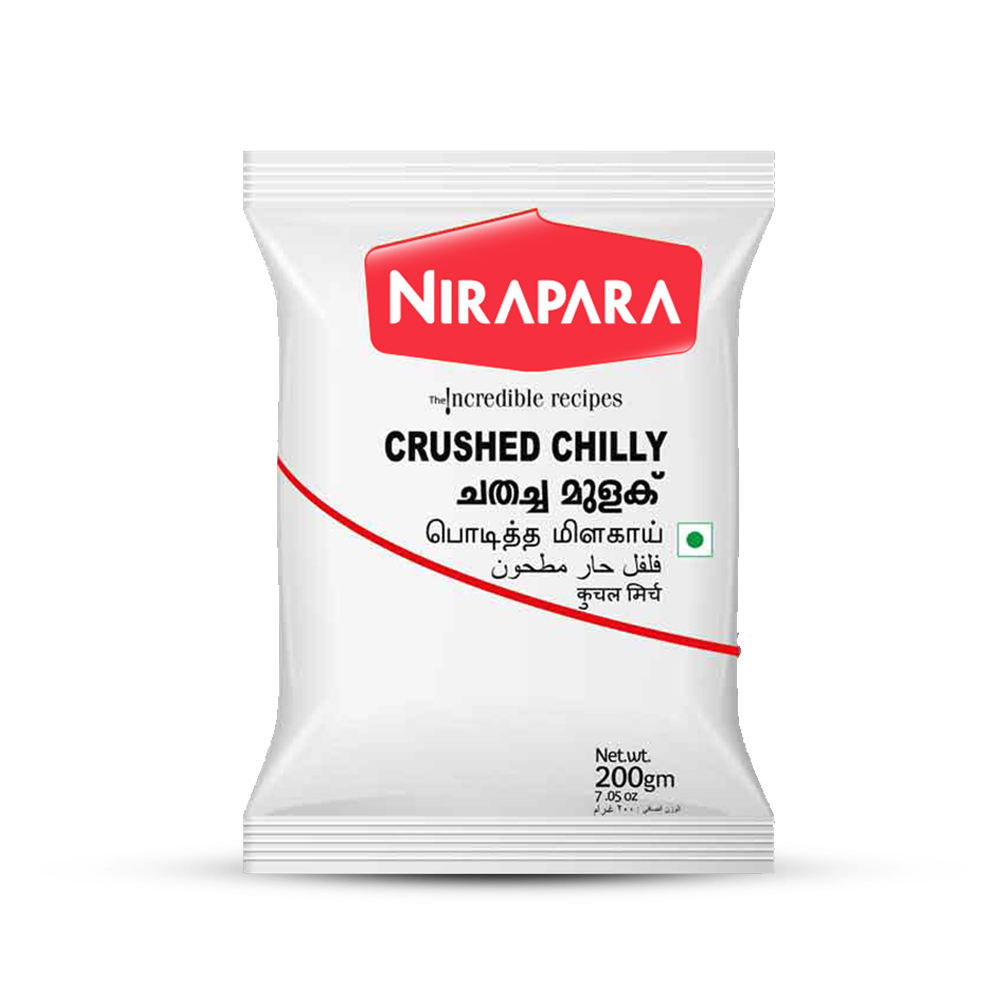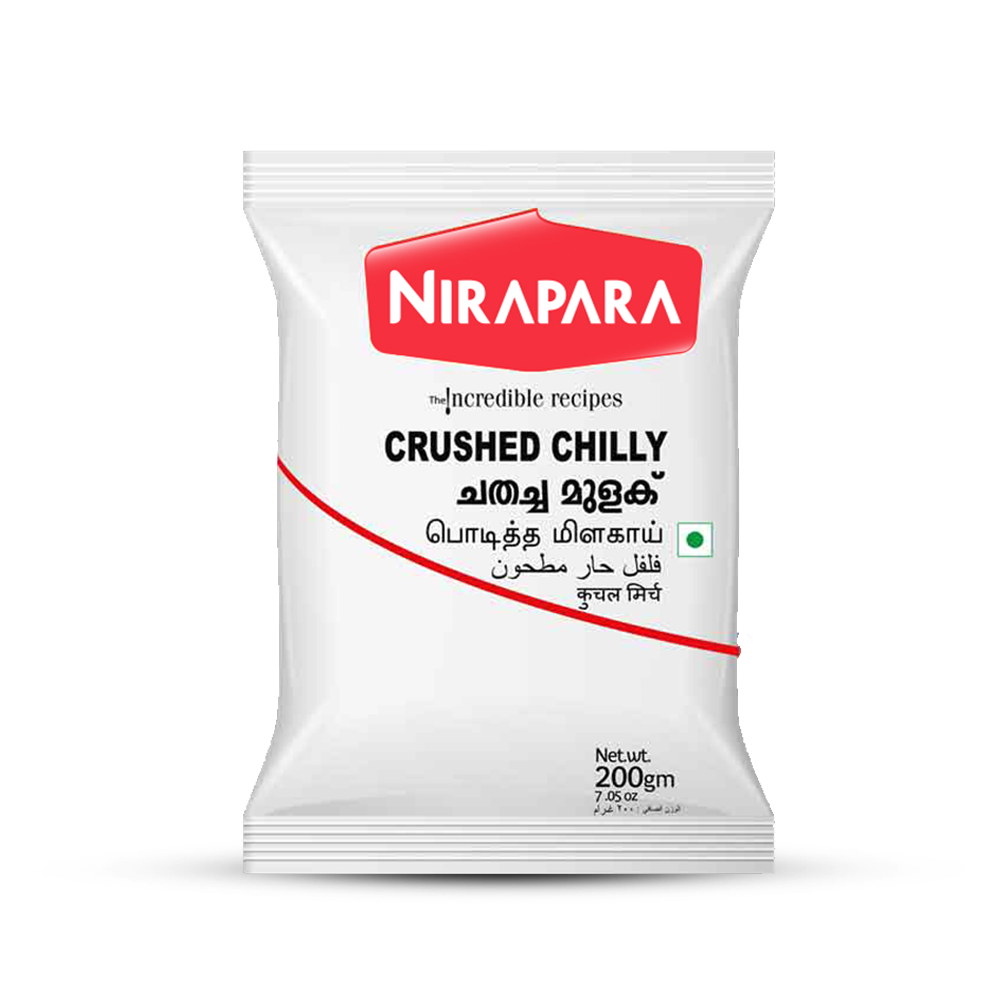 Nirapara Crushed Chilly are just broken up chili peppers which contain flesh and seeds of whole chillies; which gives a fiery punch to the dish and can really spice up your meal.
Additional Information
Reviews
These are also known as crushed chilli flakes or pizza chilli Theses contains vitamin A These are occasionally used in desserts and blends well with chocolate.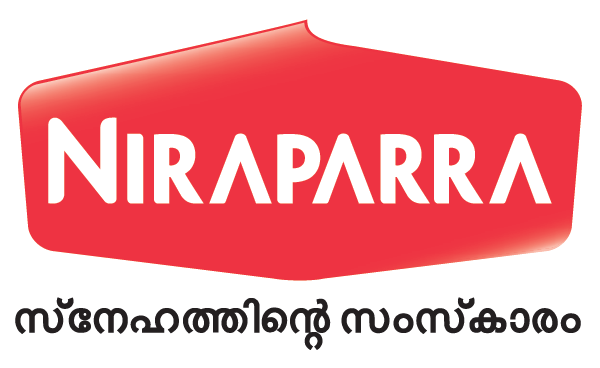 Your subscription submitted.